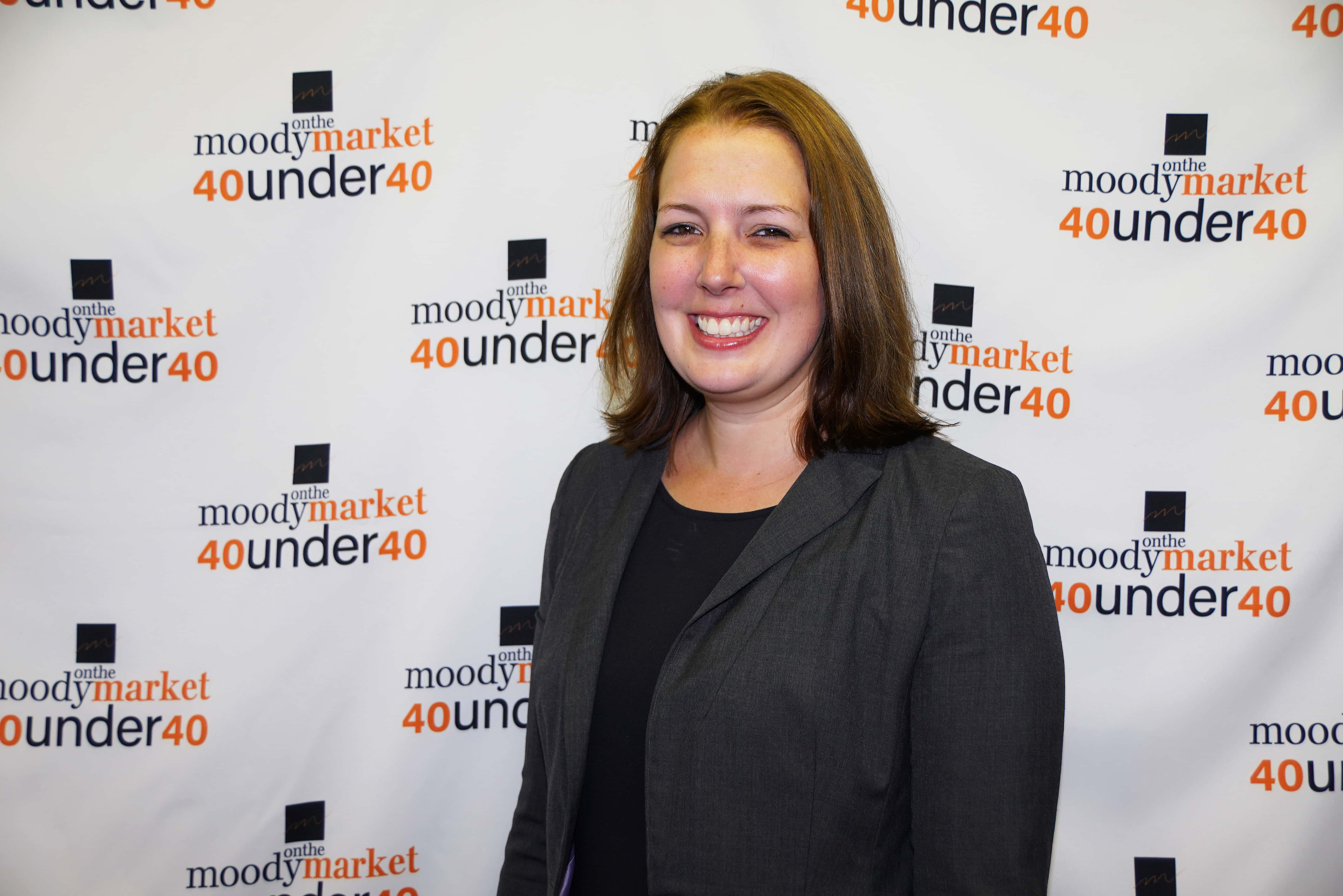 Name
Heidi Duncan
Company/Organization
Duncan & Associates PLLC
What Does Your Company/Organization Do?
We are a law firm, providing legal representation and advice as well as mediation and alternative dispute resolution.  All of us in the office have different specialties, from family law and probate, estate planning, administrative, real estate, criminal defense, animal law and bankruptcy.
Age
35
Accomplishments
My years working and volunteering in the public interest sector prior to, during and after becoming an attorney have significantly shaped the way I practice and view accomplishment in serving our community. After joining Sarah Scoggin in private practice for several years, I opened an office downtown Dowagiac in retired attorney John Magyar's former office. I was joined by attorneys Tricia Smith and Nicholas Hogue and three amazing legal staff.
Throughout my career to this time, I've been fortunate to work on various committees and task forces in alternative dispute resolution, housing, domestic violence, children's advocacy, immigration and veteran resources, as well as volunteer for several community boards.
What else do you hope to accomplish by the age of 40?
I hope to be substantially wiser and much improved!
Education
University of Michigan – Bachelor of Arts, Political Science (major), Anthropology (minor)
Valparaiso University School of Law – Juris Doctor
Residence
Benton Harbor, Michigan
Where were you born?
Kalamazoo, Michigan
What was your first job?
Other than any paid job my parents would give me, my first real job was working as a server at the Mendel Center.
Best advice you ever got?
I think the most impactful advice I received is through reading the Plato quote, "The price of apathy is to be ruled by evil men."
Who inspires you most?
Viola, my 91-year-old grandmother, is the most selfless person I know. She is truly inspiring to everyone her life touches!
That one thing about you we'd be most surprised to learn.
While I am not particularly skilled at participating in them, I love doing ridiculous team events such as the "Tough Mudder" events. It is exhilarating to complete a 10+ mile trail through rivers, swamps and absurd obstacles!
What do you love to do in your downtime?
I love any outdoor activity, particularly kayaking, hiking, rustic camping, traveling anywhere I can, and just spending time with my dog.
What book are you reading now?
The Fifth Season by NK Jemisin
Volunteer activity you love the most.
I've been fortunate to serve on the board of directors for the Humane Society of Southwestern Michigan since 2014.  Working with others who commit so much to save and improve the lives of homeless and unwanted animals in our area is inspiring.
What motivates you to give back to your community?
I am motivated by believing that we are all collectively responsible for what happens to our neighbor. If I'm not trying my best to help, then I am failing my community. It also motivates me to meet and see others working so hard to improve the community around them.
What Superpower would you most love to have?
The ability to safely fast travel anywhere.
What does this honor most mean to you?
I am absolutely shocked that I would be a recipient of this recognition. This is quite an honor and I am grateful to be considered a part of this group. I could not achieve what I have at this time without help from so many others in my life, and I owe so much of any success I have to them!