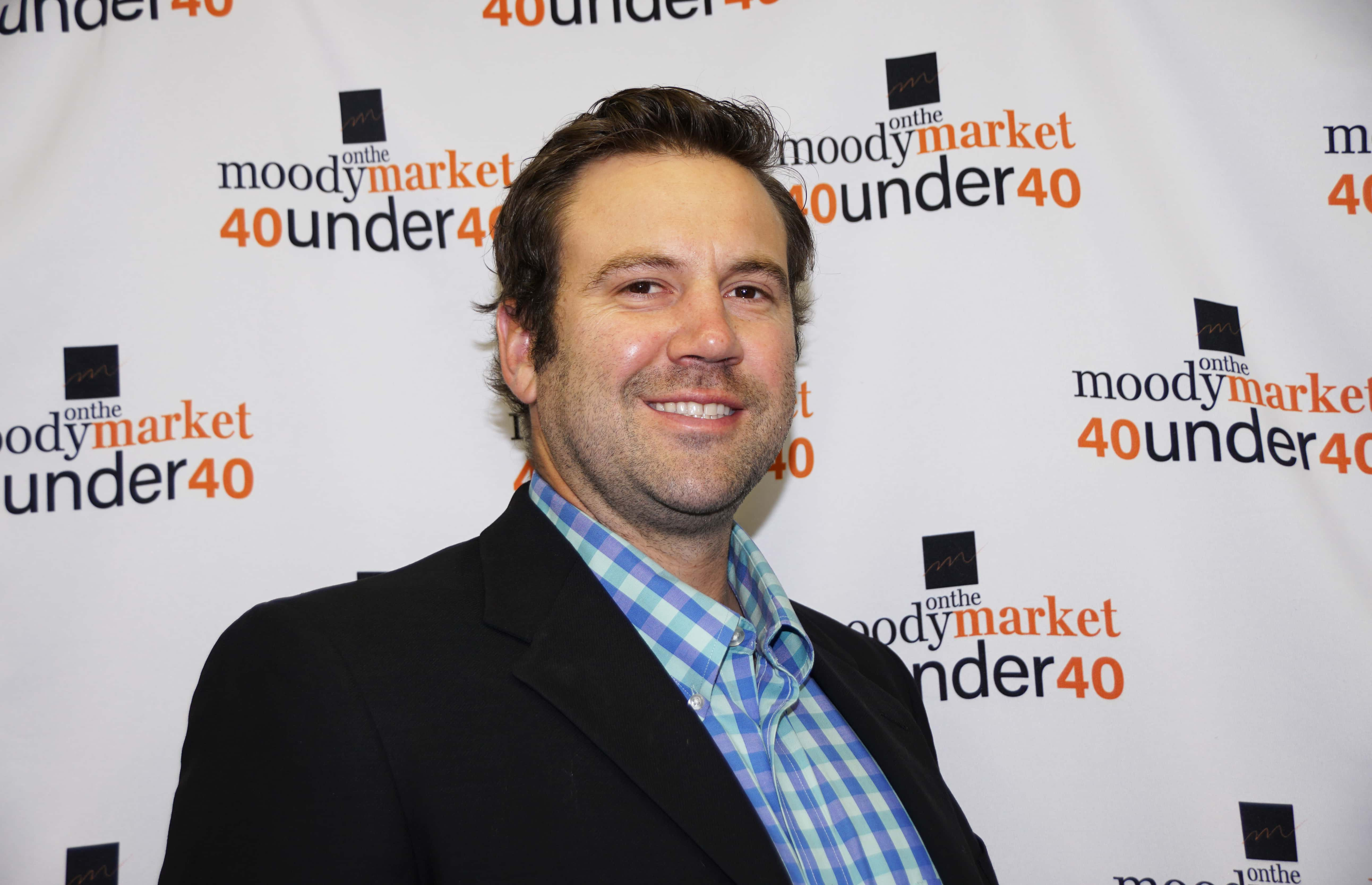 Name
Howard Tuthill
Company/Organization
Iron Shoe Distillery
What Does Your Company/Organization Do?
We are a craft distillery producing a variety of spirits and liqueurs. We also have a full service restaurant at the distillery.
Age
34
Accomplishments
This is my second distillery. Following my MBA, I started and grew a distillery in Westminster, CO that I ultimately sold before starting Iron Shoe.
Recently I received a Congressional certificate of recognition from Congressman Fred Upton for our work in producing hand sanitizer during the pandemic.
What else do you hope to accomplish by the age of 40?
I would like to see the distillery grow to multiple locations throughout Michigan as well as grow our distribution to multiple states.
Education
Undergrad degree in Foreign Language International Affairs at the University of Puget Sound
MBA, University of Colorado
Residence
Niles, MI
Where were you born?
Denver, CO
What was your first job?
Stocking shelves and wrapping meat at my parent's grocery store.
Best advice you ever got?
I have been fortunate to have the opportunity to learn from, and watch my dad and grandfather as they ran their businesses. And what both of them always stressed was the importance of developing relationships with people. We are in the customer service business, so learn to love interacting with and getting to know the people who support you.
Who inspires you most?
My grandfather, Joe Prinster.
That one thing about you we'd be most surprised to learn.
I just tried to ride my bike from the Indiana state line to the Mackinaw Bridge in 24 hours.  Unfortunately I only made it 200 miles, but next summer I will do the whole thing!
What do you love to do in your downtime?
Spending time with my family, biking, playing hockey, fishing, hunting, skiing.
What book are you reading now?
Can't Sleep, Can't Train, Can't Stop: More Misadventures in Triathlon by Andy Holgate
Volunteer activity you love the most.
I have worked on a couple Habit for Humanity houses and really enjoyed it. My family values our home so much, and it is very rewarding to help create that environment for others.
What motivates you to give back to your community?
Our community has been so supportive to us as we have started the distillery, I am very appreciative of their support and want to give back as much as I can.
What Superpower would you most love to have?
I would love to be able to fly.
What has been the most eye-opening thing about the coronavirus pandemic for you, personally?
It has been amazing to see the community rally to support all of the businesses that have been affected by the pandemic. Our community has gone out of their way to ensure that small businesses will make it through the pandemic and come out stronger on the other side.
What does the honor of being named to the 40 Under 40 most mean to you?
It is a huge honor, and I am very grateful for it. It is also representative of the fantastic team that we have at Iron Shoe. They are a huge part of our success and they work extremely hard every day. This recognition is as much for them as it is for me.