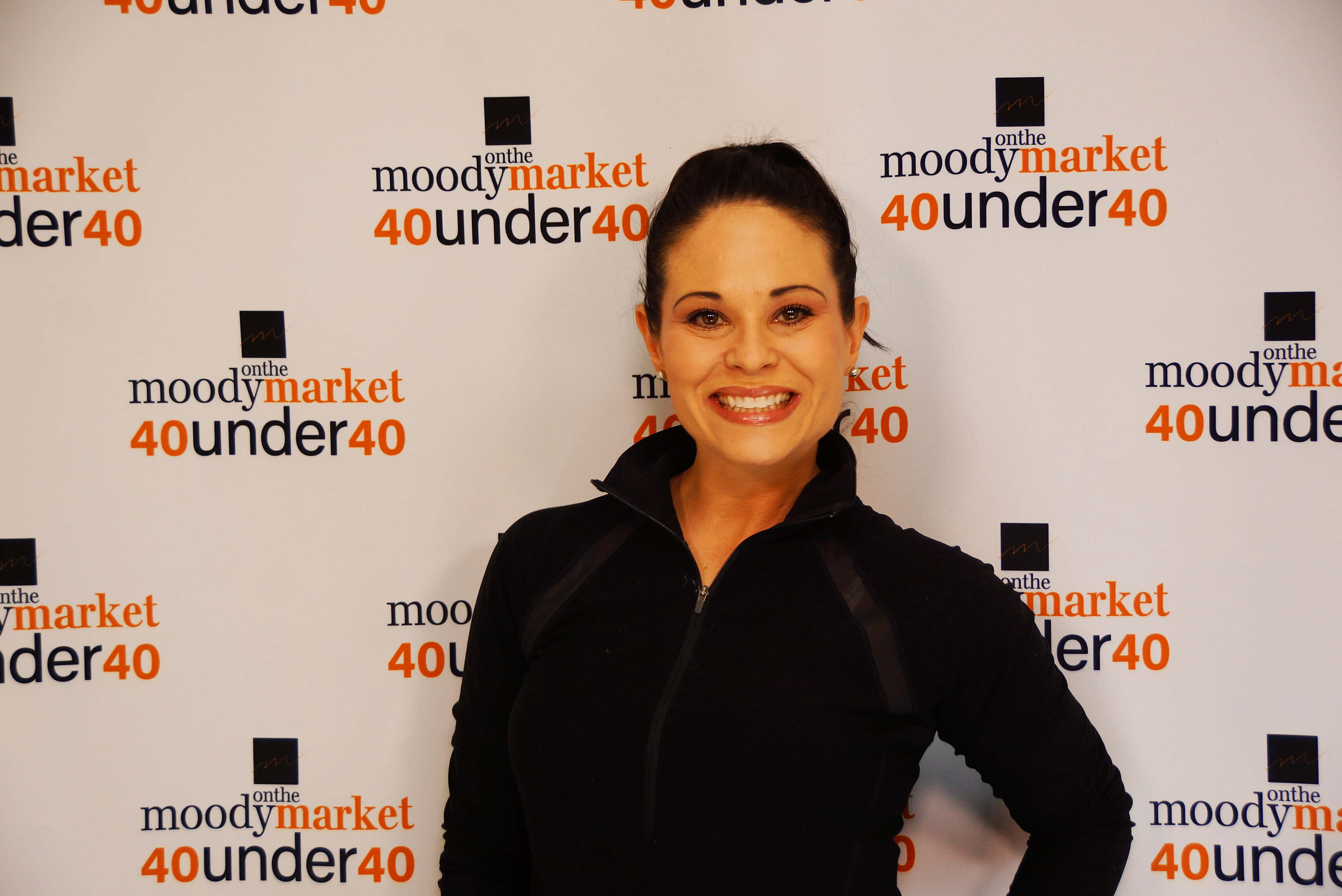 Name
Jamie Kastelic
Company/Organization
Spero-hope, LLC
What Does Your Company/Organization Do?
We make all natural personal hygiene products, i.e. chemical free deodorant and body butter.
Age
39 JUST turned 39 LOL
Accomplishments
*Ford Warrior in Pink, Model of Courage *Catalyst University Makers Maker Finalist *Walked the runway in New York Fashion Week *Main sponsor for Hearts of Reality, Give Children the World *Nation wide sales *Celebrity endorsed products *Public Speaker for many events, such as Steve's Run, and several Susan G. Komen events *Raised thousand of dollars for breast cancer research *I have been featured in the Chicago Women's Magazine *I have been featured in Cornerstone Women's Business Center *I have guest blogged on celebrity run blog spot called Sleeplessmom.com *I was a panelist on Celebrating the Entrepreneur in All of Us 2016 *I spearheaded a local event called Bold and Beautiful; a fundraiser to support Hello Gorgeous *Our products have been written about in People Magazine *Spero products have been reviewed and blogged about by several high profile and celebrity writers.
What else do you hope to accomplish by the age of 40?
I would love to see Spero-hope, LLC products in a brick and mortar store in every state in our Country.
Education
I have a Bachelors degree from Lake Superior State University
Residence
St. Joseph, MI
Where were you born?
Niles, MI
What was your first job?
Helping developmentally disabled adults in a group home.
Best advice you ever got?
The best advice I have ever received was from my dad after I was diagnosed with breast cancer. I was terrified, at the time my boys were very young (5 yrs and a baby) and I asked him how I was going to get through this. He said you are going to be strong for your boys. I told him that strong was the VERY LAST thing that I felt. He said, "You are going to be strong for your boys because STRONG is the only choice that you have."
Who inspires you most?
My mom, my mom is an AMAZING woman. She is the pillar of strength
That one thing about you we'd be most surprised to learn.
I think most people that know me see me as a very laid back, fun person…which I am LOL….BUT I am also a VERY serious business woman who can negotiate and seal deals.
What do you love to do in your downtime?
I LOVE spending time with my family, I have an AMAZING husband and 2 great boys. We love the beach, and hanging out at home watching movies and playing board games.
What book are you reading now?
My boys and I are reading Wonder (by R.J. Palacio) together
Volunteer activity you love the most.
I love any activity that involves helping others deal, cope and thrive before, during or after breast cancer. That is my passion.
What motivates you to give back to your community?
I feel a great loyalty to my community, building my company has been hard at times because I don't come from a big city and don't have the big city contacts that others do. But what makes my company and myself unique is that I come from an AMAZING community. A community that has stood behind me and supported me through both breast cancer as well as getting my business off the ground. I have very close relationships with MANY members of our community that I don't think would have been built had I come from a big city.
What Superpower would you most love to have?
I just want to help others and make an impact, I'm not sure that would be a superpower but is my dream.
What does this honor most mean to you?
This honor is HUGE to me. I LOVE where I come from and am THRILLED to represent our community in any capacity I can.