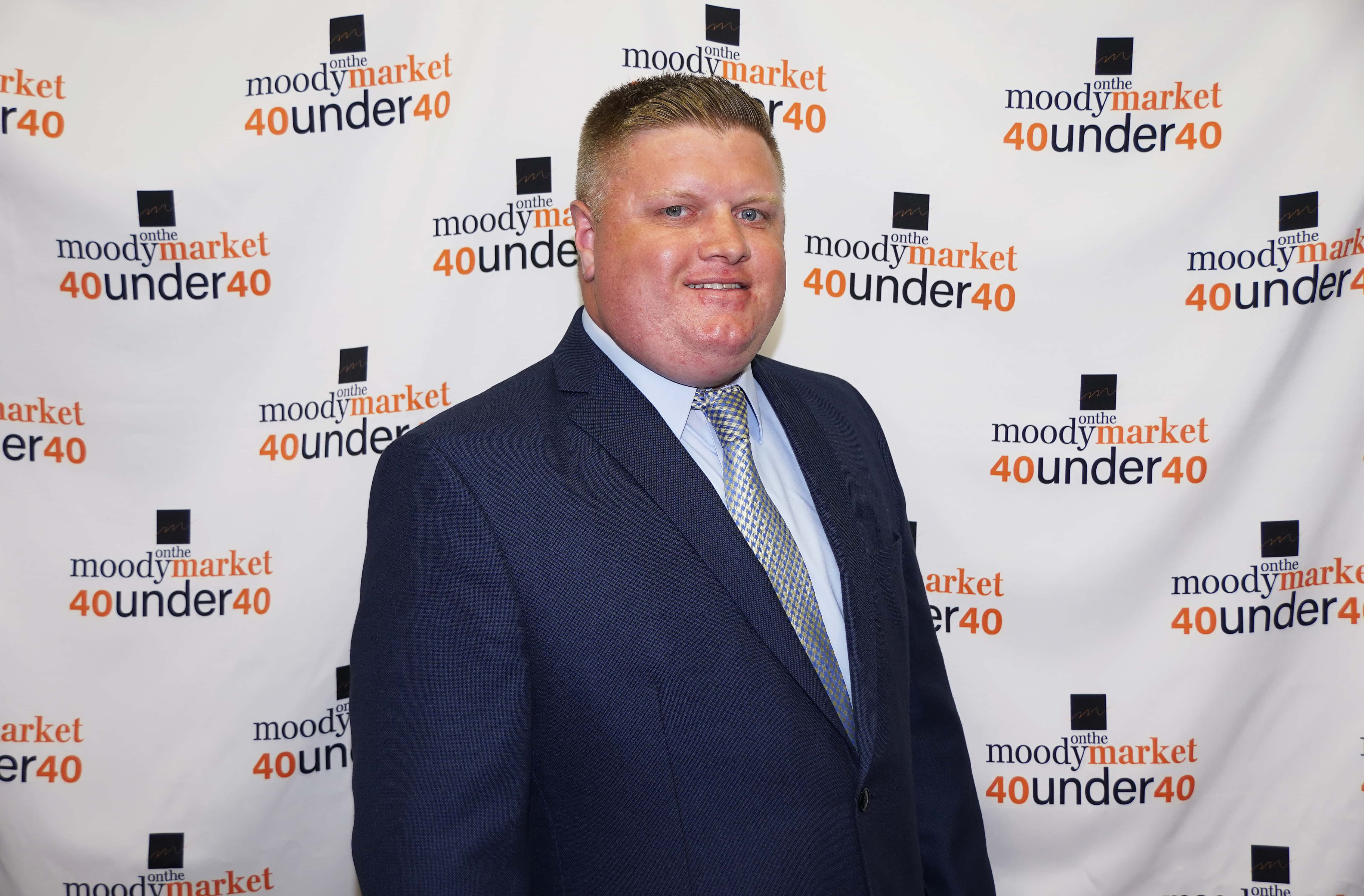 Name
Jeremy Truitt
Company/Organization
Fifth Third Bank/Young Professionals of Greater Dowagiac
What Does Your Company/Organization Do?
5/3 – Bank, YPGD – 501c3 Non Profit designed to improve the lives of people who live, work and play in the Greater Dowagiac Area
Age
36
Accomplishments
Chair – YPGD, Chair – Ascension Borgess Lee Memorial Foundation, Cass/Vandalia Chamber of Commerce Board Member, 5/3 – Rookie Manager of the Year 2017, One Bank Award Winner 2018, Dowagiac Optimist Club Member, Dowagiac Rotary Club Member
What else do you hope to accomplish by the age of 40?
I hope to continue to help contribute to the growth of the YPGD as we embark on new challenges, I hope to successfully succeed Tom Carlson as the incoming chair of the Ascension Borgess Lee Memorial Foundation and continue to help raise money and promote awareness for the hospital.  I also hope to continue to develop my career at 5/3 and continue to be a leader in Southwest Michigan and the Western Michigan Market overall.
Education
Dowagiac Union High School
Central Michigan University
Residence
Dowagiac
Where were you born?
Dowagiac/Sister Lakes Area
What was your first job?
De-tassling corn when I was in junior high school
Best advice you ever got?
It was about leadership from one of my first bosses – "Never ask anyone to do anything you aren't willing to do yourself."
Who inspires you most?
My family
That one thing about you we'd be most surprised to learn.
That I have DJ'd over 400 weddings
What do you love to do in your downtime?
I try to spend my downtime either on or near the water or on a golf course.
What book are you reading now?
Basketball (and other things) by Shea Serrano
Volunteer activity you love the most.
It's a toss up between the YPGD 4th of July Fireworks and the Ascension Borgess Lee Memorial Wine/Beer Event.  I love bringing large groups of people together to have fun for a good cause.
What motivates you to give back to your community?
I feel like I was given opportunities growing up because of the people that came before me who gave their time and talents to make that possible. In my own way, I try to give back anything I can to hopefully pay it forward.
What Superpower would you most love to have?
To be able to fly.
What does this honor most mean to you?
It's very humbling. I know many other people who volunteer the same or more than I do in a lot of ways. I look forward to hopefully honoring some of those people in the future.