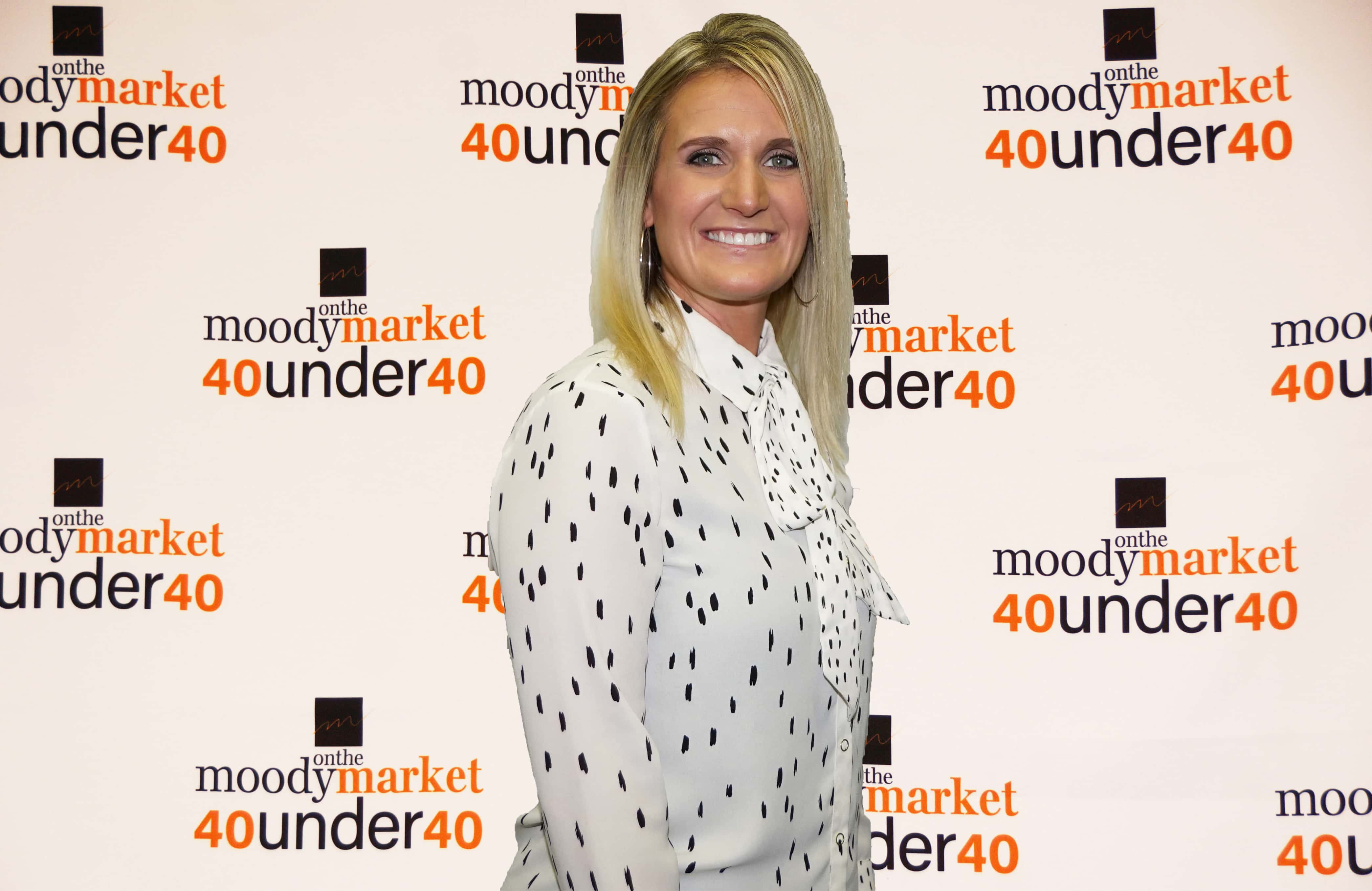 Name
Jodie Kitchell
Company/Organization
United Federal Credit Union
What Does Your Company/Organization Do?
When someone is looking for an honest and trustworthy place for their financial needs, United Federal Credit Union always steps up for our Members. We like to say our team is 'member-centric' because we're always thinking of new ways to provide the best financial products and services to our membership. Sometimes people need a safe place to keep their money, or help with their finances, other times they might need a car, home, or business loan, or some people are interested in secure online banking. United's got it all because our team is passionate about service and we live the credit union philosophy of 'people helping people.' We build lifelong relationships with our Members and work hard every day to exceed their expectations for what a bank or credit union should be. Beyond the branch doors, we're a company that believes in giving back and finding ways to enhance our communities. We share a responsibility of doing our part to volunteer, donate, and partner with so many worthwhile non-profit organizations in an effort to move southwest Michigan forward into a bright future.
Age
36
Accomplishments
15 Years of marriage to my amazing Husband
Raising three smart, strong, kind, and beautiful children
Previous owner of two Anytime Fitness Franchises
An incredible career at United Federal Credit Union where I am privileged with the ability to do what I love
Treasurer of Girls on the Run
President of Berrien/Cass Junior Achievement Program
Leadership Accelerator Alumni
100 Women Strong Participant
Active Community Volunteer
What else do you hope to accomplish by the age of 40?
Survive my kids' teenage years, LOL!  But seriously, by the age of 40 I would like to start a Working mom's professional group here in Southwest MI. Every mom faces a multitude of challenges, but a working mother's challenges are unique to her working. The group's purpose would be to help one another through the difficult and challenging decisions working moms must make, lean on one another's support, share success, learn from each other, network, advance the community, our children, and our families. A woman can choose to have both a successful career and family.
Education
I have a degree in Applied Science – Culinary
Residence
My family lives in Coloma, MI next to my family farm. Our farm has been in the family for 165 years and is our family's heaven here on Earth.
Where were you born?
St. Joseph, MI
What was your first job?
Construction/Residential Cleaning at the ripe old age of 13. I learned early the value of hard work.
Best advice you ever got?
Matthew 7:12 "Whatever you wish others would do to you, do to them."
Who inspires you most?
My Family is my inspiration to keep smiling on the good days and keep pushing through on the hard ones!
That one thing about you we'd be most surprised to learn.
I love the Sauerkraut & Pepperoni Pizza from Roma's in Bridgman (My Hubby's favorite too) and can play a mean air guitar.
What do you love to do in your downtime?
My favorite place in the world is being at the beach sitting where the water meets the sandy shore watching my family play in the lake.
What book are you reading now?
The Ride of a Lifetime: Lessons Learned by Robert Iger
Volunteer activity you love the most.
I love being a Junior Achievement Classroom Volunteer and sharing my passion with kids in our community.  The connections I have made with students and teachers are priceless and so are the lessons that they have learned.
What motivates you to give back to your community?
That this community is our children's future. Everything we invest in now is building a foundation for them to be successful down the road. The stronger and healthier our community is the stronger and healthier they will be.
What Superpower would you most love to have?
The superpower I would most love to have would be flying. I would love to have this super power because it would give me the opportunity to go more places, see more things, and help more people.
What has been the most eye-opening thing about the coronavirus pandemic for you, personally?
Personally, the most eye-opening thing has been how much I love people. The Coronavirus has taken the human interaction out of everything and anyone that knows me knows…I'm a HUGGER, I'm a TALKER, I'm PRESENT. I've realized its importance to my own happiness, how I'm motivated, and fulfilled. People truly mean something to me and removing that aspect of my life has been hard. Over the last couple of months, I've adapted and learned new ways of connecting with people and leaned heavily on the love of my family. Human interaction is not something to take for granted.
What does the honor of being named to the 40 Under 40 most mean to you?
It is such an honor to receive this recognition. Being selected for the 40 under 40 helps solidify my professional and personal efforts to positively impact this community.