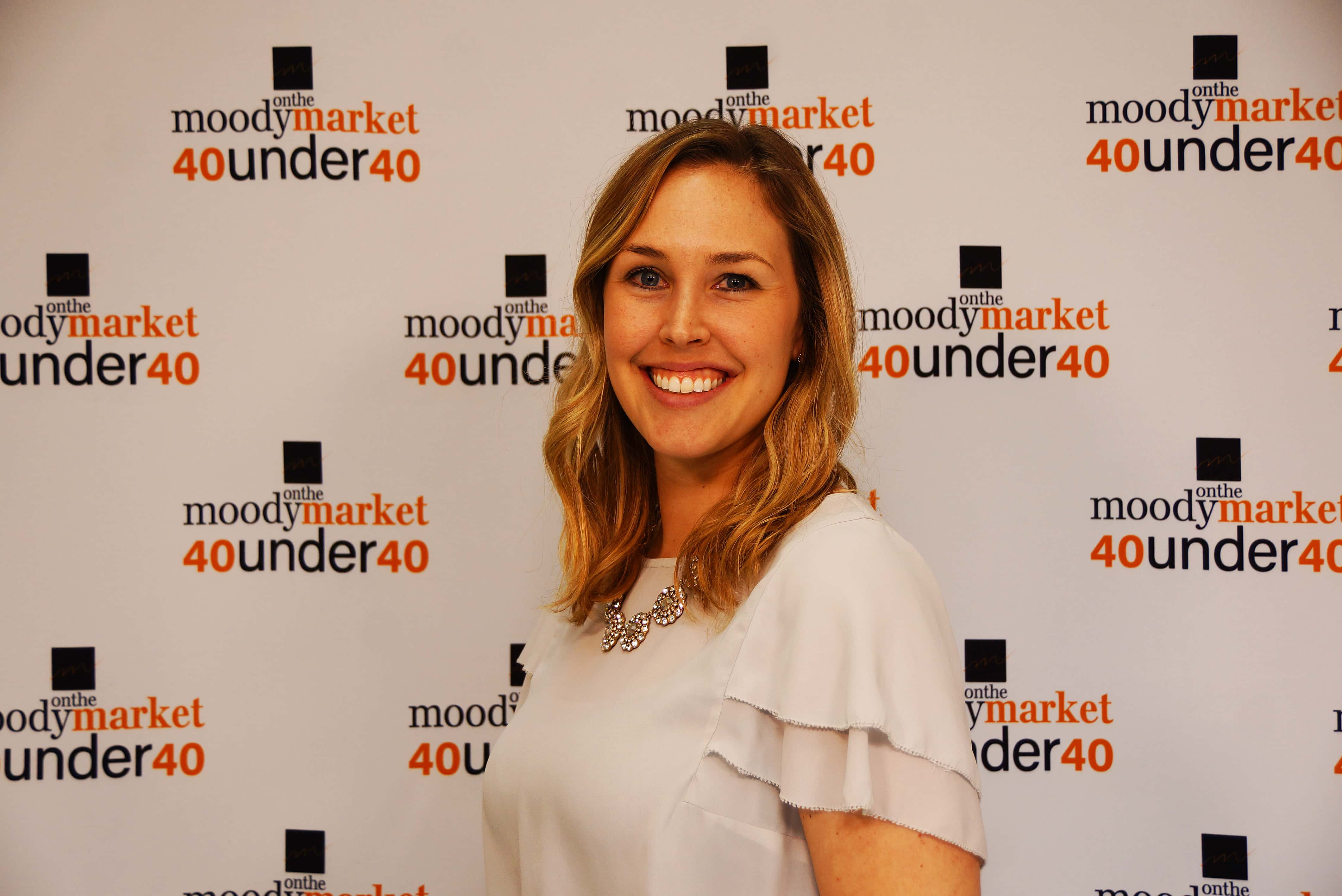 Name
Julia Appel
Company/Organization
St. Joseph Public Schools- E.P. Clarke Elementary
What Does Your Company/Organization Do?
We foster curiosity, inspire deep thinking, and provide the support and encouragement students need to meet individual goals every day. (I am a 2nd Grade teacher!) SJPS also partners with the United Way of Southwest MI to raise money to benefit the families of our community. Co-chair, Erin Etter, and I run the campaign to invite and encourage staff members to participate in making a difference.
Age
26
Accomplishments
I am most proud of my education (both completed and ongoing) and my job in Saint Joseph Public Schools. I hold leadership positions and participate in school improvement committees within my grade level team, school team, and district wide as a second grade representative/lead. I have accepted the United Way's Trendsetter and Landmark awards the past two years on behalf of our SJPS campaign. Erin and I have worked to increase participation district-wide including both staff and students.
What else do you hope to accomplish by the age of 40?
I hope to use my enthusiasm for best practice in literacy education to encourage and support other educators as a mentor and coach. I also hope to utilize my position in education to inspire many more young people (even elementary kiddos) in our community to use their creativity and talents to help others and make a difference.
Education
West Chester University of Pennsylvania Early Childhood Education, B.S.Ed Minors in Teaching, Reading & Spanish Grand Valley State University (Currently working towards) Literacy Studies/Reading Specialist Endorsement, M.Ed
Residence
Saint Joseph, MI
Where were you born?
New Jersey
What was your first job?
After-school helper at a daycare center and waitress at a local restaurant on the Ocean City boardwalk.
Best advice you ever got?
Follow through with what you say. In life and in the teaching world this has helped me choose my words carefully and make promises wisely. I want to be thought of as a woman with integrity. Someone who is responsible, helpful and reliable.
Who inspires you most?
My family inspires me the most. I am so blessed to be surrounded by people that give the best of themselves to others, to their work/passions, and to their community.
That one thing about you we'd be most surprised to learn.
I started running two years ago and was comfortable running in a local 5k here and there. I am currently training for my first half marathon taking place in Nashville in late April!
What do you love to do in your downtime?
I love going to the beach, reading, binge-watching unnecessary shows on Netflix, and spending time with my husband, Jonny.
What book are you reading now?
We Are Called to Rise by Laura McBride
Volunteer activity you love the most.
I love working with children and families. I enjoy volunteer opportunities where I am able to do hands-on work with families to support their needs. That's when I feel the most helpful.
What motivates you to give back to your community?
I just love helping others and making them happy! I was involved in volunteer services at a young age with Girl Scouts, church groups and school clubs including Interact Club. My family also organized a run/walk for the March of Dimes organization each spring. I was raised to value the opportunities to give your time and talents to benefit others.
What Superpower would you most love to have?
To freeze time so I could get more things done in a day!
What does this honor most mean to you?
Being recognized was completely unexpected! I am honored and excited to stand with other model community members and show how we use our passions to inspire and support others.