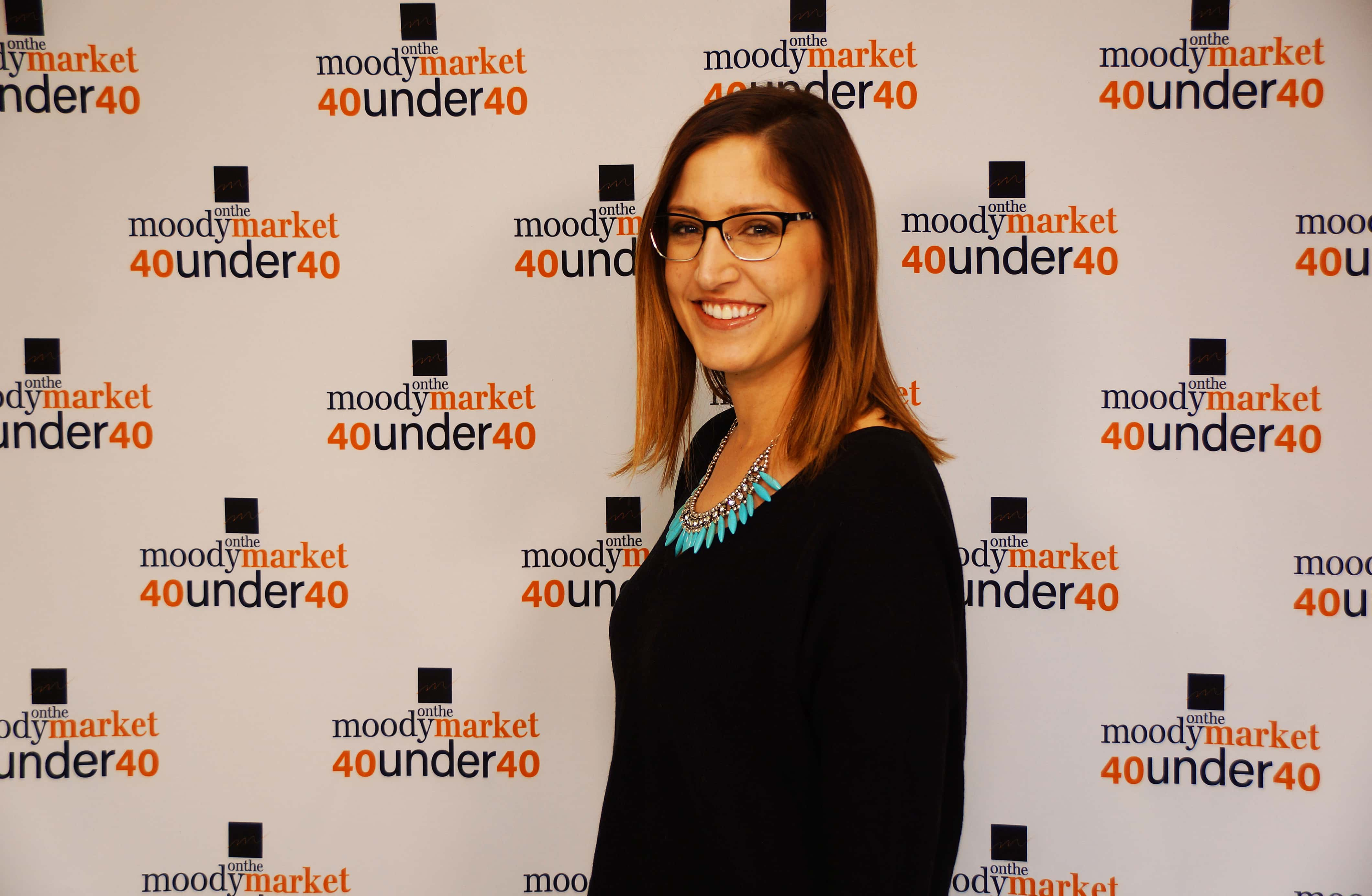 Name
Kaylee Ganus
Company/Organization
Honor Credit Union
What Does Your Company/Organization Do?
Financial Institution that Provides Solutions For Financial Success.
Age
29
Accomplishments
Professional – V.P of Community & Brand for my company, youngest on leadership team showing that leaders exist at all ages! Recognized as Credit Union Rockstar in 2014 for Public Relations and Social Media strategy. Personal – completed the Chicago Marathon in 2017
What else do you hope to accomplish by the age of 40?
Qualify for (and complete!) the Boston Marathon, continue to grow as a thought leader in branding and communication both within the financial industry and outside of it. Be a positive role model and inspiration to the next generation of young leaders, especially women!
Education
M.S. Strategic Communication, Purdue University, 2016, B.S. Business Management & Marketing, Purdue University, 2011, B.S. Apparel Design & Art/Design, Purdue University, 2011
Residence
Saint Joseph, MI
Where were you born?
Mishawaka, IN
What was your first job?
Retail Associate at Hollister in Mishawaka
Best advice you ever got?
Be confident and kind.
Who inspires you most?
My mom!
That one thing about you we'd be most surprised to learn.
I LOVE Harry Potter and prefer the books to the movies.
What do you love to do in your downtime?
Run!
What book are you reading now?
Crushing It! By Gary Vaynerchuk
Volunteer activity you love the most.
Hard to pick just one! Tie between Child & Family Services Board of Directors, United Way of SWM Investment Team, and Honor CU Foundation Board Chair….really just love supporting organizations that make our community a better place to live, work, and play.
What motivates you to give back to your community?
I always try to pay it forward, whether that's through my time as a volunteer or financially. If everyone gave back even a little, imagine the good that could be accomplished right here in our community.
What Superpower would you most love to have?
Time travel – would love to experience other eras first hand!
What does this honor most mean to you?
I am humbled to be included as a 40 under 40. There are some inspiring young leaders in Southwest Michigan and it shows that our community has a bright future! To be a part of shaping that future as a young leader myself is very exciting.