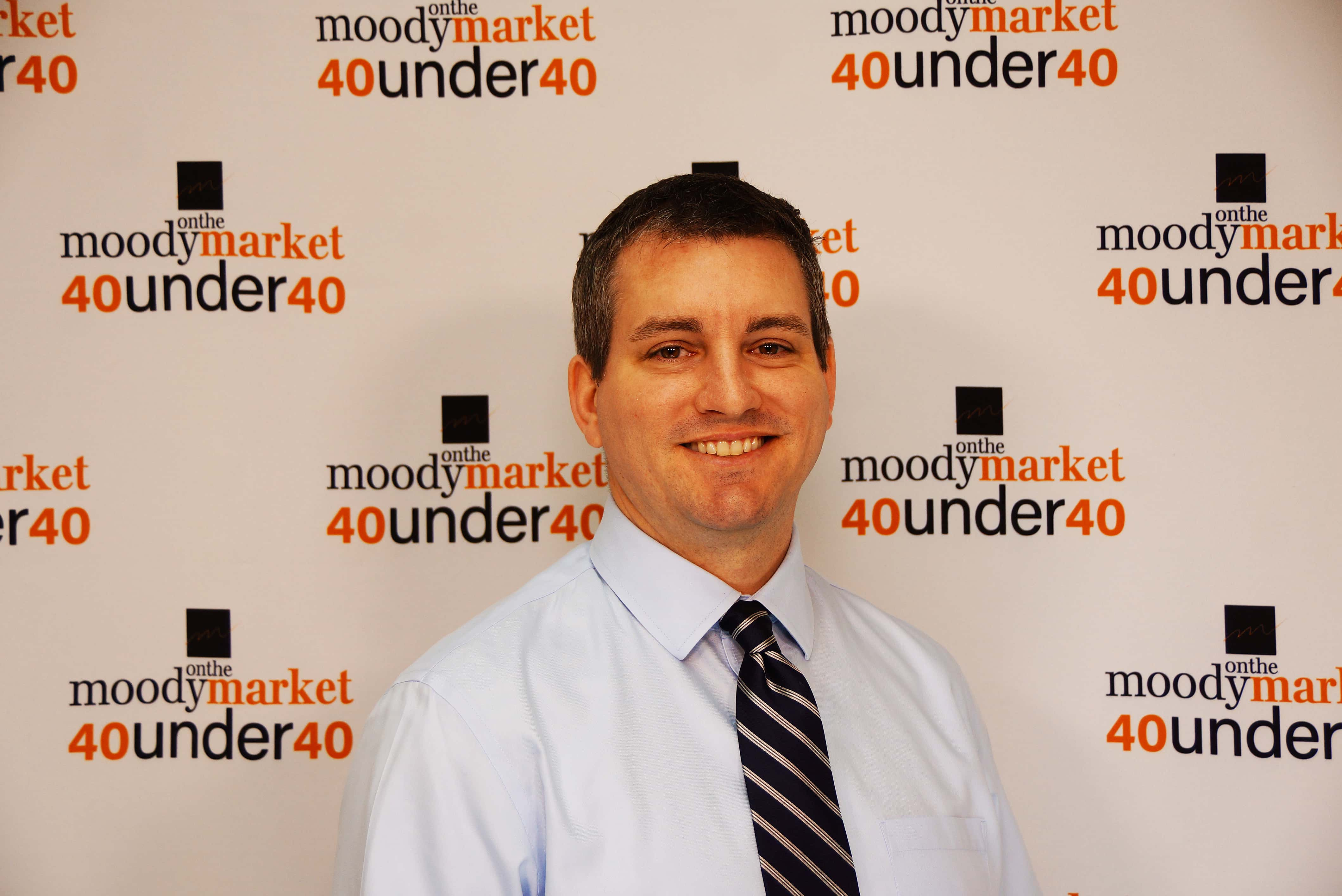 Name
Kenny Lomonaco
Company/Organization
Lakeland Health
What Does Your Company/Organization Do?
Provide healthcare to our community.
Age
34
Accomplishments
Graduate of Lakeland's first Leading Toward the Future Cohort…Part of the team to help Lakeland achieve the prestigious HIMSS stage 7 and HIMSS Davies Awards
What else do you hope to accomplish by the age of 40?
I'd like to continue to get involved with my community and make a difference for our future generations.
Education
Graduate of St. Joseph High School, Associates from Lake Michigan College in Nursing, Bachelors from Bethel College in Nursing, Masters from Northwestern University in Medical Informatics.
Residence
St. Joseph, MI
Where were you born?
Benton Harbor, MI
What was your first job?
Bag boy at our family grocery store, Lomonaco's, in Benton Harbor.
Best advice you ever got?
Always finish what you start. Treat others how you want to be treated.
Who inspires you most?
My Dad who was the most selfless person I ever met and always put others ahead of himself.
That one thing about you we'd be most surprised to learn.
I'm scared of cats, and the fact that Notre Dame football can make or break my Saturday.
What do you love to do in your downtime?
Hang out with family and friends; watch sports.
What book are you reading now?
Start with Why by Simon Sinek
Volunteer activity you love the most.
Working with our Young Professional group serving on the executive committee. For a small community, it is amazing how many new people you meet at every event.
What motivates you to give back to your community?
I was born and raised in St. Joseph and am now raising a family here. Making sure our community continues to be a wonderful place for my kids is extremely important to me.
What Superpower would you most love to have?
I would love to be able to read minds….especially my wife's.
What does this honor most mean to you?
It is very humbling to be recognized as one of the top young people in our community as we have so much talent in our area. It is truly an honor.