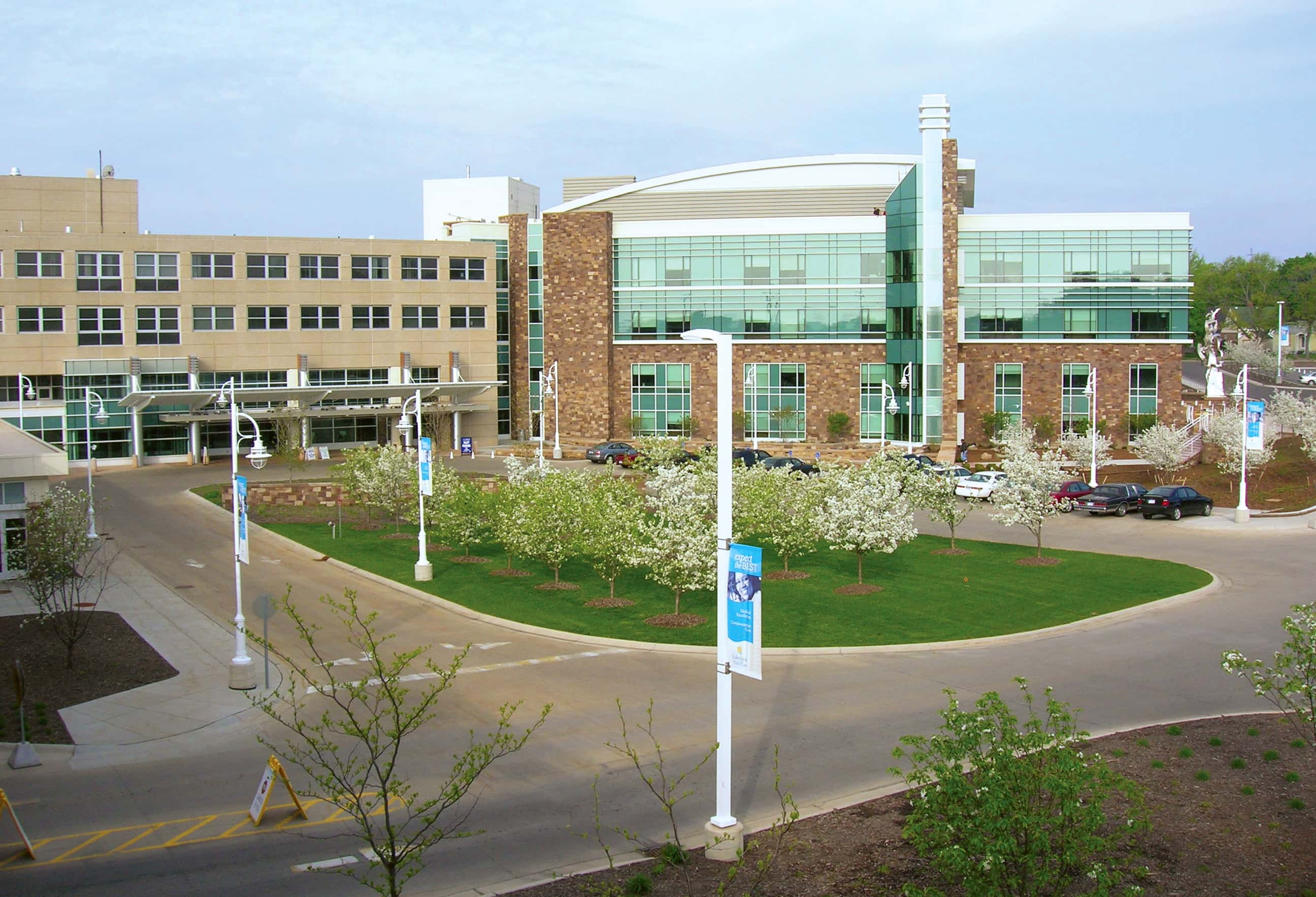 If you have friends, neighbors, family or colleagues who work for Lakeland in St. Joseph or Niles chances are you'll find an extra spring in their step and/or a little broader smile on their face today than usual. That usually comes with heady recognition such as they received Monday morning to launch the new week and month.
You see, IBM Watson Health has published its 100 Top Hospitals annual study and in it they name both Lakeland Medical Center and Lakeland Hospital Niles among the top 100 hospitals in the nation based on overall organizational performance. The federal government recognizes the two hospitals as a single entity; thus, the recognition applies to both hospitals.
To conduct the 100 Top Hospitals study, IBM Watson Health researchers evaluated 3,156 short-term, acute care, non-federal hospitals across the nation based on a balanced scorecard of publicly available clinical, operational, and patient satisfaction metrics and data. Lakeland was also named a 100 Top Hospital in 2013 and a 15 Top Hospital in 2017.
The IBM Watson Health 100 Top Hospitals winners outperformed peer group hospitals within all 10 clinical and operational performance benchmarks evaluated in the study:
Risk-adjusted inpatient mortality index
Risk-adjusted complications index
Mean healthcare-associated infection index
Mean 30-day risk-adjusted mortality rate
Mean 30-day risk-adjusted readmission rate
Severity-adjusted length of stay
Mean emergency department throughput
Case mix- and wage-adjusted inpatient expense per discharge
Adjusted operating profit margin
HCAHPS score
Extrapolating the results of this year's study, if all Medicare inpatients received the same level of care as those treated in the award-winning facilities:
More than 103,000 additional lives could be saved
More than 38,000 additional patients could be complication-free
More than $8.2 billion in inpatient costs could be saved
Approximately 155,000 fewer discharged patients would be readmitted within 30 days
Dr. Loren B. Hamel is President of Spectrum Health Lakeland. He says, "We have been on a journey over the past decade to provide quality, compassionate care to our friends and neighbors and this recognition is a direct reflection of our team members' commitment to this effort." Hamel adds, "Looking ahead, we are excited to continue doing this great work, together with Spectrum Health. Through our recent integration, there are many ways we can continue to learn from each other to help achieve these goals."
Dr. Kyu Rhee, M.D., M.P.P, Vice President & Chief Health Officer at IBM Watson Health. says, "From small community hospitals to major teaching hospitals, these diverse hospitals have demonstrated that quality care, higher patient satisfaction, and operational efficiency can be achieved together," and adds, "In this era of big data, analytics, transparency, and patient empowerment, it is essential that we learn from these leading hospitals and work to spread their best practices to our entire health system."
All research was based on the following public data sets: Medicare cost reports, Medicare Provider Analysis and Review (MEDPAR) data, and core measures and patient satisfaction data from the Centers for Medicare & Medicaid Services (CMS) Hospital Compare website. Hospitals do not apply for awards, and winners do not pay to market the honor. For more information, you can visit online at www.100tophospitals.com.