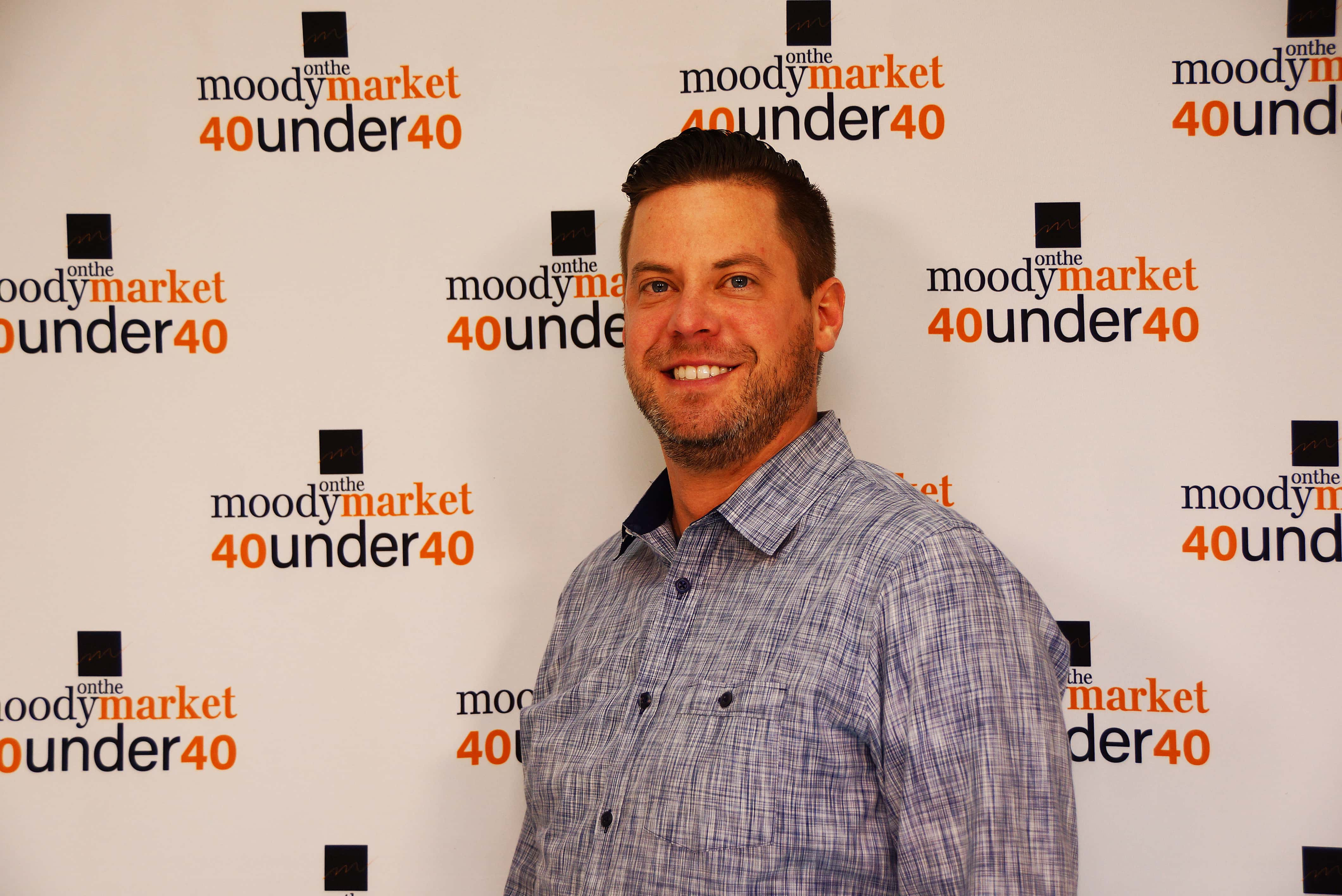 Name
Lars Petzke
Company/Organization
RE/MAX by the Lake
What Does Your Company/Organization Do?
We help clients buy and sell property throughout Michigan's Great Southwest.
Age
38
Accomplishments
Built RE/MAX by the Lake from the group up 4 years ago to where we now have 12 agents and 3 staff members. My wife, Liz is my co-owner and associate broker. I am in my 13th year as a local Realtor and 10th year as a broker. I have been the Herald Palladium's Reader's Choice Realtor of Year in 2014 and 2016. Nominee for SWMAR Realtor of the Year 2014, 2015, 2016 and 2017. The Petzke Team led our association of 788 agents in closed transactions with 139 in 2017. We were second in closed volume with 26.4MM in sales in 2017. Our team was also number 1 in total sales in 2016 with 104 and before I created a team, was number 2 in 2015 with 98. I am a member of the RE/MAX Hall of Fame and Titan Club. A former coach and runner, I am in the St. Joseph High School Athletic Hall of Fame.
What else do you hope to accomplish by the age of 40?
I want to continue to expand our office and market share, enabling those agents I hire to help even more people in our community, bettering their own lives at the same time.
Education
St. Joseph HS 1998, Aquinas College, BA, 2003, University of Alabama, MA, 2004, Michigan State University, post-grad
Residence
St Joseph, MI
Where were you born?
St. Joseph, MI
What was your first job?
Mowing lawns and umpiring baseball games.
Best advice you ever got?
There is no secret. You get out what you put in.
Who inspires you most?
My wife as a partner, spouse and parent.
That one thing about you we'd be most surprised to learn.
My house was built by my great-grandfather in 1912 and has never been outside of the family for over one hundred years.
What do you love to do in your downtime?
Go to Cubs games and MSU or Alabama football games.
What book are you reading now?
One Small Step Can Change Your Life – The Kaizen Way by Robert Maurer
Volunteer activity you love the most.
I currently serve as Commissioner of the St. Joseph Baseball Association, the City of St. Joseph Parks Board, the steering committee for downtown St. Joseph, the St. Joseph Today Board, the MLS Committee (past chairman) and the Public Affairs Committee for the Southwest Michigan Association of Realtors. I have also served on the SWMAR Board of Directors. I was a high school track/cross country coach for 9 years at the Varsity level and have been a youth baseball coach for 6 years. I love all of my volunteer activities.
What motivates you to give back to your community?
I was fortunate enough to grow up here and am now blessed to be able to give back. I want our residents and especially our youth to be able to enjoy living in St. Joseph, just as I have. I am a big supporter of our parks and downtown area because I believe people need to get out of their homes and off their devices to enjoy what the fresh air has to offer.
What Superpower would you most love to have?
Invisibility. It would be cool to be able to go anywhere, see anything and hear anything.
What does this honor most mean to you?
It means that I have a had some sort of positive impact on our community. I'm fortunate to have a job that I love where I can help people fulfill their dreams. Being recognized for this honor just means I've been able to help others. That's always been a life mission and it seems like a noble aspiration to me. It's nice to have been able to do that while still at a relatively young age.