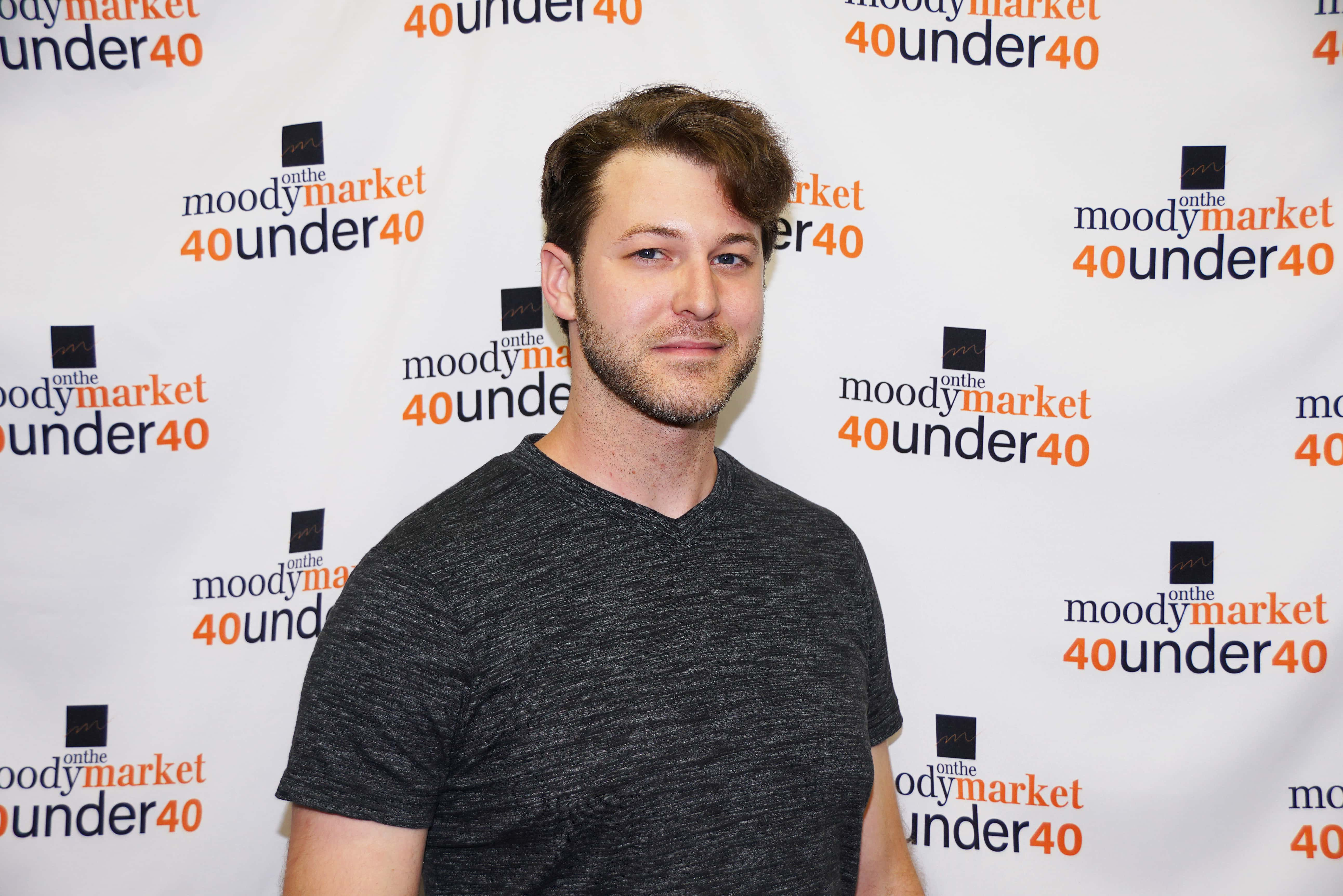 Name
Malkam Wyman
Company/Organization
Round Barn Brewery and Public House
What Does Your Company/Organization Do?
Round Barn creates artisan wines, spirits, and beer, offering multiple venues that draw tourism into southwest Michigan. The Public House prioritizes the locals, and specifically focuses on craft beer and upscale pub food.
Age
31
Accomplishments
Bachelor of Fine Arts from Western Michigan University
Head Brewer at Round Barn Brewery and Public House where I've developed unique recipes focusing on local agricultural ingredients, historic and modern styles, offering a unique brewery experience to our guests.
What else do you hope to accomplish by the age of 40?
I hope to continue growing in the beverage industry, eventually contributing new research that helps in the development of quality craft beer.
I hope to publish a novel, or collection of stories about my experiences in the brewing industry.
Education
Bachelor of Fine Arts from Western Michigan University, 2011
Residence
Three Oaks, MI
Where were you born?
Kalamazoo, MI
What was your first job?
Corn De-Tasseler and Newspaper Boy
Best advice you ever got?
Release your own expectations.
Who inspires you most?
Respondent skipped this question
That one thing about you we'd be most surprised to learn.
Fluent in American Sign Language
What do you love to do in your downtime?
Write narratives, practice martial arts, brew beer.
What book are you reading now?
Ancient Ales by Patrick McGovern and Grass for His Pillow by Lian Hearn
Volunteer activity you love the most.
I have been teaching martial arts and self-defense classes for five years. I enjoy watching students, young and old, grow from the regular practice, and gain more skill and strength.
What motivates you to give back to your community?
I am always motivated by my desire to share my work with the community. If I can create something that adds to the guest experience, then I've achieved my goal.
What Superpower would you most love to have?
The ability to enjoy every moment.
What does this honor most mean to you?
I greatly appreciate the recognition for my work in the brewing industry, and in southwest Michigan. Sharing my beer, and growing as an artist within the industry has been a personal joy. From this opportunity, I look forward to continuing to create delicious libations for folks to enjoy.