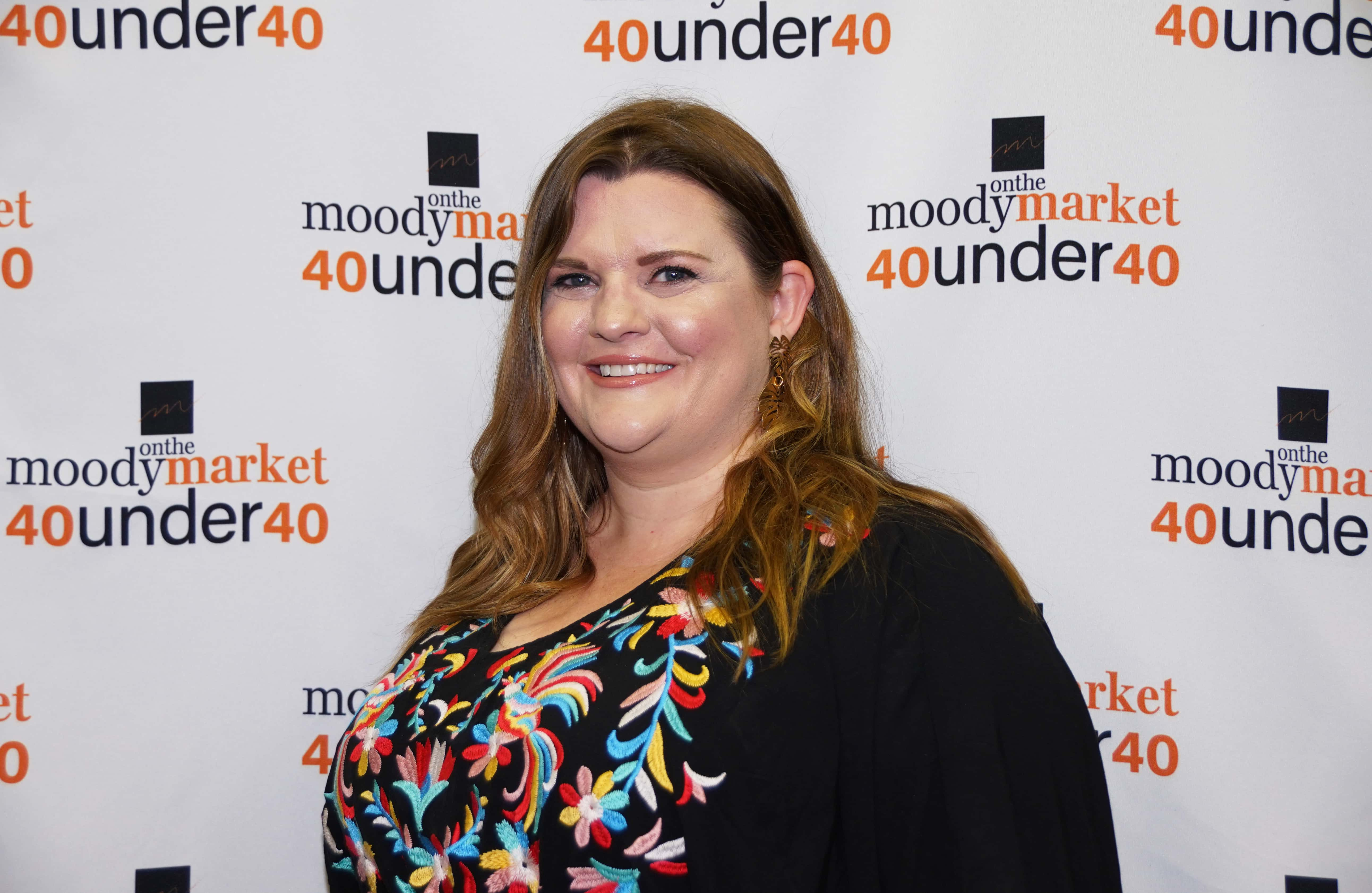 Name
Mandy McDonald
Company/Organization
M Squared Modern Hair
What Does Your Company/Organization Do?
M Squared Modern Hair is a Full Service Salon, choosing to use John Paul Mitchell Systems products because they believe so strongly in what the company stands for: protecting the planet, not testing on animals, and a culture of giving. Most of the products used at M Squared Modern Hair are even manufactured in the United States!
Age
39
Accomplishments
Running a successful salon in a saturated market, while empowering new and seasoned stylists and staff to know their value.
What else do you hope to accomplish by the age of 40?
Well that's only a few months away! While goal-setting is an important tool for growth, I hope to enjoy reflecting on how far I've come, and like many small business owners maintain a safe space for my staff and guests while trying to make up for the lost time during the stay at home order.
Education
Graduated with an Associates Degree of General Studies from Lake Michigan College in Benton Harbor, Michigan
Graduated from Vogue School of Beauty Culture in Mishawaka, Indiana.
I am licensed in Cosmetology by the State of Michigan and hold several certifications within the beauty industry.
Residence
St. Joseph, MI
Where were you born?
St. Joseph, MI
What was your first job?
My parents started a company, Griffin Tool Inc., when I was around 8-years old so I suppose that was my first job, I also was a babysitter and short order cook at The Shack within Berrien Hills Country Club when I was older, of course.
Best advice you ever got?
Back up until you hear glass.
Who inspires you most?
I draw inspiration from so many wonderful people around me. It seems unfair to just pick one! It is always my husband Scott, he's an incredibly hard worker and does everything with a smile. He inspires me to be nice, like him, every day.
That one thing about you we'd be most surprised to learn.
I was surprised to find out when I was entering kindergarten, I was so quiet my mom worried about me making friends.
What do you love to do in your downtime?
I would love to talk about some fascinating hobby, but honestly I love hanging out at home, watching TV with my husband and dogs. That's it. Seriously. I treasure time I can be around horses, or kick back with dear friends and family, but if I have nothing to do and it's truly downtime, I'm happy with good old television.
What book are you reading now?
What Would Dolly Do?: How to Be a Diamond in a Rhinestone World by Lauren Marino
Volunteer activity you love the most.
Anytime I can use the skill of announcing, I love it because it's not something I do often anymore. I also don't know if this counts, but if I have the opportunity to brighten someone's day I take it!  Everyone needs that now and then.
What motivates you to give back to your community?
I have lived a very blessed life. If there is something I can do to help others, I do.  I love the ways of the founder of JPMS John Paul Dejoria- two of my favorite quotes are "Success unshared is Failure" and "Do the greatest good for the greatest number"
What Superpower would you most love to have?
To let others see the potential I see in them. If we all viewed ourselves with the eyes of those who loved us, we would be unstoppable.
What has been the most eye-opening thing about the coronavirus pandemic for you, personally?
That people will surprise you in the best and worst ways.
An example of the best surprise would be my coworkers at M Squared Modern Hair. They had positive attitudes while we were closed. They made the best of their downtime and they came back ready to work- hours that were long before, now with extra protocols and protection with little to no complaints.  They truly deserve an award.
What does the honor of being named to the 40 Under 40 most mean to you?
I am truly touched that people I hold dear, took the time out of their day to nominate me. It means so much to be chosen among accomplished people in our region and I am grateful.