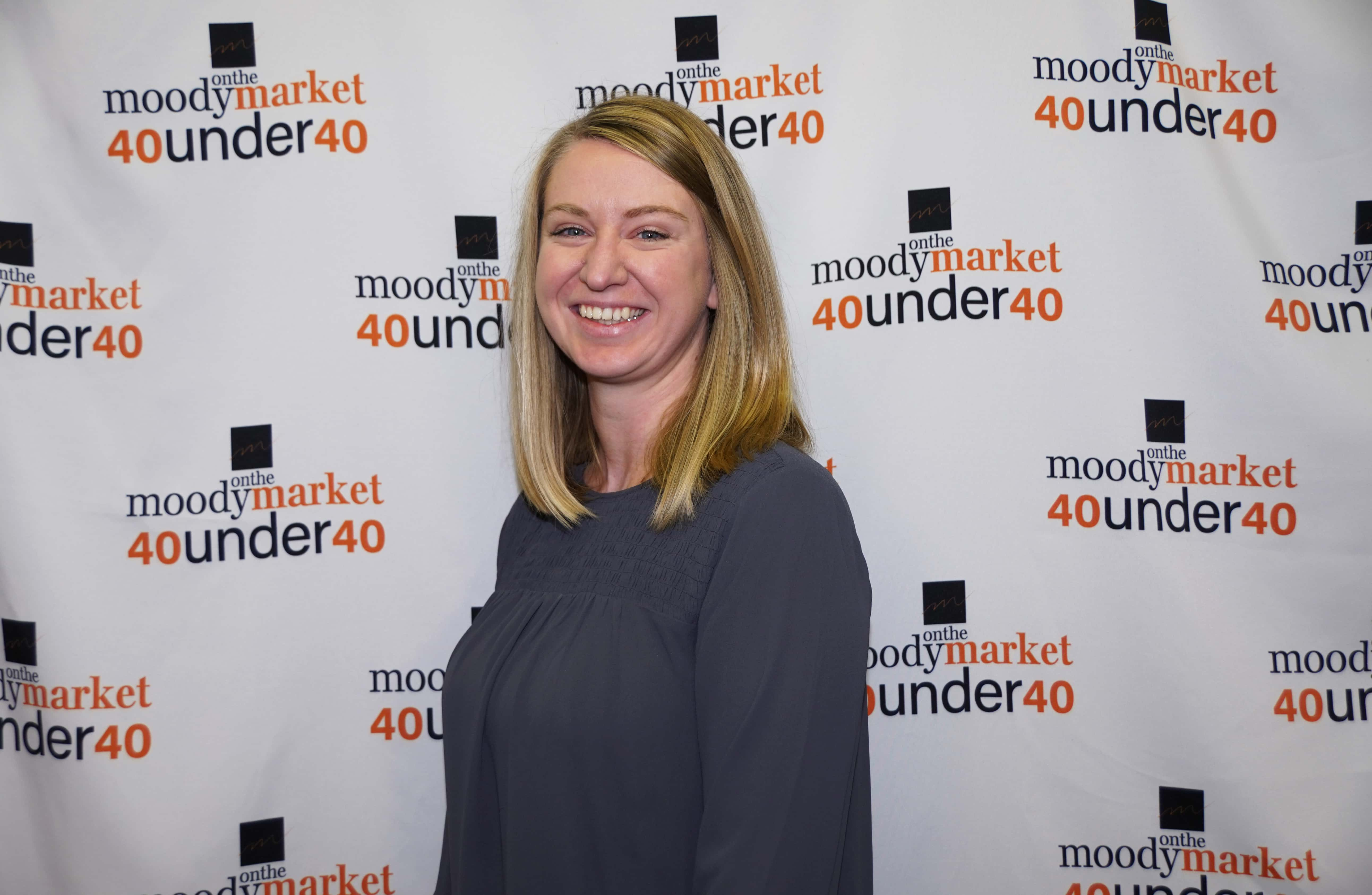 Name
Matie Ohms
Company/Organization
Kruggel Lawton & Company
What Does Your Company/Organization Do?
Kruggel Lawton CPAs is a full-service accounting and business consulting firm offering assurance (audit) services, tax consulting, estate planning, business valuation, and accounting services to a wide variety of clients in Michigan's Great Southwest, north central Indiana, and eastern Tennessee.  Just over four years ago, Kruggel Lawton combined with Schaffer & Layher, building on their heritage of outstanding client and community service in Benton Harbor/St. Joseph and surrounding communities.
Age
27
Accomplishments
Currently serving on the steering committees for both the firm's MillennialZ group and KL WIN (Women's Initiative Network) group.
Have served as the Treasurer of the Kiwanis Club of St. Joseph/Benton Harbor for the past 4 years.
What else do you hope to accomplish by the age of 40?
By age 40 I hope to pass all 4 parts of the CPA exam and to travel to all 50 states
Education
Bachelor of Business Administration from Saint Mary's College
Residence
St. Joseph, MI
Where were you born?
Michigan City, IN
What was your first job?
Busser at Redamak's Restaurant in New Buffalo
Best advice you ever got?
Do what is right, not what is easy.
Who inspires you most?
My family inspires me. They have helped shape me into the person I am today and are always there when I need the support.
That one thing about you we'd be most surprised to learn.
I studied abroad in Rome, Italy for a semester of College and have traveled to 7 different countries.
What do you love to do in your downtime?
Travel and spend time with family
What book are you reading now?
Beach Read by Emily Henry
Volunteer activity you love the most.
As a member of the Kiwanis Club of St. Joseph/Benton Harbor I have the pleasure to also be a part of the Key Club at St. Joseph High School. As the Kiwanis Advisor for the club, I attend meetings and help the club with different community service projects. It has been great to see how much high school students really care about the community they live in.
What motivates you to give back to your community?
The opportunity to make a difference in someone else's life and help better the community.
What Superpower would you most love to have?
Time travel
What has been the most eye-opening thing about the coronavirus pandemic for you, personally?
It has been eye-opening to see people's ability to adapt to new situations.
What does the honor of being named to the 40 Under 40 most mean to you?
It is an honor and privilege to be recognized for my role at Kruggel Lawton as well as my service to the community of St. Joseph.