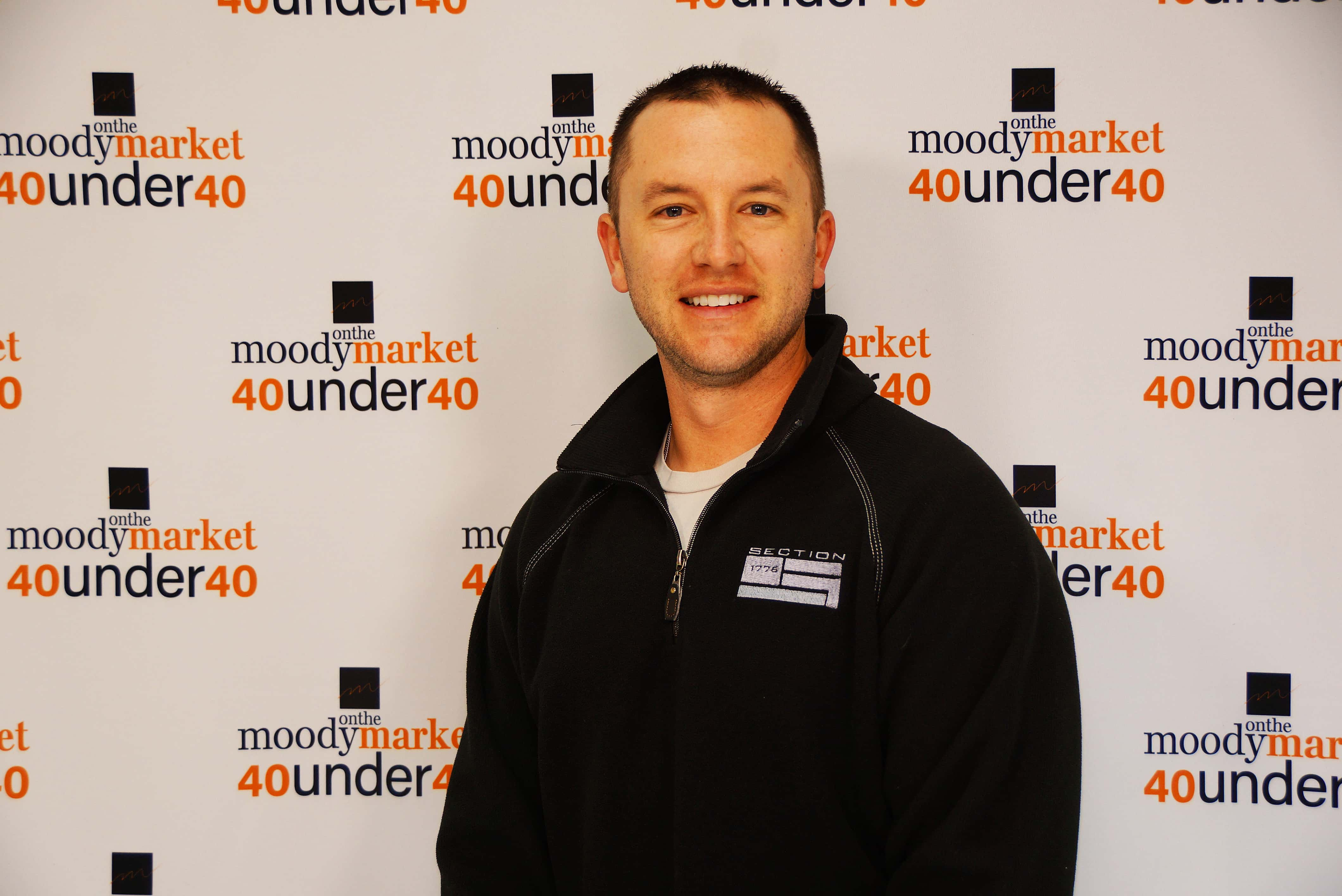 Name
Matthew McDaid
Company/Organization
Section 1776
What Does Your Company/Organization Do?
It is a "True American Brand." A lifestyle brand that sells clothing and other items to promote a humble American Patriotism, leadership and community involvement, purchasing of American made goods….and to raise awareness for Veteran and First Responder causes.
Age
33
Accomplishments
Born and raised in Southwest Michigan, Matthew joined the United States Marine Corps after he graduated high school in 2003. During his enlistment he was able to attend and graduate multiple schools to include Marine Scout Sniper School, Special Operations Training Group Urban Sniper School, Advanced Reconnaissance Course and an Arabic Language course to name a few. He spent over 2 years deployed, which included being wounded in action and receiving a Purple Heart in 2004. In 2007 he was Honorably Discharged from the Marines and began attending college. He graduated with a Bachelor's in Science from Western Michigan University in 2012. After graduating he missed the excitement of working overseas, so he began doing Diplomatic Security and worked as a Designated Defensive Marksman protecting the American Embassy in Kabul, Afghanistan. Since leaving Afghanistan he has focused on building Section 1776 from the ground up. His loves and passions are as simple as spending time with his amazing family and friends, enjoying the outdoors as much as possible and continuing to find ways to serve his country.
What else do you hope to accomplish by the age of 40?
Start a family with my incredible fiance, Sarah, and raise our children to be leaders and set the example among their peers.
Education
2012- Bachelors in Science from Western Michigan University
Residence
Paw Paw
Where were you born?
Kalamazoo
What was your first job?
Working at LeDuc's Blueberries washing out the dirty blueberry lugs. I used to ride my four-wheeler to work every morning.
Best advice you ever got?
My dad told me to find a woman out of my league…and to marry her. I did.
Who inspires you most?
Fred Bear (Sorry parents!!)
That one thing about you we'd be most surprised to learn.
When I retire I want to live in a cabin, deep in the woods and grow my own popcorn.
What do you love to do in your downtime?
Hunt, Fish, Camp, Hike, Travel. I read a lot too.
What book are you reading now?
Fred Bear – Field Notes by Fred Bear
Volunteer activity you love the most.
When I deploy with Team Rubicon. They are an incredible organization, who has a MASSIVE impact on the community. Every other member I have met is a top notch, hard working and selfless person. It's great to be around people like that, have fun, get dirty and help the community in need.
What motivates you to give back to your community?
I truly feel that people can solve issues in their own communities. All it takes is someone to step up, start a dialogue and get other people involved. Our communities are FULL of supportive people who are looking for a trusted outlet to give back to…whether it's a donation of time or their hard earned money.
What Superpower would you most love to have?
Fly – I would like to bow-hunt geese in close quarters, face to face…a couple hundred feet up.
What does this honor most mean to you?
It's a great honor. I do not feel like I do anything that spectacular at all, so to be grouped in with other young professionals that actually are doing great things is very humbling.