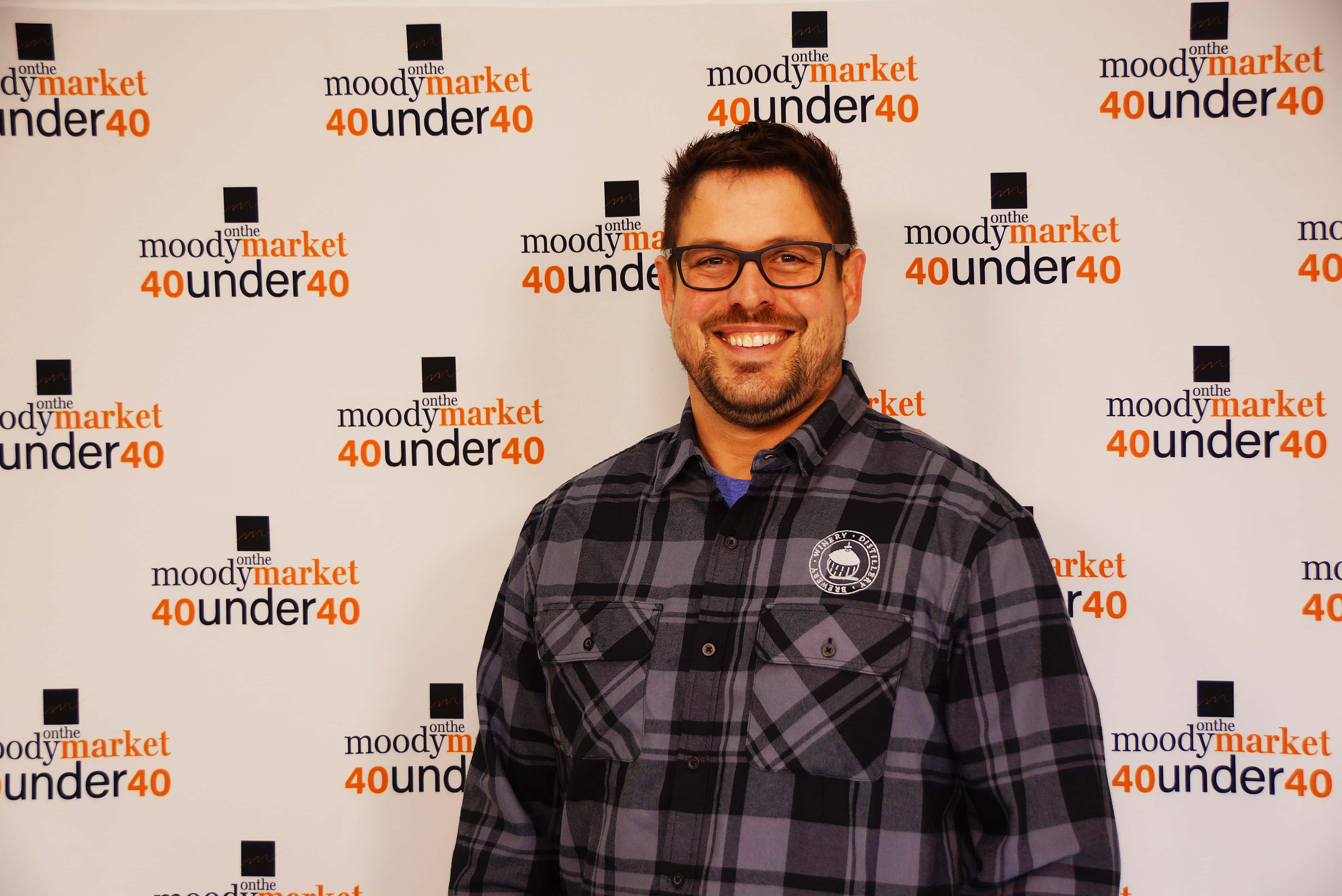 Name
Matthew Moersch
Company/Organization
Moersch Hospitality Group
What Does Your Company/Organization Do?
Our family owns and operates Round Barn Winery, Tabor Hill Winery and Restaurant, Free Run Cellars and Round Barn Brewery and Public House.
Age
38
Accomplishments
Successfully own and operate a winery, distillery and brewery for 25 years with the help of my family, of course. Also founded and chair the Great Lakes Sustainable Wine Alliance.
What else do you hope to accomplish by the age of 40?
I would like to help bring awareness to the Lake Michigan Shore AVA on a national level.
Education
River Valley High School 1998, Kalamazoo Valley Community College 2002
Residence
Berrien Springs, MI
Where were you born?
Berrien Center, MI
What was your first job?
Working on the family farm before it became the Round Barn.
Best advice you ever got?
Don't tell me how good you are, show me.
Who inspires you most?
My parents Rick and Sherrie Moersch for their hard work and dedication to our family business.
That one thing about you we'd be most surprised to learn.
That I co-founded Free Run Cellars at the age of 27.
What do you love to do in your downtime?
I enjoy boating on lake Michigan and spending time on my own farm.
What book are you reading now?
Nudge by Richard Thaler
Volunteer activity you love the most.
Working on the further development of the Great Lakes Sustainable Wine Alliance.
What motivates you to give back to your community?
Community is important to me as we are all in this together. Our family, friends, neighbors and coworkers are all part of our success or failures for each of us.
What Superpower would you most love to have?
The ability to predict the future.
What does this honor most mean to you?
That hard work does pay off. Honestly, I wouldn't be able to have accomplished what I have without the help of family, friends and coworkers. They deserve this recognition too.