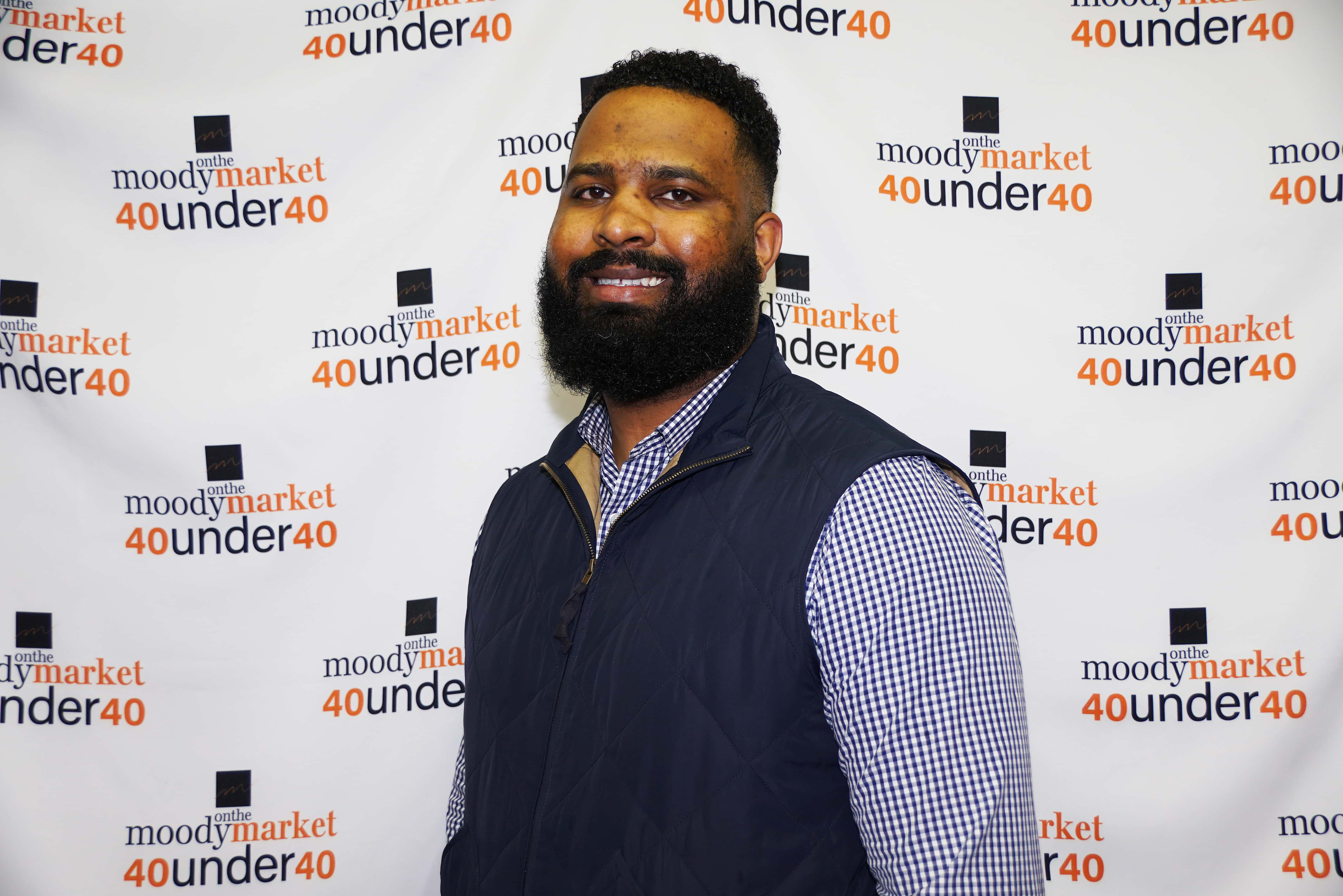 Name
Michael Timothy Nixon
Company/Organization
Andrews University
What Does Your Company/Organization Do?
Higher Education Institution (undergraduate & graduate degrees).
Age
31
Accomplishments
First Vice President for Diversity & Inclusion at Andrews University (began at age 29).
Certified Diversity Profession (pending).
Member of the Strategic Leadership Council's Leadership Accelerator Class of 2019.
What else do you hope to accomplish by the age of 40?
I plan on pursuing my phD.
I hope to have written a couple of books by then.
Education
JD from The John Marshall Law School in 2013
BS in Political Science from Andrews University in 2009
Residence
Berrien Springs, Michigan
Where were you born?
Poughkeepsie, NY
What was your first job?
Custodian on the campus of Andrews University.
Best advice you ever got?
"People don't care how much you know until they know how much you care."
Who inspires you most?
My mother
That one thing about you we'd be most surprised to learn.
I like to sing.
What do you love to do in your downtime?
Spend time with family, go out to eat, listen to music or a good podcast. Watch TV. Occasionally I'll read.
What book are you reading now?
Frederick Douglass: Prophet of Freedom by David Blight (it's phenomenal).
Volunteer activity you love the most.
I lead a team of out students each year to do renovations at the Coloma/St. Joe KOA. It has been amazing seeing how much of an impact we have been able to make there in our two years serving.
What motivates you to give back to your community?
The desire to empower every child to have the opportunities that I did, regardless of the obstacles that they face.
What Superpower would you most love to have?
Teleportation
What does this honor most mean to you?
That the work that I have been doing in this area has been received positively at some level. That is very gratifying.