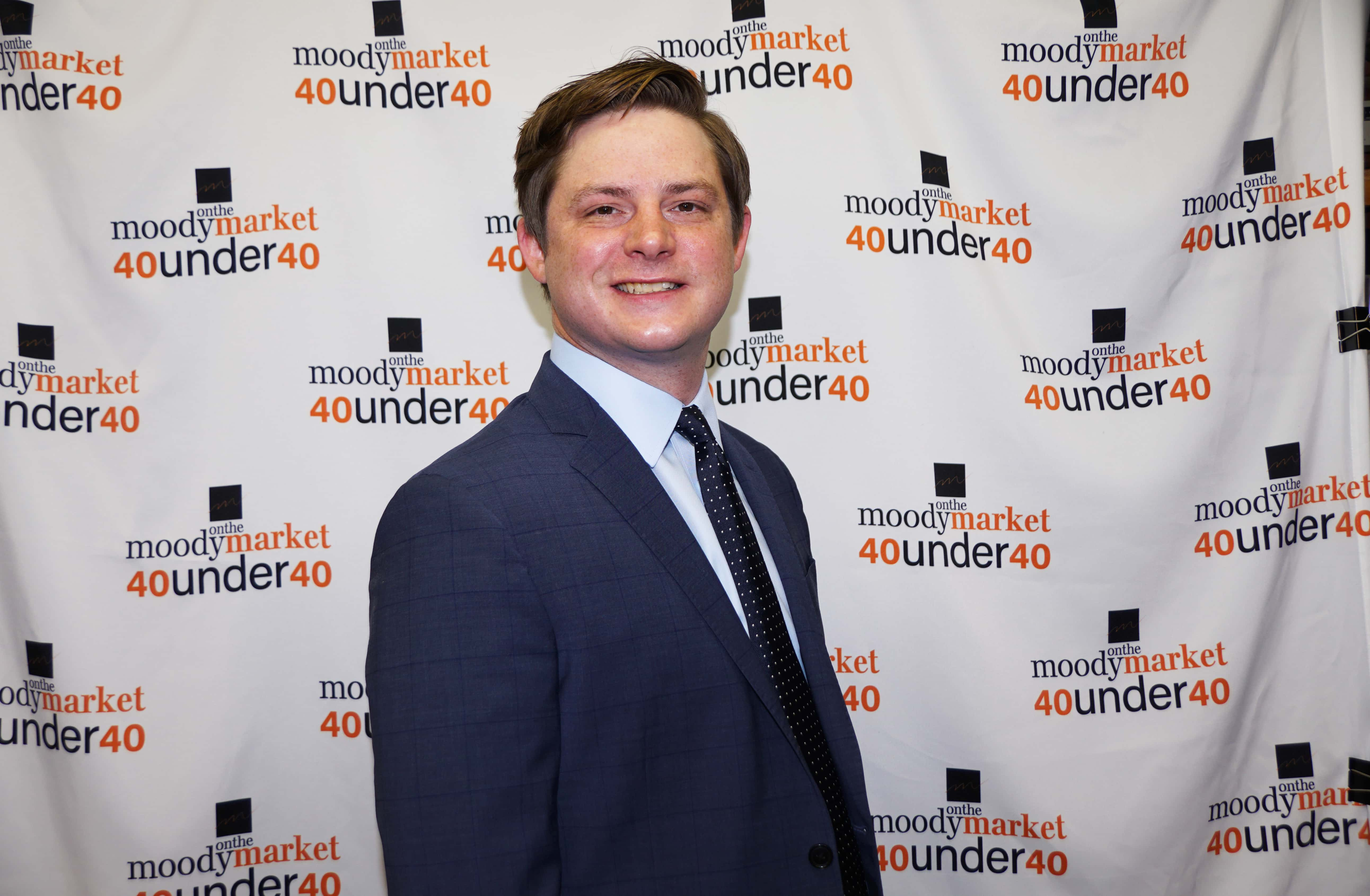 Name
Nick Culp
Company/Organization
Entergy – Palisades Power Plant
What Does Your Company/Organization Do?
Entergy owns and operates the Palisades Power Plant in Covert Township, Michigan. The facility employs 600 nuclear professionals who work around the clock to produce enough safe, clean, and reliable electricity to power 800,000 households in Southwest Michigan. Palisades ranks in the U.S. Nuclear Regulatory Commission's highest safety category and is regarded as a top performer within the industry. Nationwide, Entergy is an integrated energy company engaged primarily in electric power production and retail distribution operations.
Age
35
Accomplishments
I am the senior manager of government affairs for Entergy's Palisades Power Plant. In this role, I lead in-state external affairs, which includes state and local stakeholder engagement, community relations, legislative affairs, and support for other business functions within the company. One of my focuses is keeping public officials, community leaders, and the general public well informed of plant operations and ongoing investments as well as business and operational milestones. I also coordinate Entergy's local charitable giving committee, which supports local non-profits in the areas of education and workforce development, low income and poverty solutions, and the environment. In 2020, our philanthropic work has focused on supporting the local response to the COVID-19 pandemic.
Prior to joining Entergy, I served for more than a decade in the Kalamazoo and Washington, DC offices of U.S. Representative Fred Upton. My responsibilities on staff included policy, communications, and constituent service.
My wife, Kyah, and I are the proud parents of two bright and beautiful young girls, Amelia and Eleanor. Our fifth – but not least – family member is our Cavalier King Charles spaniel, Parker.
What else do you hope to accomplish by the age of 40?
To continue my professional development and broaden my business knowledge and experience in the utility industry. To make a significant and lasting impact in my community. To actively volunteer in our girls' future school and extracurricular activities.
Education
Bachelor's degree in political science from Kalamazoo College (2007).
Graduate of Paw Paw High School (2003).
Entergy's Advanced Leadership Program.
Residence
St. Joseph, MI
Where were you born?
Kalamazoo, MI
What was your first job?
My brother and I grew up helping our parents with their home-based small business. It was an education in hard work and entrepreneurship.
Best advice you ever got?
You can learn a lot more by listening than you can by talking.
Who inspires you most?
My family. I have also had the good fortune of having mentors throughout my career who continue to support my development.
That one thing about you we'd be most surprised to learn.
I am the current champion of my fantasy NASCAR league, whose 15 members – mostly from Michigan – all met and became friends while working together in DC.
What do you love to do in your downtime?
Spending time with our girls – neighborhood walks, playing in the backyard, reading, swimming, and watching Sesame Street. I like listening to podcasts while cooking and serve on the board of directors for the St. Joseph River Yacht Club.
What book are you reading now?
A lot of children's books. My personal favorite is Jill McElmurry's "Little Blue Truck" series. I am also reading Jon Meacham's biography of George H.W. Bush, Destiny and Power.
Volunteer activity you love the most.
The back-to-school events hosted by the Van Buren Intermediate School District and Covert Public Schools. Through the support of Entergy and the volunteer efforts of Palisades employees, these annual events help ensure every child in Van Buren County can start the school year with a new backpack and school supplies. The events also connect parents with school leaders and valuable community resources.
What motivates you to give back to your community?
I think of the kind of community in which I want our girls to grow up.
What Superpower would you most love to have?
Teleportation, because sitting at a standstill in my car or on the tarmac in a Michigan winter quickly loses its charm.
What has been the most eye-opening thing about the coronavirus pandemic for you, personally?
I have been inspired by those who lead and lift others up in times of crisis – within our company, at church, around our community. In addition, the ability to work remotely has allowed me to be involved as a parent of a newborn and toddler in a way I would have never otherwise experienced.
What does the honor of being named to the 40 Under 40 most mean to you?
I am humbled to join so many outstanding young leaders from Southwest Michigan. I am proud of our community and grateful to be a part of it.