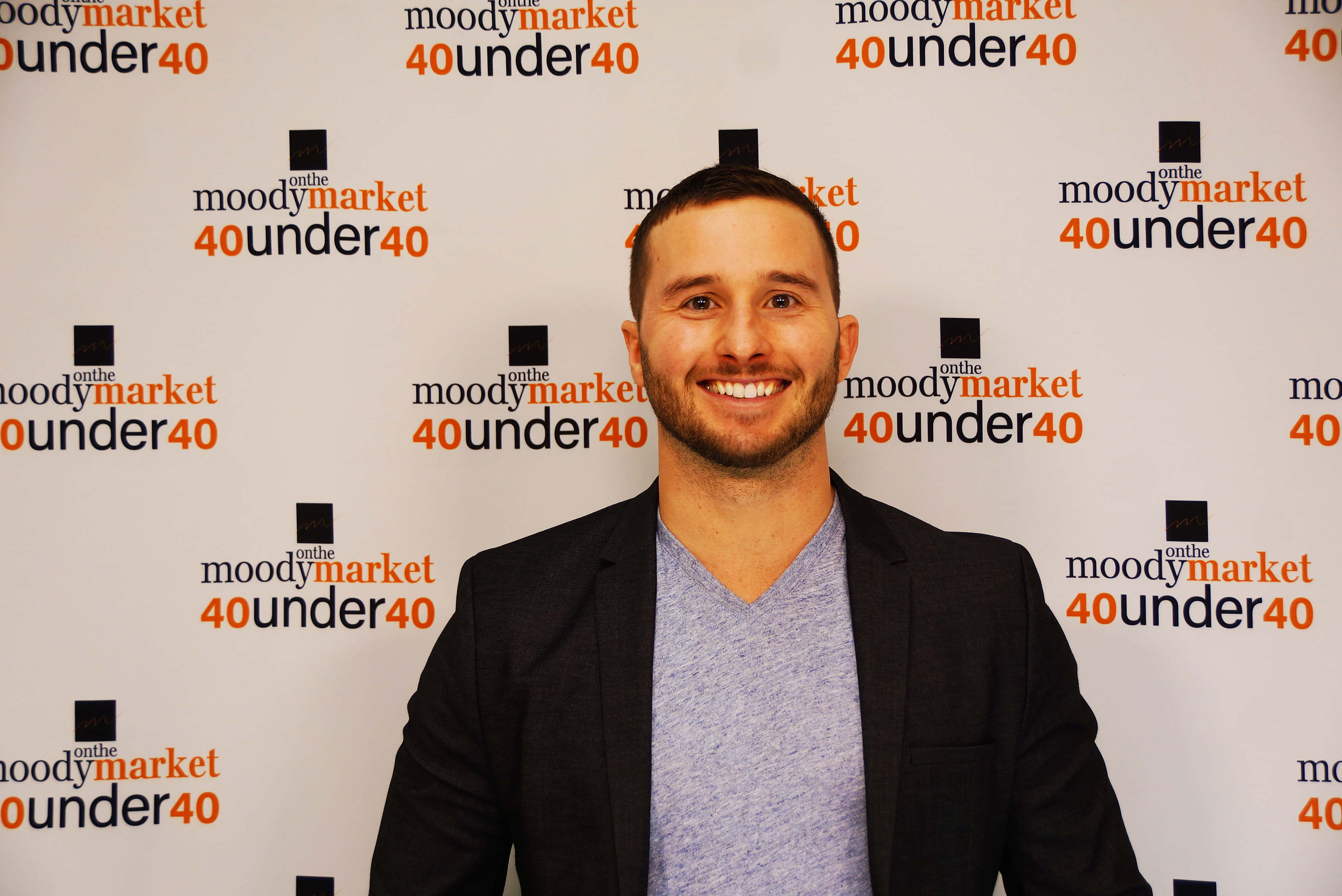 Name
Nick LaFond
Company/Organization
Anytime Fitness, St. Joseph
What Does Your Company/Organization Do?
Anytime Fitness is a fitness club. We provide our community with a place to strive to meet their personal fitness and overall health goals.
Age
30
Accomplishments
I bought this business from the previous owner about 16 months ago. My greatest accomplishment so far is having an extremely successful transition between owners with zero background in owning my own business. I have such a passion for health and fitness that growing this facility has come naturally. Since taking over in 2016, membership has increased exponentially. I have made various improvements to the facility – paint, upgrade in equipment, staff availability, etc. The accomplishment I'm most proud of though is that I have been able to achieve my goals with my business while being a very involved dad and husband. I take my kids to school and pick them up every day. I spend quality time with them while being able to grow my business.
What else do you hope to accomplish by the age of 40?
My goals over the next five to ten years are to expand our gym by adding a group class area and to hire two employees at my business. I also would like to get to a place with this business where I can start devoting time to opening an additional business in the area.
Education
I graduated from St. Joseph High School in 2006. After that, I attended Garden City Community College in Kansas on a soccer scholarship. Frankly, college wasn't for me (and isn't for everyone contrary to popular belief!) I knew I ultimately wanted to work for myself in a business that I loved. I am very blessed to have been able to have the opportunity to end up where I wanted.
Residence
Benton Harbor, MI
Where were you born?
Valparaiso, IN
What was your first job?
My first job was in construction as a roofer.
Best advice you ever got?
The best advice I've ever received is that your past does not dictate your future and it does not have to define you. You have the ability to make your life what you want it if you are dedicated enough to your goals.
Who inspires you most?
My father, Dan LaFond, inspires me most.
That one thing about you we'd be most surprised to learn.
I took over my current business with no experience, no degree, and legitimately no idea what I was doing. All I had was a deep passion for health and fitness and a love for that facility.
What do you love to do in your downtime?
In my downtime, I love spending time with my two boys, Mason and Beckham, and my wife, Jessica.
What book are you reading now?
I don't read often – I can't sit still long enough. However, the last book I read was "The Big Leap" by Gay Hendricks.
Volunteer activity you love the most.
Unfortunately, I don't often get time to go out and volunteer. However, I do try to set up events and fundraising activities at my gym to benefit various organizations.
What motivates you to give back to your community?
I grew up in this community. My children will be growing up in this community. I want to be able to provide a facility that the members of our community can use as a tool to be healthy and productive members of our community. I love seeing people meet their goals and become healthier versions of themselves.
What Superpower would you most love to have?
The superpower I would most love to have would be to read minds.
What does this honor most mean to you?
Being chosen as one of the top Forty Under Forty in my community is a huge honor. As I discussed above, I came into this business with little to no experience. The business accomplishments I've had have come from a lot of hard work over the last year and a half. To have that recognized outside my inner circle of friends and family feels wonderful.