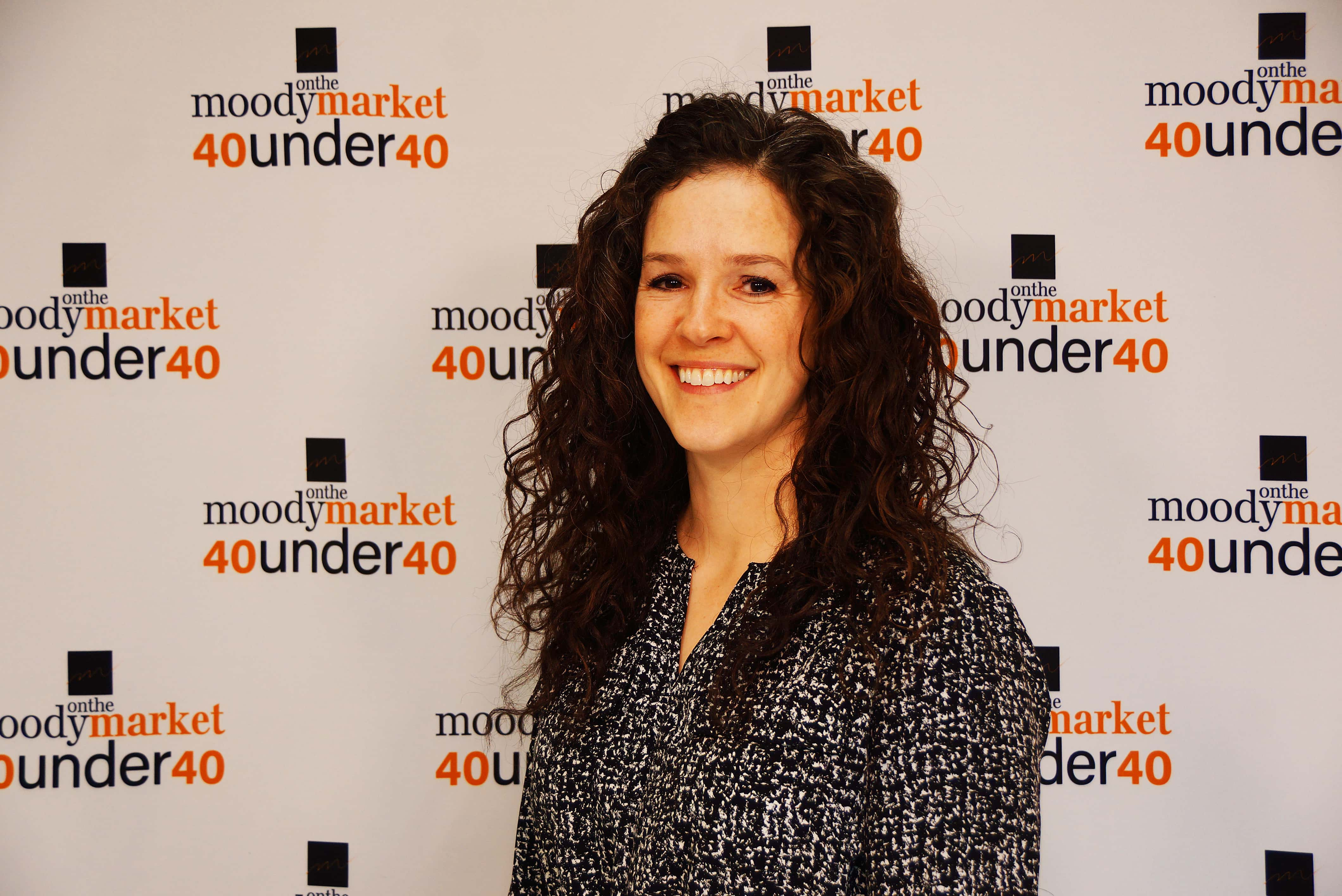 Name
Nicki Britten
Company/Organization
Berrien County Health Department
What Does Your Company/Organization Do?
The Berrien County Health Department prevents against disease, protects the public from threats to their health, promotes better health for all people, and assures that Berrien County residents are provided with accessible health programs and services that meet the needs of the community.
Age
33
Accomplishments
I have played a key role in launching many public health initiatives in Berrien County. Under my vision, the Health Department was able to launch the Benton Harbor Farmers Market in downtown Benton Harbor as well as the Mobile Farmers Market operated by Andrews University. I have played pivotal roles in starting Be Healthy Berrien, our county's obesity reduction initiative, and the newly minted Berrien County Local Food Policy Council. I have led the Berrien County Health Department to have a focus on health equity and to actively seek solutions to the upstream root causes of health inequities. My work in this arena led to my selection to participate in Health Equity Awakened, national cohort of 18 individuals working to improve racial health equity across the country. These efforts have led into unprecedented strategic alignment with community partners on issues of food access, disease reduction, and health equity, ultimately leading to more efficient use of resources while still charging toward the goal of improved health and narrowing health inequities. I was appointed Health Officer by the Berrien County Board of Commissioners effective January 1, 2017. That made me the youngest and first female Health Officer in our county and among the youngest in the state to fill this role.
What else do you hope to accomplish by the age of 40?
There is a lot more public health work to do in Berrien County and I am eager to keep charging forward. In terms of community outcomes, I am striving for a measurable change in health inequities in Berrien County within the next five years. I also hope to have a stronger and more unified strategy for all our community partners to work together to improve population health. I am also eager to continue the growth of the Health Department as an organization. We have a talented and dedicated team and I want to keep seeing them hit the ever raising bar of success. Before 40, I would like to move into the realm of academia and/or mentoring so that I can influence the next generation of public health professionals.
Education
Bachelors of Science in Biomedical Sciences from Western Michigan University, and Masters of Public Health in Epidemiology from Yale University
Residence
St. Joseph
Where were you born?
Atlanta, GA
What was your first job?
Swim lesson instructor
Best advice you ever got?
Nothing worth having comes easy.
Who inspires you most?
My family. My parents instilled a strong work ethic in me from an early age through their example. My brother has always pushed me to do my best no matter the hardships I faced. My husband inspires me with his relentless love and encouragement, and my children inspire with their endless curiosity and creativity.
That one thing about you we'd be most surprised to learn.
I make excellent baklava! It's my grandmother's recipe.
What do you love to do in your downtime?
Besides time with my family, I enjoy photography, hanging out at the beach, and cooking.
What book are you reading now?
I always seem to be reading multiple books, some for pleasure, some for growth. Right now I am reading "Love Lives Here" by Maria Goff and "Let's Stop Meeting Like This" by Dick and Emily Axelrod.
Volunteer activity you love the most.
In my spare time I am on the board of both Lakeland Health and New Heights Christian Community Development Association. I really enjoy using my leadership and skills of administration to serve others.
What motivates you to give back to your community?
I am committed to helping others achieve their fullest potential because not only does it help that individual, but collectively our whole community is better off when people are at their best. I strongly believe that we can curate a community where people can more readily achieve their fullest potential and I will always do what it takes to make Berrien County that place.
What Superpower would you most love to have?
I would love to be able to eat and enjoy any foods I wanted without any negative health impacts.
What does this honor most mean to you?
I am honored to be selected for this because I know just how many talented young people we have in our community. I also hope that this brings a moment of pride to all the people who have helped shape me into the person I am today from my family and friends to my many colleagues and bosses. So many people have poured into me and invested in my success and for that I will always be grateful.