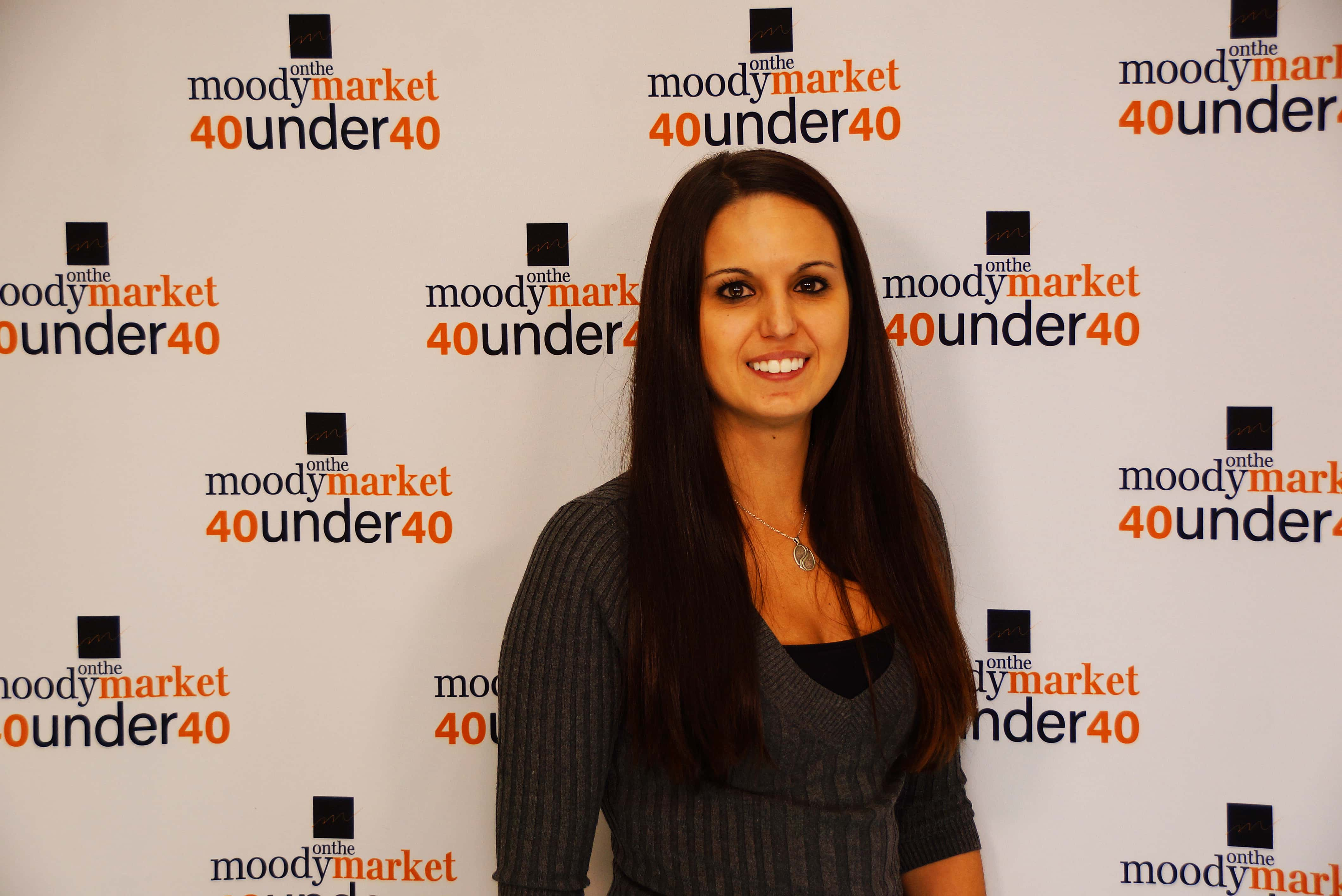 Name
Olivia Starks
Company/Organization
Starks Family Funeral Homes
What Does Your Company/Organization Do?
We are a third generation funeral home and cremation operation. We help honor the lives of those who have passed away.
Age
27
Accomplishments
Graduated from the first class of Leadership Accelerator through Michigan Great Southwest and from Selected Independent Funeral Directors Association Selected Leadership Program. Member of Phi Sigma Pi, National Co-Ed Honors Fraternity.
What else do you hope to accomplish by the age of 40?
I hope to travel to every continent (other than Antartica, because thats way too cold!) As well as start my own family, and quite possibly my own crafting business.
Education
Graduated from St. Joseph High School in 2008, then earned my Bachelor Degree in Psychology and Sociology. I also earned my Associates Degree in Mortuary Science from Worsham College of Mortuary Science.
Residence
St. Joseph, MI
Where were you born?
St. Joseph, MI
What was your first job?
My first unpaid job would be child labor at the funeral home (weed, dust, pick up trash, fold memorial folders, etc.) My first paid job would have been babysitting.
Best advice you ever got?
If you serve the community right they will support you!
Who inspires you most?
My grandparents, and obviously Ellen DeGeneres
That one thing about you we'd be most surprised to learn.
I love adventure but rollercoasters terrify me! I have gone skydiving and spelunking (underground cave dwelling and waterfall climbing) but you will not find me on a rollercoaster.
What do you love to do in your downtime?
I enjoy making crafts for my family and friends, going down to the beach/pool (weather permitting) and taking advantage of all of the local breweries and wineries in the area.
What book are you reading now?
The Dead Key by D.M. Pulley
Volunteer activity you love the most.
Working with Bark Angels and taking my sweet Louise to help people.
What motivates you to give back to your community?
Being born and raised here, the community has seen all of my up's and down's. Whether it was when my mother passed away, when my father was attacked or when I put on any fundraisers. The community here ALWAYS had my back!! The community was always asking what they could do to help, so now its my turn to give back.
What Superpower would you most love to have?
This was tough, but it think it would be controlling the weather!
What does this honor most mean to you?
This means so much! The world is going in a thousand different directions and right now what we need is a solid group of people for the young and old, rich and poor, male and female to look up to and know that "Hey, everything is going to be okay!' and to help be a part of the solution is incredible!