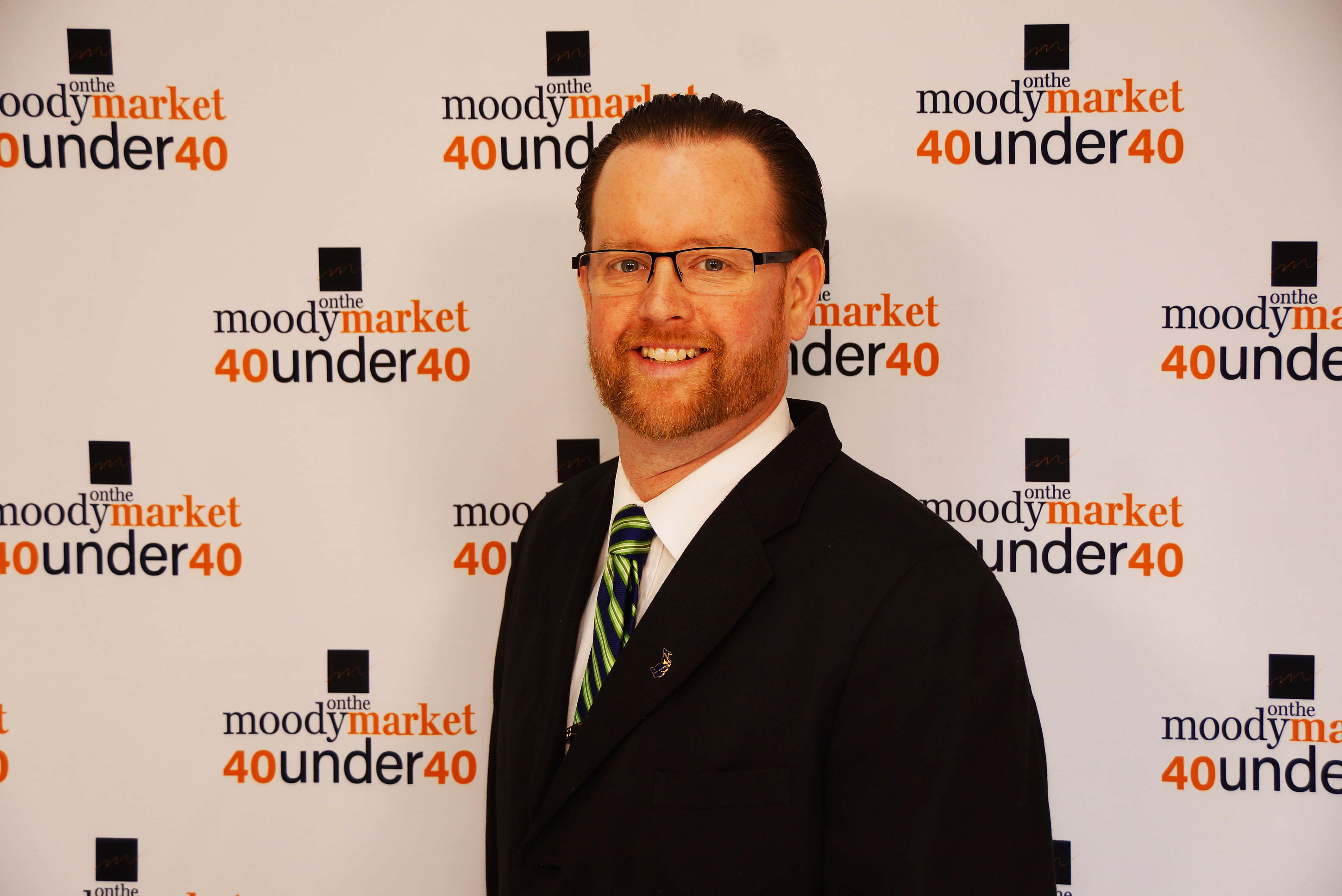 Name
Patrick M. Bakeman
Company/Organization
Bakeman Barbers "the King of Cuts"
What Does Your Company/Organization Do?
Bakeman Barbers is the longest running barbershop in Dowagiac. It was formed in 1992 as the Bears Den and purchased by my wife and I in 2005 and renamed. We have grown from a one chair operation into a 4 chair shop offering your traditional family barbershop services.
Age
38
Accomplishments
For the last 13 years my wife Ravan and I have 3 children, Amelia-11, Mallory- 8 and John Patrick-3. I have been the play-by-play announcer for KOOL 96.7 fm 910am Dowagiac Chieftain football. I also serve as the Vice Chairman of the Young Professionals of Greater Dowagiac and am one of the founding members. The YPGD is a nonprofit that focuses on enhancing the lives of people in and around Dowagiac. Some of our events include the annual 4th of July fireworks, the Snow Ball Daddy-Daughter Dance with over 500 attendees and we now have a $500.00 scholarship. This past fall I was elected to the Dowagiac City Council and have created the Economic Development and Opportunity Board for the City. The EDO Board is working on ways to not only enhance business and employment but also seek out opportunities for our citizens. I am the youngest Council person.
What else do you hope to accomplish by the age of 40?
I want to continue to make Dowagiac a better place and to show other people in and around my community why I love living here.
Education
Dowagiac Union High School, 1998…Lansing Barber College in 1999
Residence
Dowagiac, MI
Where were you born?
Dowagiac, MI
What was your first job?
Berrybrook Farm in Dowagiac
Best advice you ever got?
If you want to be treated like a professional, act like one.
Who inspires you most?
My wife Ravan. She always has my back and it makes me want to be a better person.
That one thing about you we'd be most surprised to learn.
I haven't missed watching a Chicago Bears football game in 12 years.
What do you love to do in your downtime?
I like to be around my house with my family. Playing in the yard in snow or sun.
What book are you reading now?
"A Killing in Capone's Playground" by Chriss Lyon
Volunteer activity you love the most.
The 4th of July fireworks show in Dowagiac. The Young Professionals walk the grounds and I let my kids come with me and we make sure everyone stays safe.
What motivates you to give back to your community?
My Grandparents Bob and Ruth Bakeman. When I was a kid, my Grandparents would pick me up and take me with them to the VFW in Decatur or the Conservation Club in Dowagiac. My Grandpa & Grandma always found a floor for me to sweep or a dish for me to wash rewarded with a pop afterwards. What they really did was spend time with me and show me how to care about your community.
What Superpower would you most love to have?
Whatever Spider-Man has. He looks like he has a lot of fun!
What does this honor most mean to you?
It's humbling to have someone take time out of their life to nominate you and to have this group actually pick me is overwhelming. It makes me want to try harder to help make my community better.