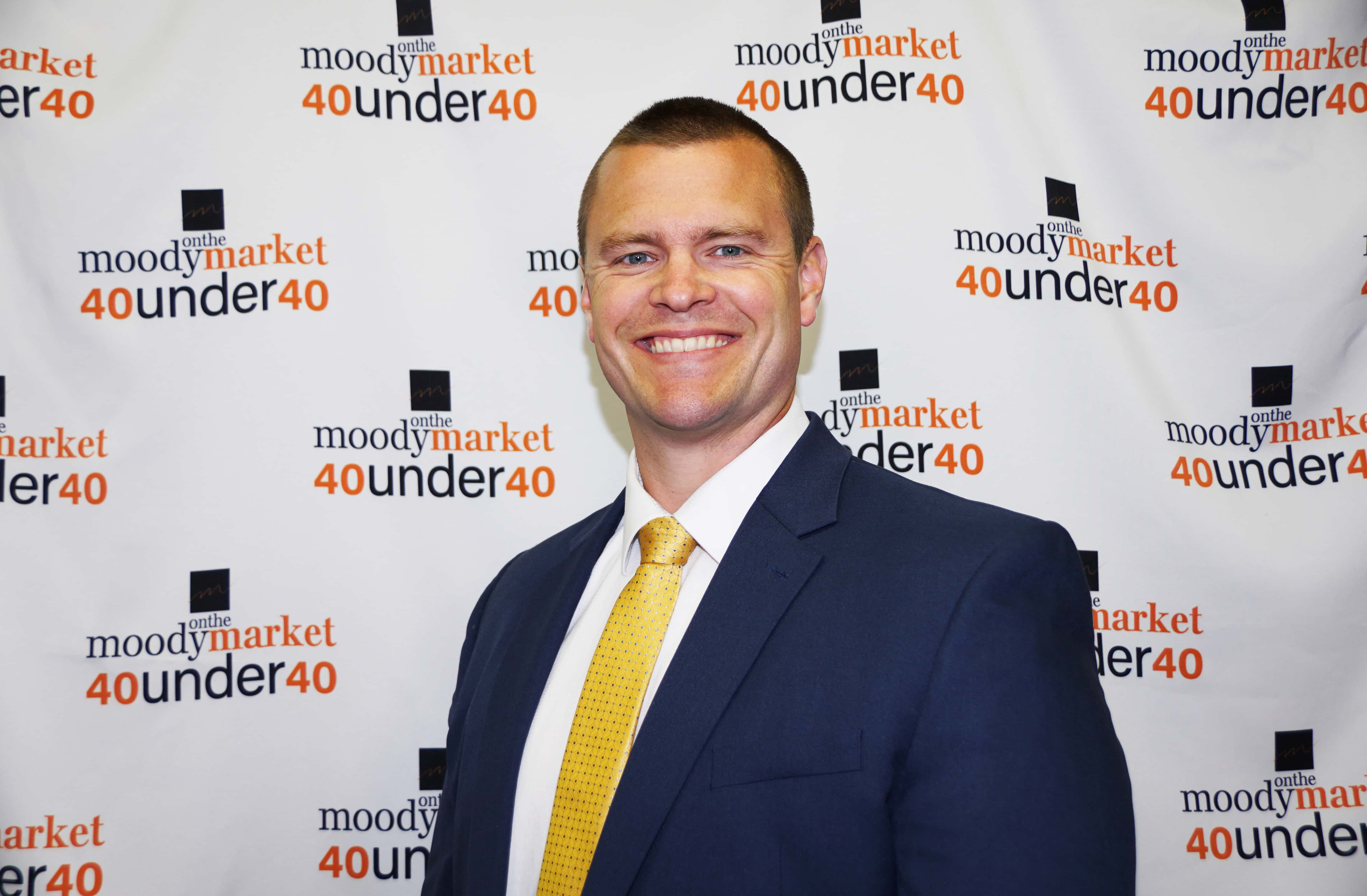 Name
Paul Jancha, Jr.
Company/Organization
Berrien County Public Defender Office
What Does Your Company/Organization Do?
We represent indigent adult individuals facing criminal charges in Berrien County.
Age
36
Accomplishments
Respondent skipped this question
What else do you hope to accomplish by the age of 40?
To build and support our office team, and to continuously improve the representation that we offer our clients.
Education
Joseph Public High School, 2002
University of Notre Dame, BA, 2006
Michigan State University College of Law, 2009
Residence
Royalton Township, MI
Where were you born?
St. Joseph, MI
What was your first job?
I worked as a summer intern at my father's law office.
Best advice you ever got?
My mother used to tell me that "You catch more flies with honey." I've always taken that to mean that when working with people, you will accomplish much more by treating everyone with dignity and respect.
Who inspires you most?
The dedicated team that works in this office.
That one thing about you we'd be most surprised to learn.
Respondent skipped this question
What do you love to do in your downtime?
I spend all of my free time with my wife, Monica, and our three sons: William, Gabriel, and Caleb. We try to enjoy the outside as much as possible.
What book are you reading now?
Most of the reading I do is caselaw or police reports.
Volunteer activity you love the most.
Respondent skipped this question
What motivates you to give back to your community?
I realize every day how fortunate that I am. I see it as a great blessing and responsibility to fight for those who have not been given many advantages in life.
What Superpower would you most love to have?
To be able to fly.
What has been the most eye-opening thing about the coronavirus pandemic for you, personally?
The disproportionate impact upon our clients both from the virus itself and its economic effects.
What does the honor of being named to the 40 Under 40 most mean to you?
I see this honor as a recognition that our community supports the efforts and mission of the Berrien County Public Defender Office.