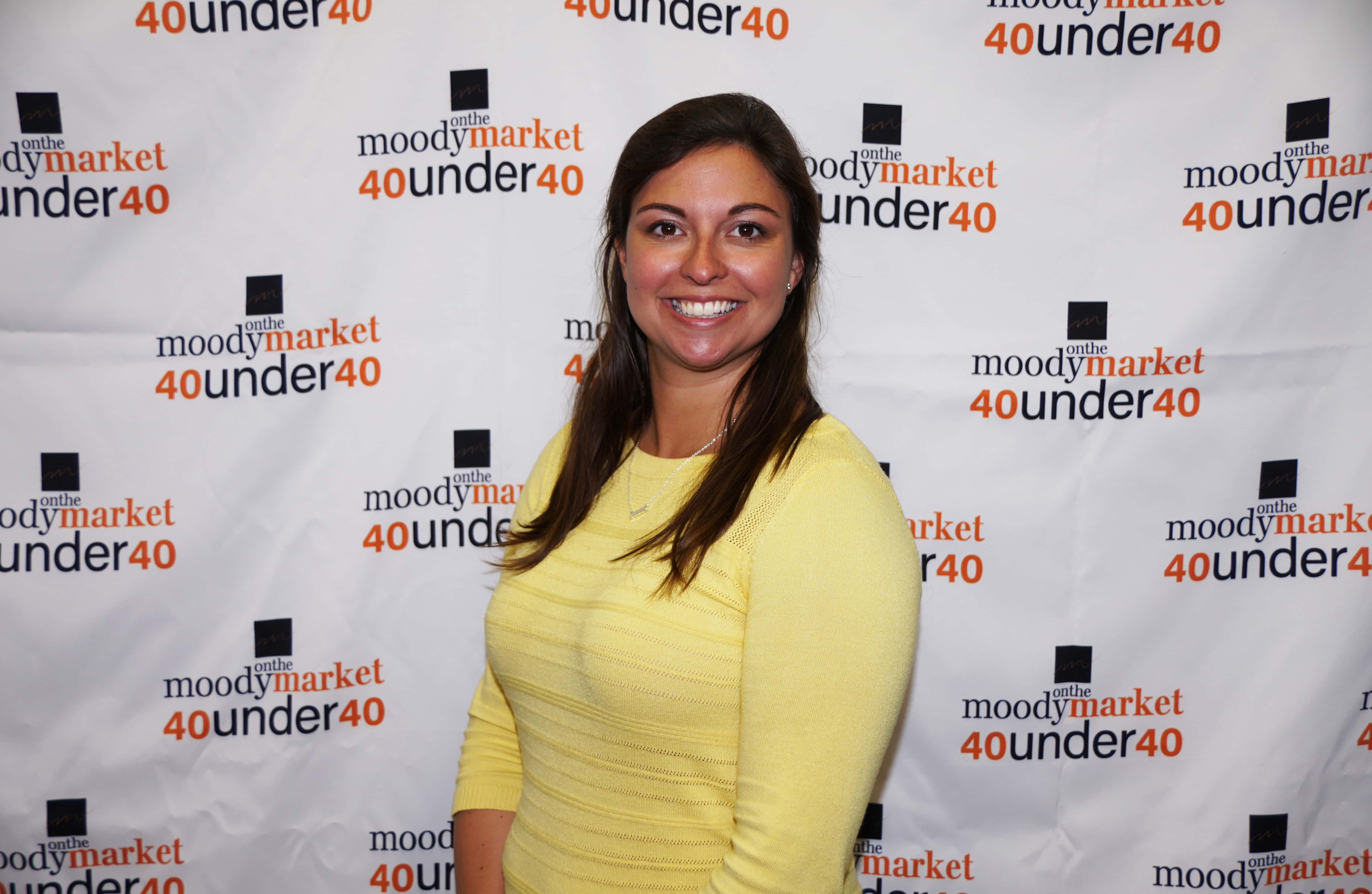 Name
Pauline Wendzel
Company/Organization
Michigan House of Representatives
What Does Your Company/Organization Do?
The decisions made by the State Legislature affect the lives of every Michigan resident. Every year, we vote on hundreds of bills that address a wide variety of issues facing our State. From lowering our auto insurance rates to protecting the great lakes and fixing our roads, I serve as Southwest Michigan's voice when addressing these issues.
Age
29
Accomplishments
Before being elected, I was the programs director at the North Berrien Historical Museum, and I helped grow my family's business by expanding our footprint into several new states and promoting Southwest Michigan agriculture. While these experiences were rewarding my most significant accomplishment by far has been being chosen to serve our community in Lansing. I understand the tremendous amount of faith and trust that the people of Michigan's Great Southwest have placed in me, and I am genuinely humbled by it.
What else do you hope to accomplish by the age of 40?
Our community has a history of excellent representation, and I hope that I'm remembered as somebody who has carried on that legacy. For the next six years of my life, I'm making it my focus to ensure that Berrien County has a strong voice in crafting policy that will positively affect our State for decades to come. In the short six months that I've been in office, we've revised the civil asset forfeiture process, reformed the criminal justice system by raising the age of adulthood from 17 to 18, and have tackled our broken auto insurance system.
Education
Graduated from Watervliet High School.
Received a Bachelors Degree in Anthropology and specialization in Food Industry Management from Michigan State University.
Residence
Watervliet
Where were you born?
St Joseph
What was your first job?
Camp counselor at Five Pines Day Camp
Best advice you ever got?
Don't do something just because you think it's what you "should" be doing. There is a tendency for people to think that there is a certain order in which life should unfold. Getting a CTE certification is just as important as going to college. Earning a degree after 40 is still an accomplishment. It's never too late to pursue your dreams and ambitions. At the end of the day if you stand by your convictions, the decisions you make will always be justified.
Who inspires you most?
I'm inspired by my family. I could not be where I am today without all of their guidance and support. Every one of them has taught me valuable life lessons, and I am forever grateful to have them in my corner.
That one thing about you we'd be most surprised to learn.
One of the most interesting things about me is that I've traveled to over 59 countries. I love traveling the world, exploring new places, and experiencing new cultures.
What do you love to do in your downtime?
In my free time, I love being a tourist in my own area. Our little slice of Michigan has so much to offer that we sometimes forget how many cool and exciting things are available to us. I enjoy visiting all of our local farmers' markets; kayaking, fishing, and boating on our lakes and rivers; and golfing on our world-class golf courses. I love visiting our local wineries and breweries that have popped up over the last several years. Our downtowns are also full of cute stores that are full of great surprises!
What book are you reading now?
I'm trying to finish Leadership in Turbulent Times by Doris Kearns Goodwin but most of the time I have is spent reading house bills……
Volunteer activity you love the most.
In March, I celebrated March is Reading Month by reading to third-grade classes throughout Berrien County. My first job was a camp counselor, and to this day, I still love volunteering in ways that allow me to spend time watching children learn and grow.
What motivates you to give back to your community?
My family instilled in me at an early age that one should always give back to their community. The hard work and philanthropy of the generations before me have allowed me to experience a number of incredible opportunities. I'm always looking for ways that I can give back to my community so that the next generation has even more and better opportunities available to them.
What Superpower would you most love to have?
I would love the power of teleportation! As part of my job, I attend various events throughout our county and state. Teleportation would get me to all these places in a snap and save a lot of time. It would also help with my love of travel and save me a lot of money in airfare!
What does this honor most mean to you?
This honor signifies that I'm making a positive impact in our community. I'm honored to join these 39 other individuals in receiving this award. This is a testament to the talent we have right here in Southwest Michigan.