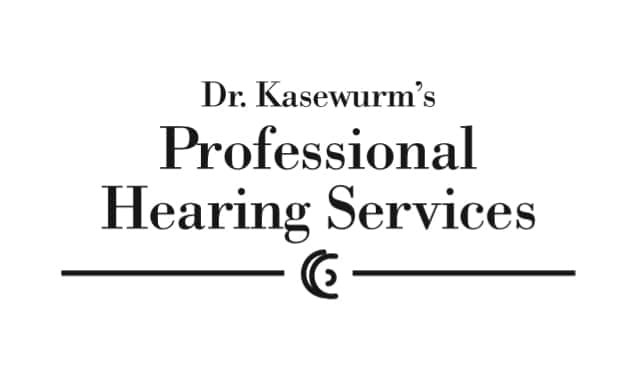 They're growing again at Professional Hearing Services in St. Joseph.  Dr. Gyl Kasewurm announced that she's added another Doctor of Audiology to the team.
Dr. Sarah Groff grew up in Southwest Michigan, earning her Bachelor's degree at Andrews University and her Doctorate in Audiology (Au.D.) at the University of Louisville. She obtained her clinical training at the Cleveland Clinic and spent her early career in Northern California. She now enjoys serving the community she loves as an Audiologist.
Dr. Gyl Kasewurm says, "We feel so fortune to have been able to bring Sarah back to the area working with our team of professionals.  We're excited about her commitment to patient care and look forward to introducing her to our patients.  She's developed a new protocol for exploring the relationship between cognition and hearing loss that we are able to now offer in Michigan's great southwest".
Contact Dr. Kasewurm's Professional Hearing Services at (269) 982-3444 or infodesk@prohear.net .  Learn more about Dr. Kasewurm's Professional Hearing Services by visiting www.prohear.net.