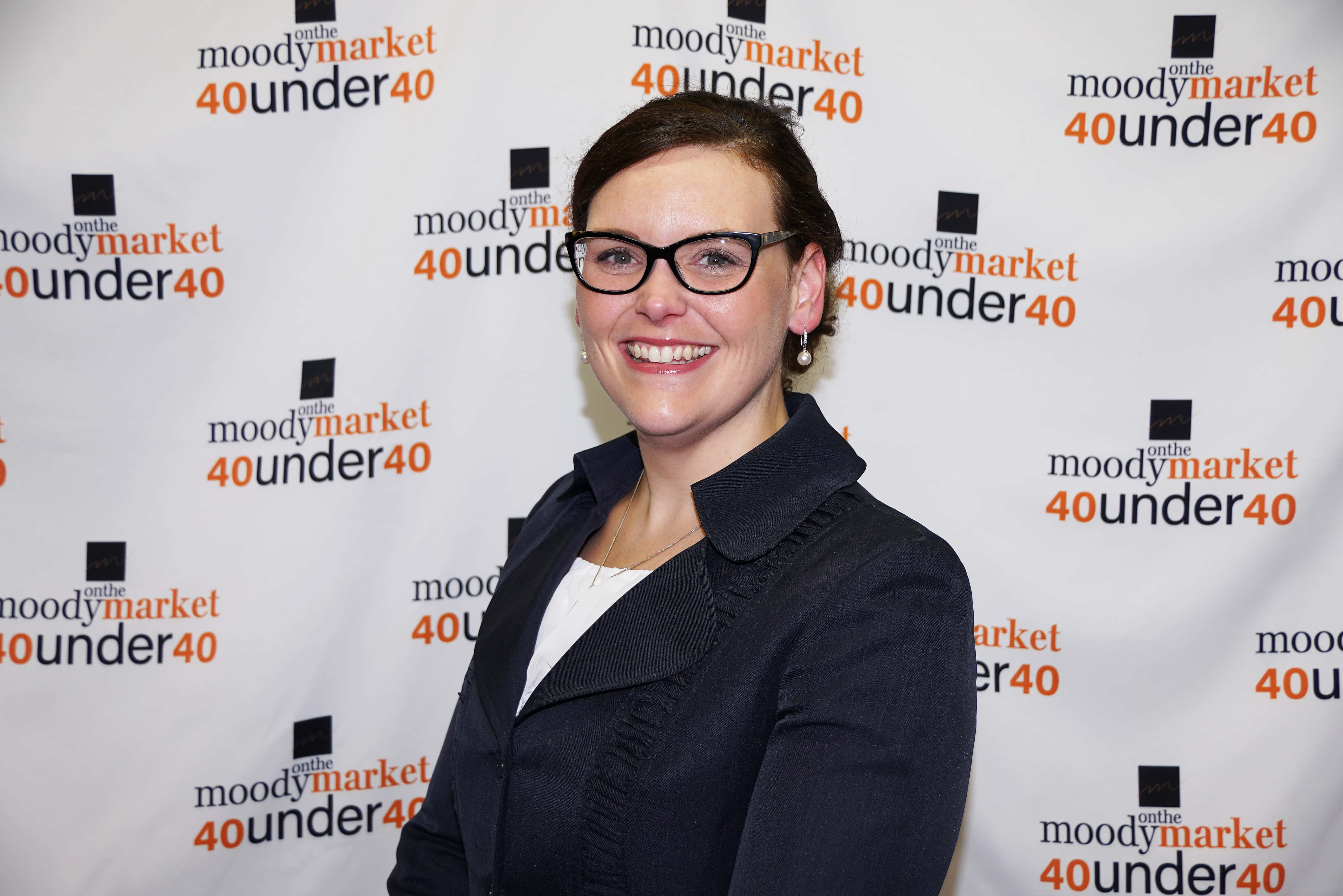 Name
Rose Willson
Company/Organization
Cassopolis Family Clinic Network
What Does Your Company/Organization Do?
Cassopolis Family Clinic Network (CFCN) is an independent, Federally Qualified Health Center providing primary care, obstetrics and gynecology, dental, behavioral health, pharmacy, and healthcare enrollment assistance services for the communities of Cass and southeast Berrien Counties, Michigan. A patient-centered medical home, CFCN provides services for people who are uninsured, underinsured, covered by Michigan Medicaid and Medicare, along with most commercial insurances. CFCN began serving the community in 1964 with the mission to provide compassionate healthcare. Today, CFCN cares for nearly 13,000 patients annually between 5 locations in Cassopolis and Niles.
Age
31
Accomplishments
Upon hire, I had the opportunity to assist the Community Health Center in our first ever capital campaign ($1 Million) to build the current Cassopolis Family Clinic facility. After a successful campaign, I played a key role in planning, organizing, and executing 4 annual fundraising events and am currently working on a $3 Million capital campaign to build the new Niles Community Health Center (NCHC) facility.
Before joining the CFCN family, the organization did not have a Marketing or Development department.   I was given the amazing opportunity to build these departments from ground up in addition to becoming the Advocacy Coordinator, in which we have achieved Bronze status and will be applying for Gold status later this year.
What else do you hope to accomplish by the age of 40?
Limited access to affordable healthcare isn't an issue that is going to disappear in the near future.   Before I reach the age of 40, I would like to achieve certification to become a Certified Fund Raising Executive, earn a doctorate of Public Health, take on a leadership role within a Federally Qualified Health Center, and continue to advocate for Community Health Centers across the U.S.
Education
Ferris State University – Bachelors of Business Administration (2010),
Western Michigan University – Masters of Public Administration – Non Profits (2013),
University of Notre Dame – Mendoza College of Business – Catholic Executive Leadership Program Certificate (2015),
University of Kansas Medical Center – Community Health Center Executive Fellowship (2017)
Residence
Three Rivers, MI
Where were you born?
Dowagiac, MI
What was your first job?
Marketing Assistant at Southwestern Michigan College
Best advice you ever got?
The best advice I have ever received was from my mother. She has always told me to always do the right thing and be true to yourself.
Who inspires you most?
So many individuals have impacted my life in one way or another and have helped mold me into the woman I am today. However, if I had to pick just one individual who inspires me the most, it would be my grandfather, Charles Geegan.
That one thing about you we'd be most surprised to learn.
One thing about me that most people do not know is that I love listening to film scores.  My favorite composers are John Williams, Alan Silvestri, Danny Elfman, Michael Giacchino and James Newton Howard.
What do you love to do in your downtime?
In my downtime, I love spending time with my husband Brian and family, telling silly jokes, wine tasting, baking, going to Notre Dame football games, singing every chance I get, volunteering and golfing.
What book are you reading now?
High Performance Habits by Brendon Burchard
Volunteer activity you love the most.
I truly enjoy volunteering for The Greater Dowagiac Chamber of Commerce by chairing the Business After Hours event. It's a great way to give back to my hometown and meet new members of the business community.
What motivates you to give back to your community?
At an early age, my mother taught me the importance of volunteering and giving back to your community. As I have grown up around Cassopolis Family Clinic Network as both a patient and now an employee, I can honestly say our patients motivate me to do everything I can to give back to our community and to continue to advocate for Community Health Centers and the important role they play right here is southwest Michigan.
What Superpower would you most love to have?
If I could have one superpower, it would be teleportation. I love to travel, however I am not a big fan of flying.
What does this honor most mean to you?
I am honored to have been nominated and selected to be placed among this amazing group of young professionals. Their continuous hard work and dedication to this community is inspiring.