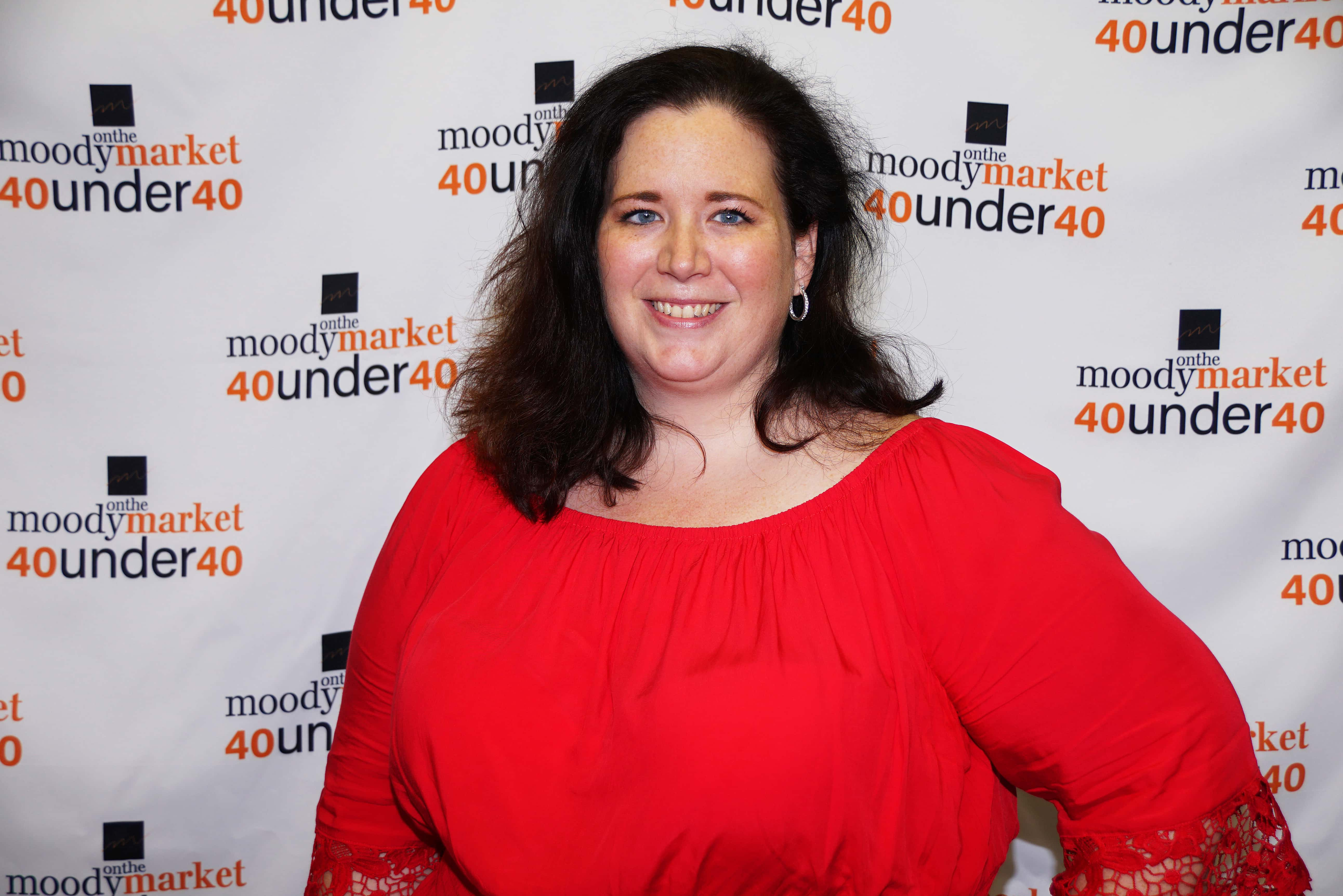 Name
Sarah Spoonholtz
Company/Organization
Southwest Michigan Regional Chamber
What Does Your Company/Organization Do?
The Southwest Michigan Chamber of Commerce is a member driven and funded 501(c)6 organization that represents over 700 businesses in the community, equaling over 36,000 employees. We provide legislative advocacy, member benefits, visibility, and networking opportunities for our members to grow their business.
Age
35
Accomplishments
Recently won the People's Choice Award at the inaugural 100 Women Strong Lip Sync Battle!
Past Board Chair of 100 Women Strong.
Past Executive Committee Member for the American Red Cross Go Red Luncheon.
Currently maintaining a 4.0 GPA with 9 credit hours per semester and working fulltime.
What else do you hope to accomplish by the age of 40?
In December I will be finishing my BA in Professional Communications from Siena Heights University, I'm considering also going after my Masters. On a more personal level, I hope to knock a few items off my bucket list, get back to volunteer work, and start a family.
Education
Eau Claire High School Class of 2001
Associates in Arts – Southwestern Michigan College – 2003
Bachelors in Professional Communications from Siena Heights University – December 2019
Residence
Eau Claire, MI
Where were you born?
Dowagiac, MI
What was your first job?
My first job was working on the family farm and in the greenhouses. I would help start the plants, maintain the field, harvest produce, and sell it at market.
Best advice you ever got?
Be brave. Be strong. Be kind. Be humble.
Who inspires you most?
My mom, she's 76 and has the work ethic of most people half her age.
That one thing about you we'd be most surprised to learn.
Much like Beyoncé, I'm actually a very shy and introverted person, but when I need to perform on stage or host a Chamber event I channel my inner "Sasha Fierce".
What do you love to do in your downtime?
Currently, my downtime is filled with college classes, but when I have the rare moment really to myself I enjoy reading, sports, exploring a new part of Southwest Michigan, and catching up on life with friends.
What book are you reading now?
Brave New World by Aldous Huxley
Volunteer activity you love the most.
I have a huge soft spot for kids and animals, but being part of 100 Women Strong of Berrien County for almost 10 years is one of the ones I love the most. You never really know the impact you are making on the life of someone around you, until you meet the person you're assisting and see how grateful they are for you. Or, receive a thank you letter from their child that shares how helping their mother impacted their life in a positive way.
What motivates you to give back to your community?
Knowing that I have the ability to impact, even in a small way, those around me. You never know when that one small thing is what made the biggest impact on someone, or when it's the moment that gave them joy for the day.
What Superpower would you most love to have?
Teleportation! The thought of being able to pick any place in the world and go there at any given moment, without cramming everything in a suitcase, sounds fun!
What does this honor most mean to you?
It means more than I can put in words. Knowing that I've been nominated by a peer, and am included with 39 other standouts, who are making an impact in Southwest Michigan, is very exciting and humbling!