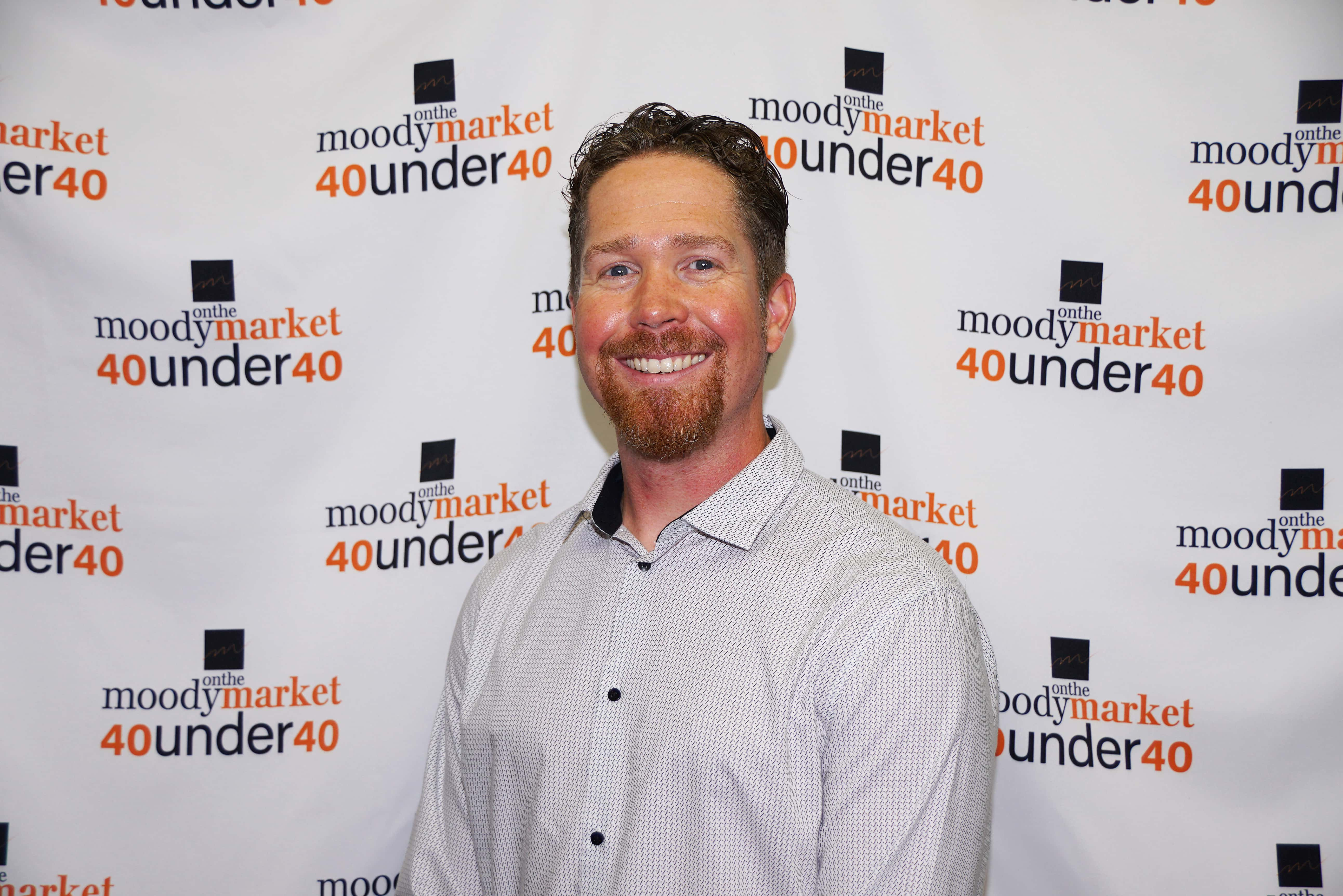 Name
Scott Chrispell
Company/Organization
LECO Corporation / Manager, Electronics Research & Engineering
What Does Your Company/Organization Do?
For over 80 years LECO Corporation has been proudly providing world class analytical instrumentation for elemental analysis, thermal analysis, metallography, and life sciences. I am proud to be part of product development at LECO. The solutions we provide empower customers across the globe to develop and deliver products that impact our everyday lives.
Age
35
Accomplishments
Receiving multiple Masters degrees, that when combined, allow me to transcend beyond a specific discipline, offering solutions that fulfill the technical and business requirements at hand.
Additionally, I was honored to receive the Outstanding Electrical Engineering Graduate award upon completion of my undergraduate studies.
What else do you hope to accomplish by the age of 40?
I look forward to becoming more involved in STEM (Science Technology Engineering Mathematics) efforts within our community. I hope that my love for the STEM field is shared by my children and those of their generation.
Education
Bachelor of Science Electrical Engineering – Lake Superior State University
Master of Science Electrical Engineering – Michigan State University
Master of Business Administration – Western Michigan University
Residence
Stevensville, MI
Where were you born?
Houghton Lake, MI
What was your first job?
Stocking/Bagging Groceries
Best advice you ever got?
Recognizing and valuing the thoughts and perspectives of all people on a team is important to the underlying success of the group. The greatest achievements are rarely made by an individual, a group of individuals however, when working together in a healthy respectful manner, can be unstoppable.
Who inspires you most?
I find it challenging to identify a single person for inspiration; instead I focus on individual traits of many people for inspiration. As an example, I find myself inspired by those that volunteer and contribute their time or resources to better our community. Additionally, I am inspired by business leaders who identify sustainable practices to generate desirable returns without the need to execute bottom line business practices.
That one thing about you we'd be most surprised to learn.
I'm left-handed, so is my wife, but none of our children are. I very much wanted my first born to be left-handed. Now that the youngest is eight years old I've given up! I love them anyways though!  🙂
What do you love to do in your downtime?
Every spring, summer, and fall, I look forward to spending time with my family traveling in our camper.  Few things are better than relaxing with friends and family during our time away from home.
What book are you reading now?
Currently I've been trying to get caught up on back issues of Harvard Business Review.  The next book on my list is The Snowball: Warrant Buffett and the Business of Life.
Volunteer activity you love the most.
Spending time coaching my children in sports and robotics has been extremely rewarding. As a board member of the Lakeshore Youth Baseball Softball Association (LYBSA) I take great pride in the experience we offer our youth athletes and the positive impact our local LYBSA tournaments have on the community.
What motivates you to give back to your community?
It is rewarding to participate in the betterment of the Southwest Michigan community and our youth.
What Superpower would you most love to have?
The ability to slow down time.
What does this honor most mean to you?
Being nominated as a member of this distinguished group is humbling, but being selected as a 40 Under 40 member is a deeply appreciated recognition. I appreciate this honor knowing there are many others, whom regardless of age, dedicate significant portions of their time, likely more than myself, into the community. It is people like us that make Southwest Michigan a wonderful place to live and raise a family.