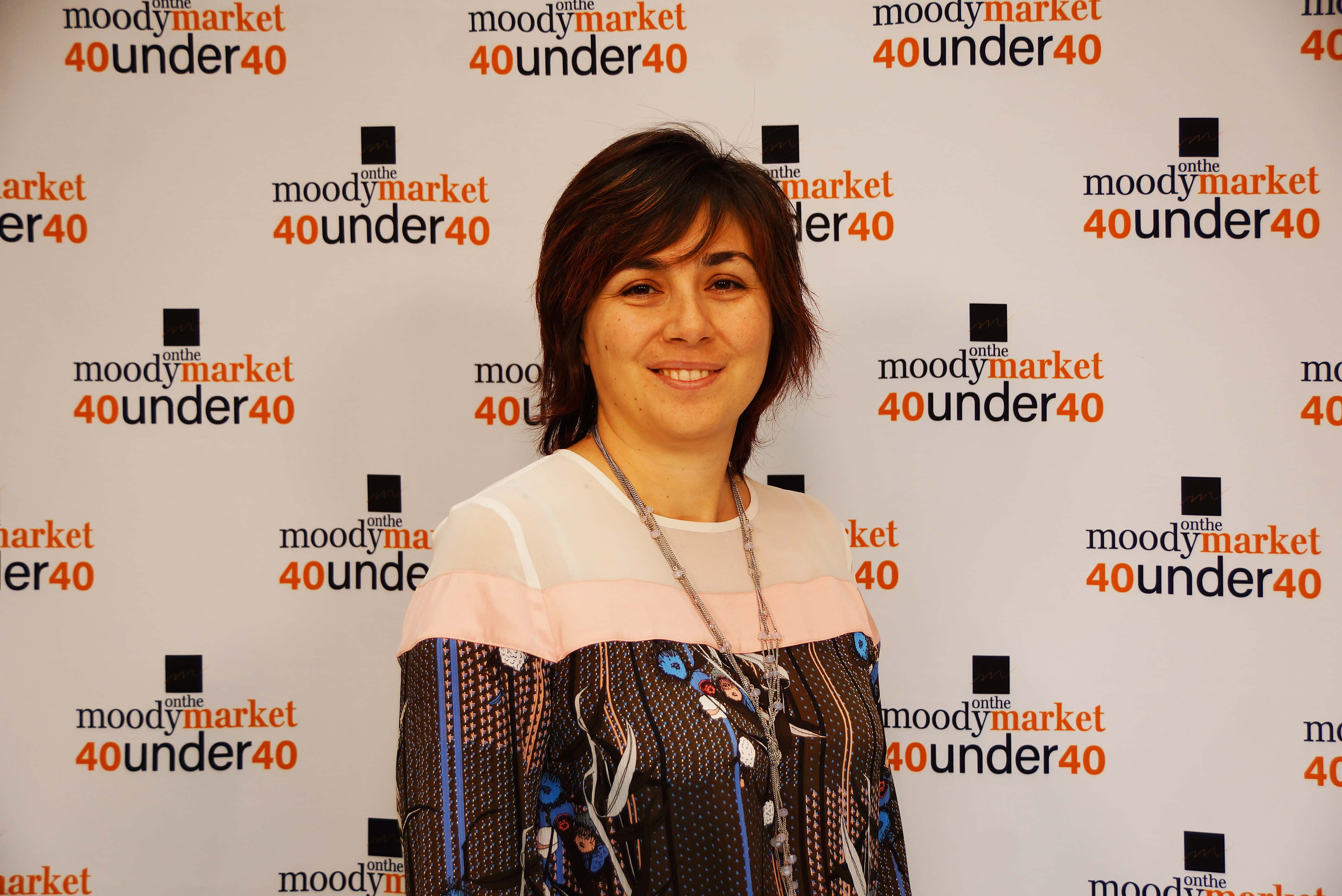 Name
Simona Pappalardo
Company/Organization
Whirlpool Corp
What Does Your Company/Organization Do?
Home Appliance Manufacturing and Marketing
Age
35
Accomplishments
I believe my biggest accomplishment was to rebuild the team I currently direct, basically from scratch, back in 2016. It was at that time my first role as a people leader, and I worked hard to build competencies and skills so that my team could regain the necessary confidence to perform well in their roles. From there we just gained more and more visibility within the organization, demonstrated the business value we were bringing to Whirlpool (a few million dollars in cost avoidance per year) and we are now focusing on changing the game around what it means to have more and more technology in home appliances and how we can use such technology to increase the products we sell all around the world. I see this as my chance to impact the lives of millions of people, especially women, in the way they do their everyday tasks in the house. But also, it is my opportunity to change the lives of my direct employees by coaching, giving opportunities for growth and challenging them to reach their full potential (sometimes beyond what they can see for themselves).
What else do you hope to accomplish by the age of 40?
Write a book starting from my personal and professional life experiences about how to face our fears. A lot of people have a lot of energy and potential, but are afraid to use it, because they worry too much over failing or losing. I hope to inspire them by sharing what I learnt during my experiences and why the worst thing you can do in life is to get paralyzed by fear.
Education
Master of Science in Electronics Engineering , Master of Science in Management
Residence
Saint Joseph
Where were you born?
Milan, Italy
What was your first job?
I was a Failure Analysis Engineer in St Microelectronics, a chip manufacturer. My job was to 'crack open,' with various particular micro-tools, faulty parts and understand the reason behind their failure.
Best advice you ever got?
Communicate, communicate, communicate! No matter what your job is, you always need a team to get the job done. If you don't tell people where you are going, how can they help you find the right direction? If you don't tell what help you need, how can you find support?
Who inspires you most?
Sheryl Sandberg, and all women that are helping other women; my team at work, for how they help each other every day and find solutions together, leveraging each others strengths.
That one thing about you we'd be most surprised to learn.
My husband Mikel and I lived in 3 different countries and continents: Malaysia (where we met), Italy (where we got married) and USA (where we live). Mikel and I are a real globe-trotter couple and we come from extremely different cultures but that's the best in our relationship, because we grow thanks to sharing each other's very different points of view!
What do you love to do in your downtime?
Card making: I like to craft my own greeting cards so that every 'Happy Birthday', 'Thank You' or 'I am sorry' can get a very personal touch!
What book are you reading now?
Daring to Drive: A Saudi Woman Awakening, by Manal Al-Sharif.
Volunteer activity you love the most.
Helping young kids learn new things, from reading, to crafting, to everything they are curious to learn. I have been part of several mentoring program in Saint Joseph and Benton Harbor Elementary Schools
What motivates you to give back to your community?
I was not born even close to this community, but I was welcomed and never treated like a stranger. I am finding great opportunities here in SW Michigan, so for me it is important to give back this kindness. In particular I have supported the Lighthouse restoration project (such a beautiful landmark needed attention from the community), the Heritage Museum, the Krasl Art Center, because I want to make a lasting impact on the environment here. Then I also want to inspire the leaders of tomorrow, the kids of this community, to become their very best so that the community can be the best
What Superpower would you most love to have?
Reading people's minds. It would be awesome to always know what people are really thinking!
What does this honor most mean to you?
It means that all the effort I put in every day has been noticed and valued. I am so touched by the fact I have been nominated and chosen, it confirms to me what I have always believed: when you take care of your people, your people will take care of you!