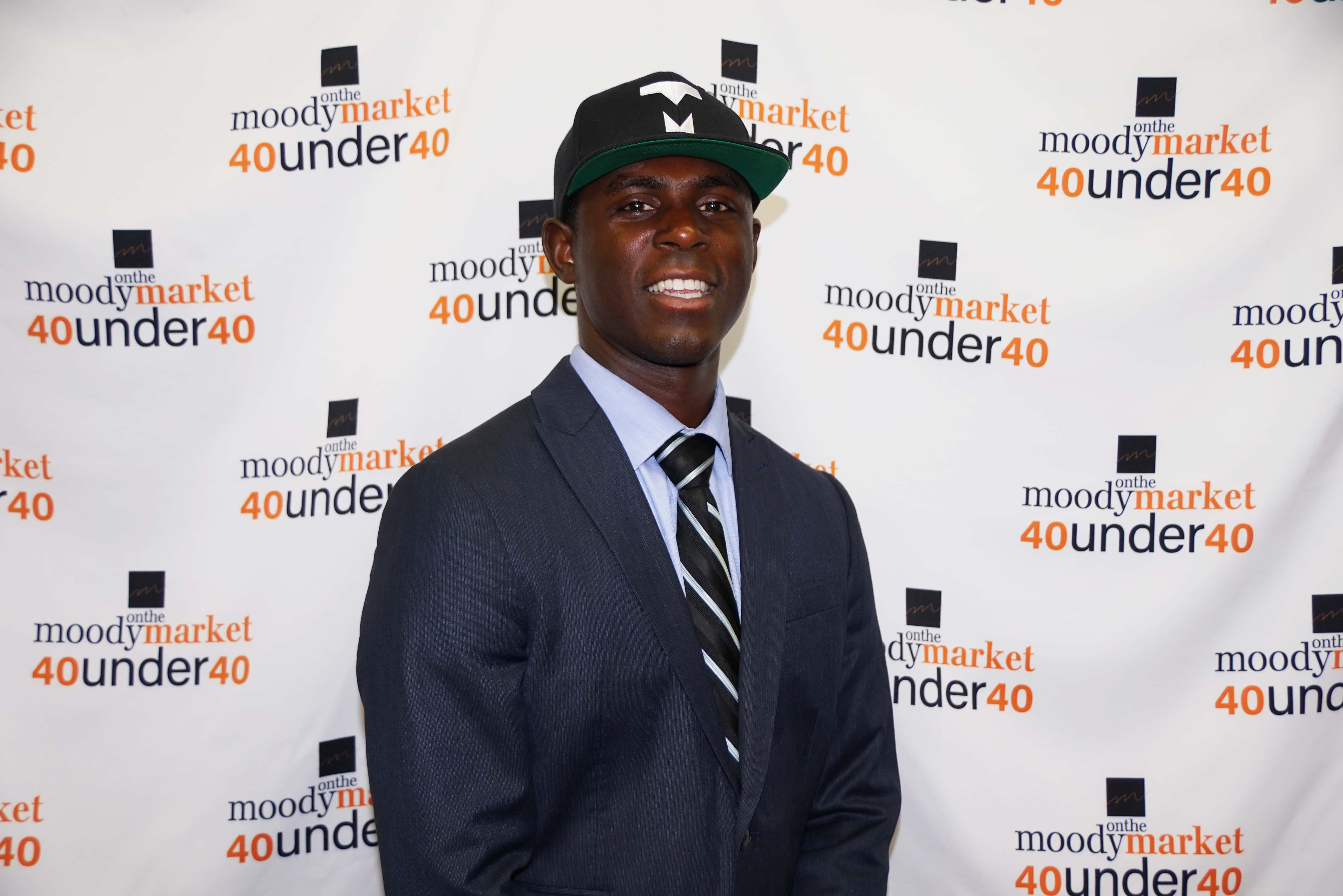 Name
Taurus Montgomery
Company/Organization
Harbor Of Hope SDA Church
What Does Your Company/Organization Do?
We empower our community to overcome adversity through knowing God, connecting in fellowship, using their gifts, and serving others.
Age
37
Accomplishments
Volunteered Over 26,000 Community Service Hours…Helped Raise Over $2 Million Dollars for a Non-Profit Organization…Logged Over 96,000 miles traveling to over 10 countries speaking, learning, teaching…Authored 4 books…Featured In NIKE Commercial…Certified Professional Speaker by Dr. Eric Thomas & Associates…Constructed First School for African-Indians in India…Coordinated the First Agape Day for Oakwood University…Led Harbor Of Hope through Building Acquisition and Renovation Project…Founded Greater Youth Movement…
What else do you hope to accomplish by the age of 40?
Build an Empowerment Center
Empower Athletes to Change the World
Partnerships with NBA and NBA Cares
Assist Benton Harbor Area Schools Turnaround
Education
BA, Oakwood University
MDIV, Andrews University
Residence
Benton Harbor, MI
Where were you born?
Mobile, Alabama
What was your first job?
Pizza Hut Cook
Best advice you ever got?
(1) Let God lead.
(2) A generous person will prosper. He who refreshes others will himself be refreshed.
(3) When you want to succeed as bad as you want to breathe, then you will be successful.
Who inspires you most?
My wife and children.
That one thing about you we'd be most surprised to learn.
I've worn basketball shorts under my clothes and two pair of socks everyday for the past 22 years just in case someone wants to play an impromptu game of basketball.
What do you love to do in your downtime?
Work. Lol. No seriously, I love to read or watch inspirational videos.
What book are you reading now?
I'm reading three books right now. The History of the Black Dollar…Practicing Greatness…and Revolutionary Parenting
Volunteer activity you love the most.
Anything that has me in the community connecting with young people.
What motivates you to give back to your community?
Because of those who gave back to me and my family when we were homeless after our house burned down.
What Superpower would you most love to have?
The ability to help everyone receive crystal clear clarity about what they want out of life and exactly what they need to do to obtain it.
What does this honor most mean to you?
It means a lot to know that my efforts are encouraging enough for someone to nominate me. My motivation to serve is not about recognition. Nevertheless, it's a blessing to know that someone honors my labor. I'm humbled and grateful.