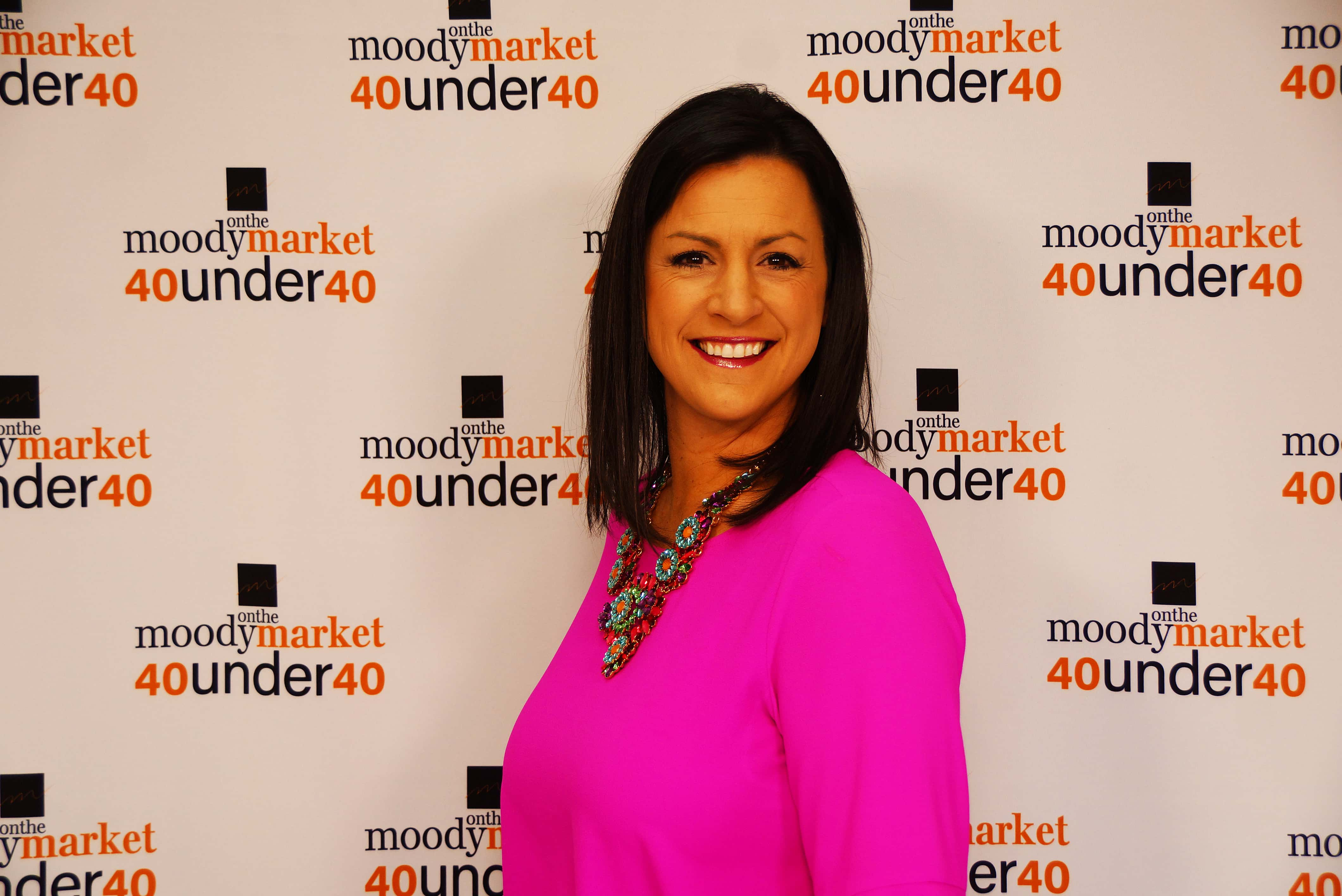 Name
Trish Gardini
Company/Organization
Dugout Dolls
What Does Your Company/Organization Do?
We offer softball training for ages 5-22. Serving as a community clubhouse for athletes from all schools to come together and better their skills and better themselves.
Age
32
Accomplishments
4-Year 3-Sport Varsity Athlete at Lakeshore High School. Went on to continue toward my career on a scholarship to Division 1 Coastal Carolina University in South Carolina. Served as President of the Student-Athletes, Served on the NCAA Leadership Committee for Division 1. NFCA Academic All-American all 4 years in College. First college hit was a walk-off home run against University of Georgia. Spent the last 10 years building Dugout Dolls into a contributing asset to our community.
What else do you hope to accomplish by the age of 40?
I hope to be able to continue to build the game of softball in our community. By creating a safe space where athletes from every school can work together to better their skills, and be a part of a mentorship program with younger athletes. Breaking down walls of being from different communities. We are hoping to continue to expand our locations, and offer our services to new states!
Education
Lakeshore High School, Coastal Carolina University. Bachelors of Science in Education. Masters in Early Childhood & Education Administration.
Residence
Niles, MI
Where were you born?
Berrien Springs, MI
What was your first job?
Fischer-Landis in Downtown St. Joseph for my amazing Godparents. I sold fancy men's shoes! I loved it!
Best advice you ever got?
"Live for yourself, not for other's approval"
Who inspires you most?
Definitely the Dolls. I have always admired the work ethic that these amazing young women put in. They face so much more adversity than we did as youth.
That one thing about you we'd be most surprised to learn.
I'm the South Bend Country Club Women's Golf Club Champion (I won this championship 2 days before my youngest daughter was born).
What do you love to do in your downtime?
I love to cook & bake with my girls! I enjoy golfing with my husband, and spending time with our friends.
What book are you reading now?
Present over Perfect by Shauna Niequist
Volunteer activity you love the most.
Spending time in the community, sharing what amazing assets our team has to offer. We love sharing the game in community clinics. Planting the seeds of opportunity with youth!
What motivates you to give back to your community?
This area has given me endless opportunities. Coach Denny Dock (LHS) made sure I was prepared for all that Division 1 college was going to expect of me. I have tried to continue to spread the message of work ethic and respect for yourself and the game through our work in the community.
What Superpower would you most love to have?
To be able to take the pain away from our athletes. Pain from divorce, pain from injuries, pain from bullying. I hurt when they hurt. The best thing we can do, since we don't have this superpower is to love them & support them.
What does this honor most mean to you?
This honor is incredibly meaningful to me because I spend an enormous amount of time with youth in the community. At times, feeling like we can't do enough. This makes me feel like we are enough. We are impacting our community!