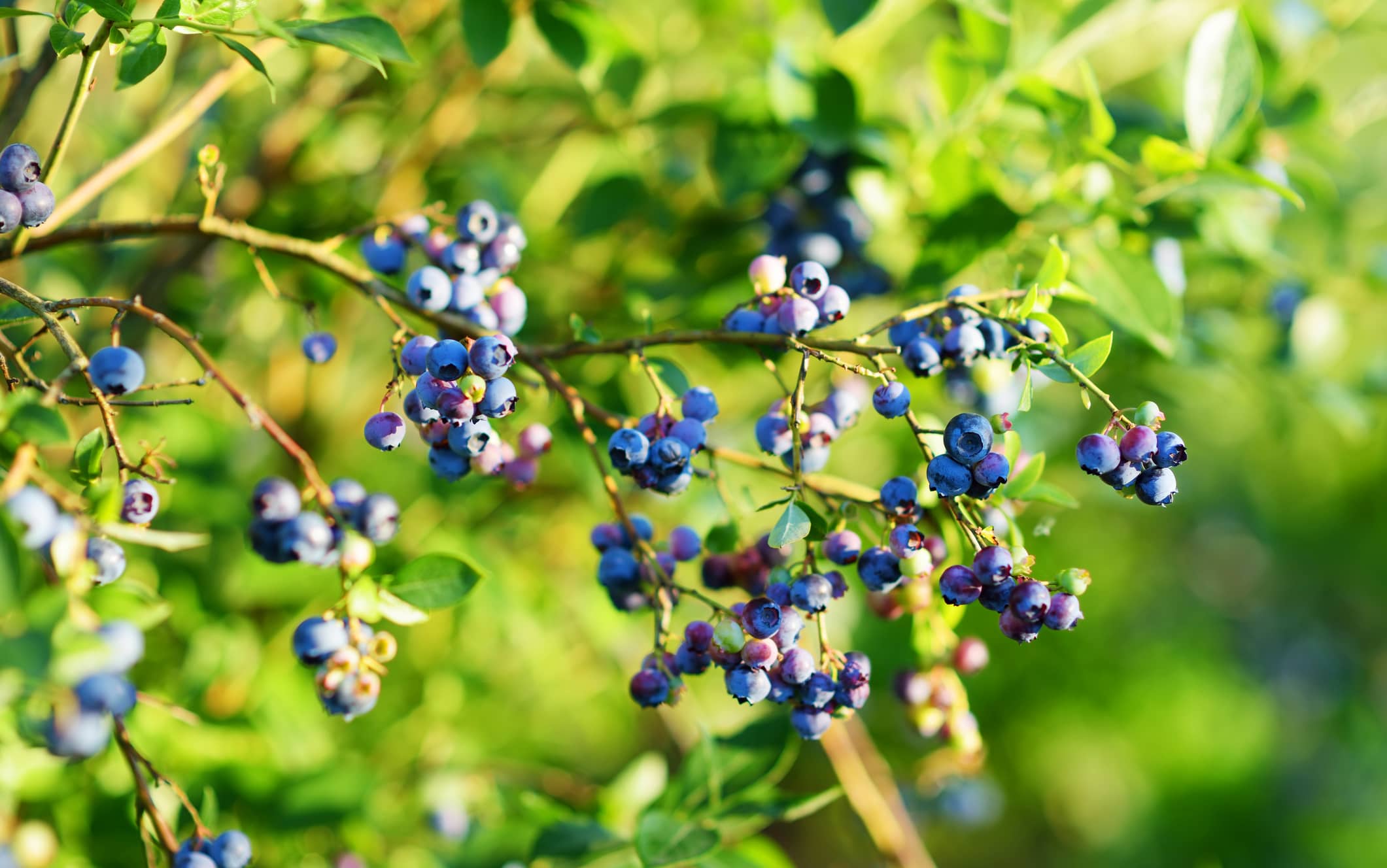 Governor Gretchen Whitmer on Thursday announced three Van Buren County residents have been named to the Michigan Blueberry Commission.
Robert Bodtke of South Haven, Creela O. Hamlin of South Haven, and Carley J. Parsley of Bloomingdale have been appointed to the commission, with terms effective Jan. 26 and ending Dec. 31, 2025.
Bodtke is the manager at Cornerstone Ag Enterprises. He holds a Bachelor of Science in Environmental Biology from Cornerstone University.
Hamlin is the field representative at Peterson Farms Incorporated. She holds a Bachelor of Science in Natural Resource Management from Grand Valley State University.
Parsley is a partner at Brookside Farms, LLC. She holds a Bachelor of Science Business Management and Marketing from Cornerstone University.
The Michigan Blueberry Commission is housed within the Michigan Department of Agriculture and Rural Development and was created through the farmer-initiated process outlined in the Agricultural Commodities Marketing Act. The Commission was created with the goal of improving the economic position and competitiveness of the Michigan blueberry industry by supporting research, education, and promotion program.
These appointments are subject to the advice and consent of the Senate.