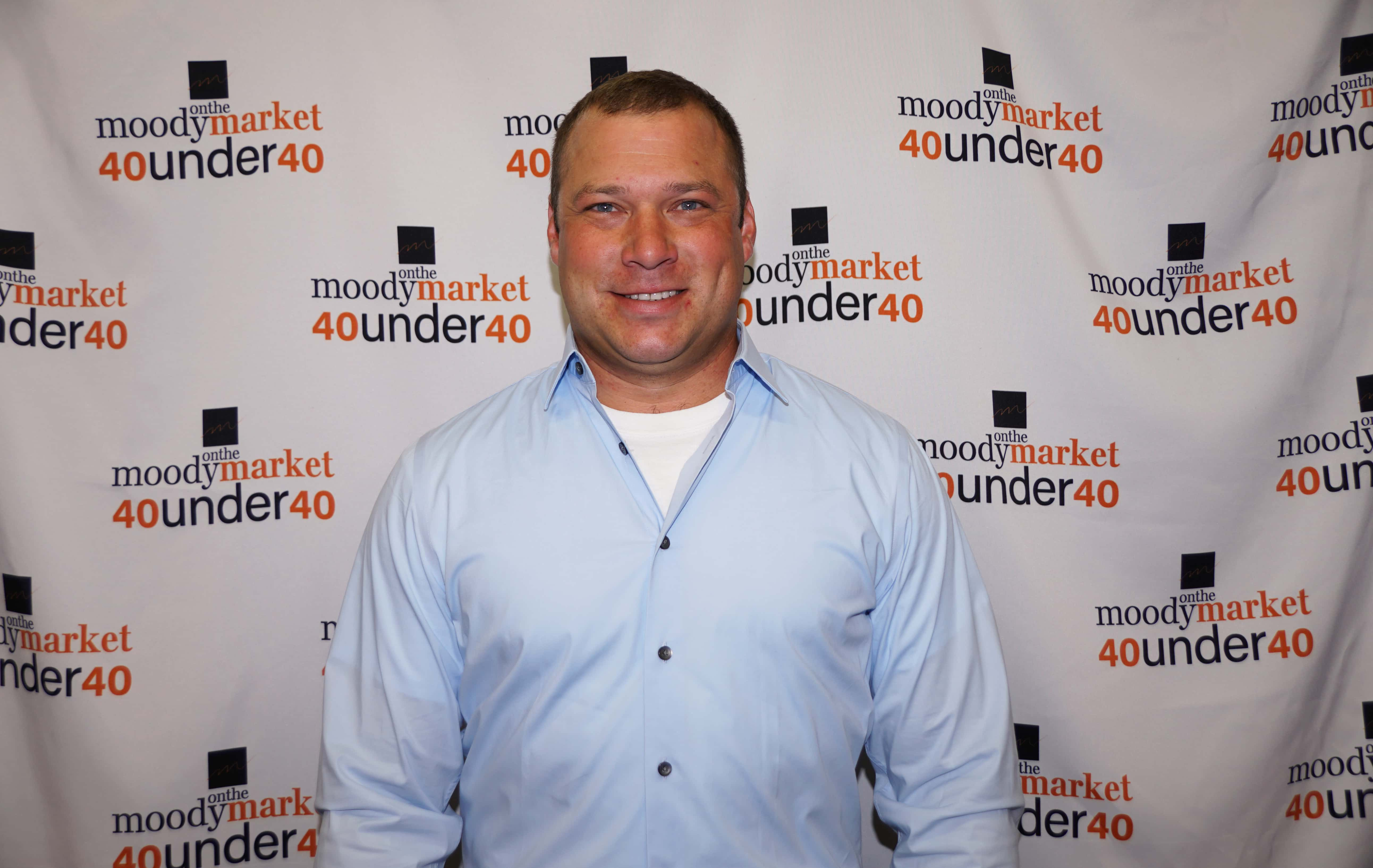 Name
Vincent DesJardins
Company/Organization
Southwest Michigan Regional Airport
What Does Your Company/Organization Do?
We serve as the aerial gateway to Michigan's Great Southwest. Providing a safe all-season, all-weather airport for sport, business, military and emergency aviation needs.
Age
34
Accomplishments
Logged over 1,000 hours flying a variety of aircraft
Completed the final Runway Protection Zone safety area project at the airport.
Helped the airport grow from 62 aircraft on the field to 78 with an additional 20+ on a waiting list.
Positioned the airport financially to build additional hangar space for the aircraft on the waiting list.
Eagle Scout
What else do you hope to accomplish by the age of 40?
Jump out of a perfectly good airplane (skydive)
Take a class to learn something I don't even know yet that I want to learn about.
Buy a fitted suit.
See the aircraft based at Southwest Michigan Regional Airport increase to over 100.
Education
Western Michigan University 2008 — Bachelor of Science – Aviation Maintenance Technologies
Lake Michigan Catholic 2004
Residence
St. Joseph, MI
Where were you born?
Bay City, MI
What was your first job?
Caddie at Point O' Woods Golf & Country Club
Best advice you ever got?
Not given directly to me, but spoken by one of my all-time heroes "If you're faced with a forced landing, fly the thing as far into the crash as possible."– Bob Hoover
I think this applies to a lot of situations in life, not just aviation.
Who inspires you most?
Paul Poberezny, his influence on the growth of modern general aviation is second to none.
That one thing about you we'd be most surprised to learn.
Senior year I played Prince Dauntless in our high school musical production of Once Upon a Mattress.
What do you love to do in your downtime?
Down time, what's that? Even when I'm not working I love spending time at the airport, this one or others. I enjoy volunteering at airshows, wrenching on airplanes and of course, FLYING. I also love just about anything on the water!
What book are you reading now?
Powered Paragliding Bible by Jeff Goin
Volunteer activity you love the most.
EAA Young Eagles!! Since its inception in 1992, the Young Eagles program has been giving youths ages 8–17 their first airplane ride for free. To date volunteer pilots have flown over 2 million young people!
What motivates you to give back to your community?
As a reserve firefighter, I like to know I can be there to help people when they may be having one of the worst days of their life.
On the happier side, working with the Young Eagles program, when a kid finishes their first airplane ride and they have the biggest smile you've ever seen while inside you had just as much fun going up on your umpteenth flight, that feeling is hard to beat.
What Superpower would you most love to have?
To know what everyone else is really thinking.
What has been the most eye-opening thing about the coronavirus pandemic for you, personally?
How much fun you can actually have on "House Party." It's been really nice to catch up with some of the people that I already didn't see in person very often.
What does the honor of being named to the 40 Under 40 most mean to you?
Last year I saw many good friends join this list. It is an honor to be held in the same regard.