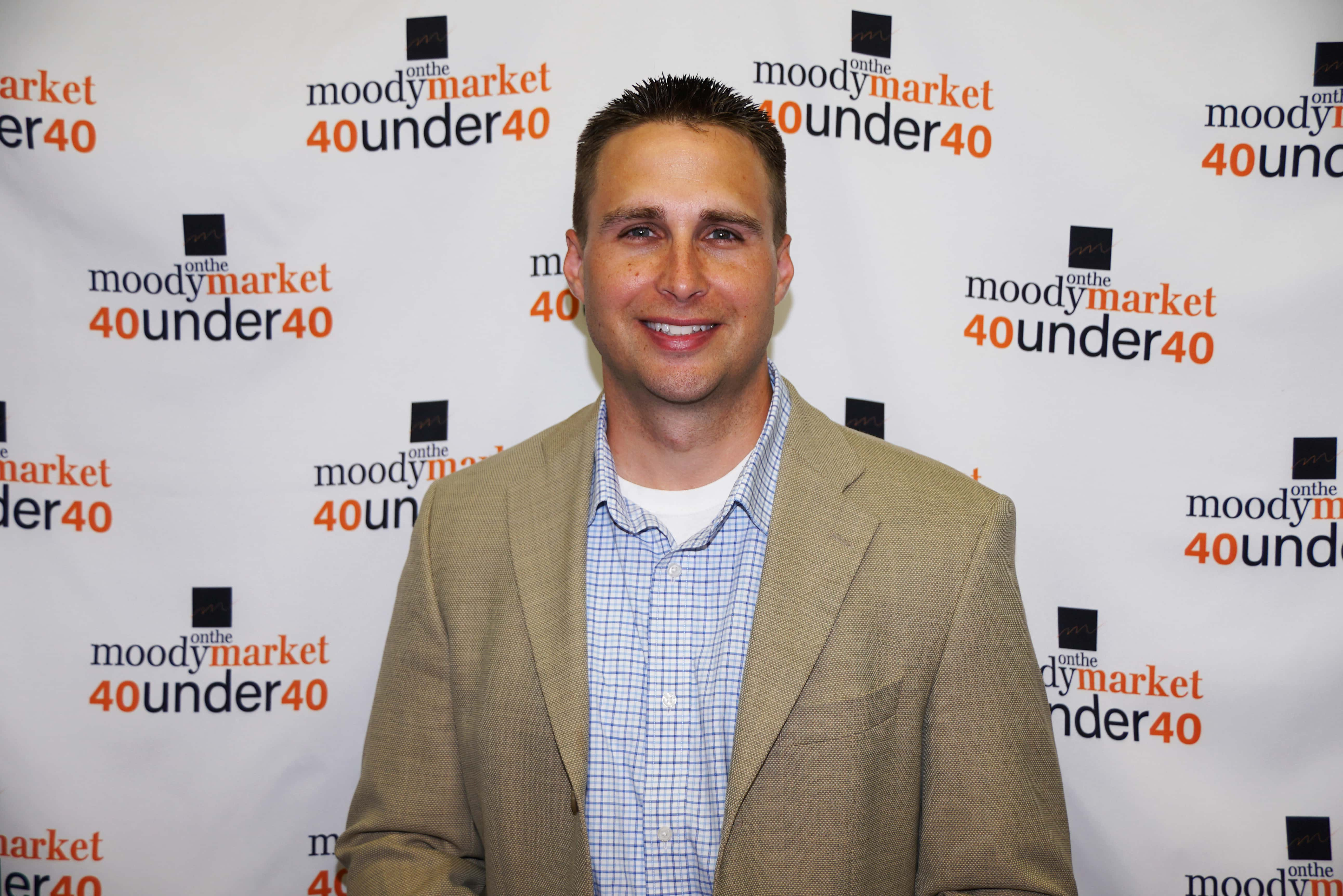 Name
Zachary Morris
Company/Organization
Market Van Buren
What Does Your Company/Organization Do?
As a subsidiary of Kinexus Group, a $15 million Southwest Michigan-based non-profit, Market Van Buren has principal responsibilities for economic and community development throughout Van Buren County. We connect people, investments, and organizations with strategies and services that improve the quality of life and economic conditions in our region, specifically Van Buren County. We focus on developing strategies that will allow our communities to thrive by addressing needs related to workforce, community, and business development. We work collaboratively with regional organizations to maximize economic growth.
Age
36
Accomplishments
Earned the Certified Economic Development Professional designation from the National Development Council
Graduated from the University of Oklahoma Economic Development Institute and was one of two National Scholarship Winners
Formed Van Buren County's first ever Public-Private Partnership Economic Development Organization, creating a path forward for sustainable economic success.
What else do you hope to accomplish by the age of 40?
Earn the Certified Economic Development Consultant credential (CEcD) from the International Economic Development Corporation (IEDC)
Be recognized as one of the 40 under 40 Global Economic Developers as recognized by the Development Counsellors International (DCI) and IEDC
Develop a strong, diverse, self-sustaining economy in Van Buren County
Education
Bachelors Degree in Business, Davenport University
Certified Economic Development Professional from the National Development Council
Graduate of the University of Oklahoma Economic Development Institute
Residence
Paw Paw, MI
Where were you born?
Saint Joseph, MI
What was your first job?
Student Financial Services Coordinator, Davenport University
Best advice you ever got?
"Don't wish it was easier, wish you were better. Don't wish for less problems, wish for more skills. Don't wish for less challenge, wish for more wisdom"
Who inspires you most?
God and my Family!
That one thing about you we'd be most surprised to learn.
I studied negotiations with the Romanian people while in College.
What do you love to do in your downtime?
Coach youth sports, exercise, Church activities.
What book are you reading now?
Peak Performance: Elevate Your Game, Avoid Burnout, and Thrive With the New Science of Success
Volunteer activity you love the most.
Coaching my son's baseball and football teams. Love seeing kids grow personally by training hard in sports and seeing the fruits of their labor.
What motivates you to give back to your community?
I like seeing people be successful and playing a part in helping others achieve their goals. Whether it's a person, community or business.
What Superpower would you most love to have?
Time Travel!  Time with our family and friends is so precious, it would be great to have more of it.
What does this honor most mean to you?
It means the decisions and sacrifices I have made over the years were worth it and I have played a small role in helping make my community a better place for everyone.