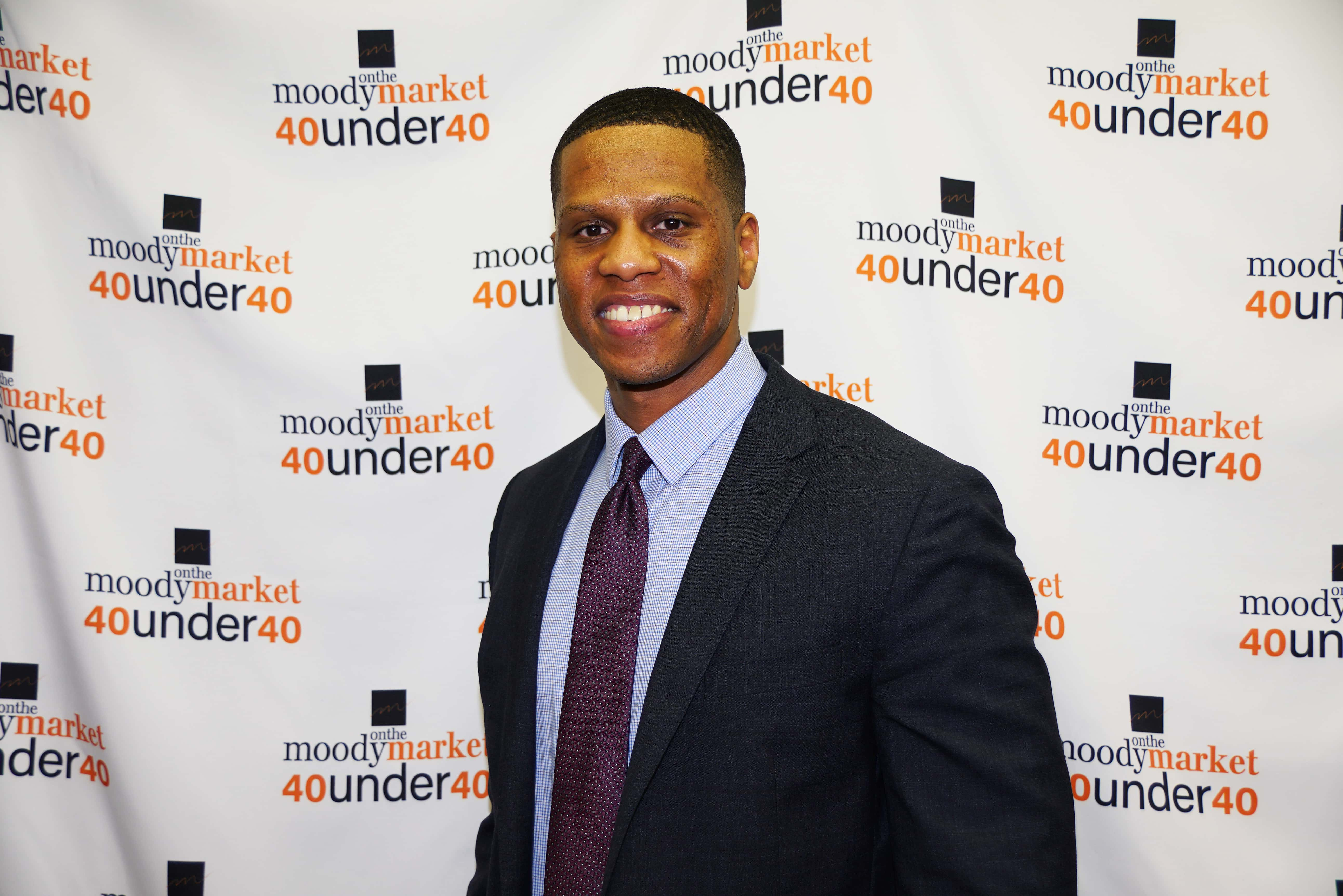 Name
Zachary Vaughn
Company/Organization
Kinexus
What Does Your Company/Organization Do?
Kinexus Group is a hub of change agents that connect people, investments, and organizations with strategies and services that make our region a great place to live, work, and play. Our nonprofit pinpoints challenges and issues that keep our region from thriving, and addresses gaps in workforce, community and business development. We work collaboratively with regional organizations to maximize investments in Economic, Workforce, and Community Development that contribute to our economic growth.
Age
28
Accomplishments
A major accomplishment has been my advancement within the organization. Throughout my, soon to be, 5 years with the organization I've advanced to the Director position within 3 years (Enrollment Specialist – 2014; Operations Manager – 2015; Interim Director – 2016; Director – 2017)
During my 2 years of leadership as the Director of Kinexus Group's educational entity (The Bridge Academy) the team has advanced the educational skills of 60 students – successfully earning a high school diploma or General Education Diploma (GED). In the previous year alone, the team successfully graduated the second largest Bridge Academy class in program history. In addition to educational advancement the team has also provided over 75 students with access to basic job skills training and placed over 40 students into local employment.
What else do you hope to accomplish by the age of 40?
By the age of 40 I wish to solidify myself as an accomplished urban/environmental planner, developing sustainable, livable, and meaningful communities for future generations….retirement would be nice as well!
Education
University of Michigan
Bachelor's Degree – Environmental Science/Natural Resources
Residence
Benton Harbor, MI
Where were you born?
St. Joseph, MI
What was your first job?
My first job was actually working for Campus Police during my years in college! University of Michigan Police Department!
Best advice you ever got?
"You gain strength, courage, and confidence by every experience in which you really stop to look fear in the face. You are able to say to yourself, 'I lived through this horror, I can take the next thing that comes along'" –Eleanor Roosevelt
Who inspires you most?
My father
That one thing about you we'd be most surprised to learn.
I am an adrenaline junkie!
What do you love to do in your downtime?
Staying active is what I love! I define "active" as traveling, participating in sports, and anytime I can spend with my family!
What book are you reading now?
Team of Teams – General Stanley McChrystal
Volunteer activity you love the most.
I love to participate in meaningful efforts which impact our most vulnerable community members – Operation Good Cheer (gift giving), food pantries, tutoring, etc.
What motivates you to give back to your community?
What motivates me to give back to my community would definitely be the will I have to see my community grow and progress. Additionally the gratitude which members of the community share, as a result of my invested time and effort, always motivates me to continue to give back!
What Superpower would you most love to have?
There's never enough time in the day! I would love the superpower of slowing/freezing time! Time is our greatest treasure!
What does this honor most mean to you?
To be recognized for an honor such as this provides me with prospective. It helps me understand that my goals, efforts, and accomplishments, no matter how big or small, are meaningful and worth the fight!