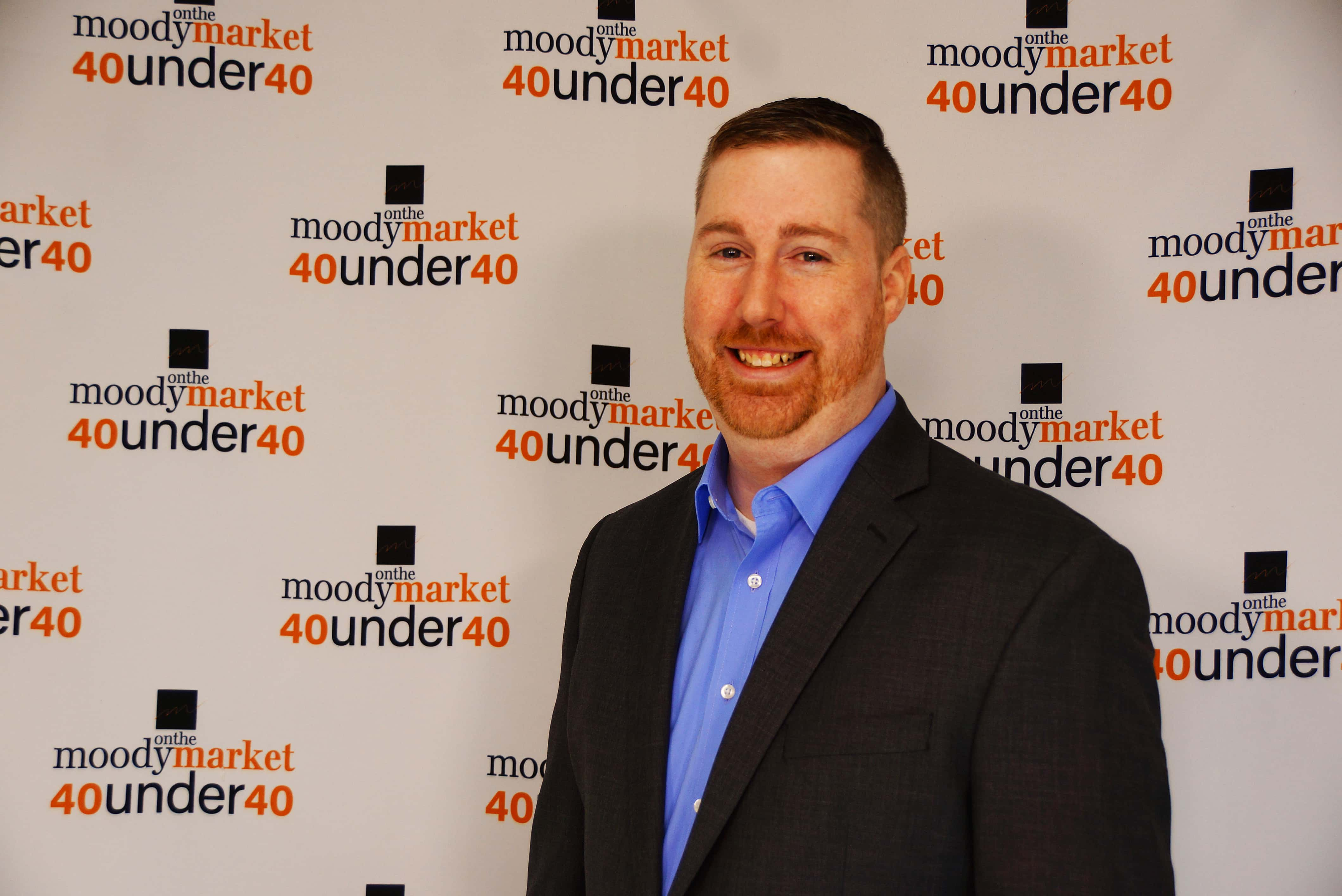 Name
Zackerie (Zack) East
Company/Organization
Mid-West Family Broadcasting / WSJM Inc.
What Does Your Company/Organization Do?
Radio, Digital, Mobile, Events
Age
34
Accomplishments
Became one of the youngest radio Program Directors in the broadcast group's history in 2007 at age 23 (ROCK 107 WIRX)
Managed mobile DJ service business through WSJM Inc., performing at over 200 weddings since 2005
Created the group's first Interactive/Digital media business operation and training system in 2007
Adapted e-commerce systems and Access databasing systems to work together and create the Radio Super Saver program operation in 2009
Became one of the youngest Morning Show hosts in the broadcast group's history in 2010 at age 26 (98.3 The Coast)
Lead build-out of the MoodyontheMarket.com platform and sales model in 2013; presently reviewing another upgrade to the platform
Project lead for build-out of Town Crier Wire app in 2015-2016; presently administering the app and adapting platform to new radio markets
Board member for United Way of Southwest Michigan (2018 term); Chairman of 2018 Campaign; Co-Chair of 2017 Campaign; Member of 2016 Campaign Cabinet
Founder, The David A. Hicks Scholarship for the Arts; established following the death of younger brother from rare cancer
Involved in Blossomtime Festival activities including emcee work at community pageants and hosting radio coverage
Past involvement as a member and lead with the Cornerstone Stewards program, performing training classes and event hosting with the Women's Business Center, and early involvement in the Whirlpool Young Professionals group's community extension
What else do you hope to accomplish by the age of 40?
I hope to expand my volunteer work for non-profits in our area. I've had so many great experiences working with the entities in our community. I'd also like to travel more to our other radio markets and to trade shows to expand my learning. I've also been considering expanding my education by pursuing a professional certificate.
Education
Bachelor of Arts in Communication with a focus in Broadcasting, Ferris State University, Big Rapids, MI, 2006
Residence
St. Joseph and Grand Rapids
Where were you born?
Michigan City, IN
What was your first job?
Pre- and post-press production at a printing press
Best advice you ever got?
If you sit around feeling comfortable, you probably aren't growing, learning or living life.
Who inspires you most?
David Hicks, my late brother, who passed of a rare form of cancer. He had to make many difficult decisions in his life and had the best attitude through it all.
That one thing about you we'd be most surprised to learn.
I have a great voice but I can't sing a lick.
What do you love to do in your downtime?
Reading, kayaking, watching sports, attending concerts, taking our dog to the park
What book are you reading now?
Barking Up the Wrong Tree: The Surprising Science Behind Why Everything You Know About Success Is (Mostly) Wrong by Eric Barker
Volunteer activity you love the most.
I have helped spread the message about what United Way does for our community and their funded partners, but it was a great honor to become more involved on committees and cabinets and the board in the past couple of years. The staff's energy and passion for helping our community is really engaging.
What motivates you to give back to your community?
Change. Most people fear change, but it's a necessary part of growth. There are some that crave change but can't get to it without help. An individual's desire to improve their own life or the lives of their loved ones is so motivating!
What Superpower would you most love to have?
The power to read minds, but to also be able to shut off that power when I'd like to get some rest!
What does this honor most mean to you?
It's nice to know I impacted someone enough that they would think of me as worthy of this honor. I hope to return the favor for others in the future, as I've met many people in our community that do great work to lift others up and improve their lives that are also deserving of recognition.