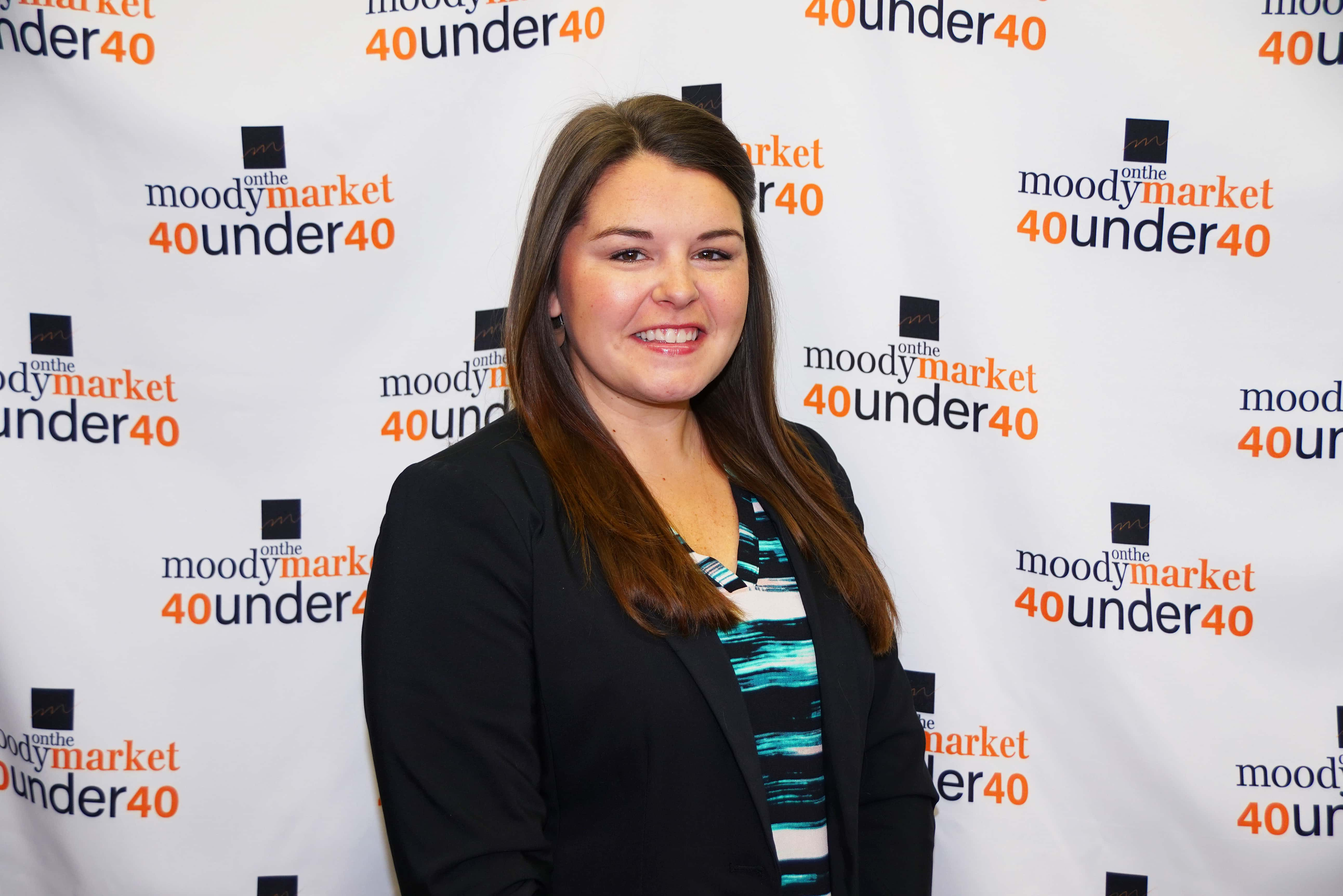 Name
Erika Schreiber
Company/Organization
Whirlpool Corporation
What Does Your Company/Organization Do?
We are the world's leading global manufacturer of home appliances.
Age
32
Accomplishments
I worked my way up from a call center role within Whirlpool right out of college to my current role as a Senior Manager within our Commercial Laundry Organization. Managing a successful team of 4 people. Owning my own home at 27. Rescuing a dog. Being a volunteer, ambassador and core team member of the resource committee for the Boys and Girls Club of Benton Harbor. Being the Volunteer Coordinator for Whirlpool's United Way Campaign.
What else do you hope to accomplish by the age of 40?
I hope to continue to make an impact in other's lives through my role at Whirlpool and also through my volunteer work at the local Boys and Girls Club. I also want to continue to focus on bettering myself through more travel, more volunteer work and higher education.
Education
Bachelor of Business Administration in Marketing from Western Michigan University
Residence
Benton Harbor, MI
Where were you born?
Coloma, MI
What was your first job?
Babysitting and a waitress.
Best advice you ever got?
"Never, never be afraid to do what's right, especially if the well-being of a person or animal is at stake. Society's punishments are small compared to the wounds we inflict on our soul when we look the other way." – Martin Luther King Jr.
Who inspires you most?
Currently I am most inspired by the children at the Boys and Girls Club of Benton Harbor. I love being around their young minds and open hearts. They remind me to never take life too seriously, to have fun, and to always ask questions.
That one thing about you we'd be most surprised to learn.
I was the President of my sorority in college.
What do you love to do in your downtime?
I love to spend time with friends and family, search for beach glass, go to the movies and play softball.
What book are you reading now?
Is Everyone Hanging Out Without Me? by Mindy Kaling
Volunteer activity you love the most.
Volunteering weekly at the Boys and Girls Club of Benton Harbor. I tend to gravitate to the younger kids in the age group of 6-8. I help them with homework, play games, color, dance, pull them around the gym on scooters, answer all of their innocent questions and let them play with my hair.
What motivates you to give back to your community?
I am motivated by the children. Knowing that a child is counting on me to be at the club each week is the inspiration I need to continue to give back. The kids will call me out for missing a week due to traveling, or for being "late" to my volunteer session and this proves to me that they care and I am an important part of their week.
What Superpower would you most love to have?
Time travel would be pretty awesome! Or to rescue all the cows I see in the livestock transportation trucks on the highway.
What does this honor most mean to you?
As I read through my nomination form I was honored that my great friend was proud of the work I have done. It is truly a great honor and privilege to stand with 39 other inspirational people within this community and know that our work is being recognized.