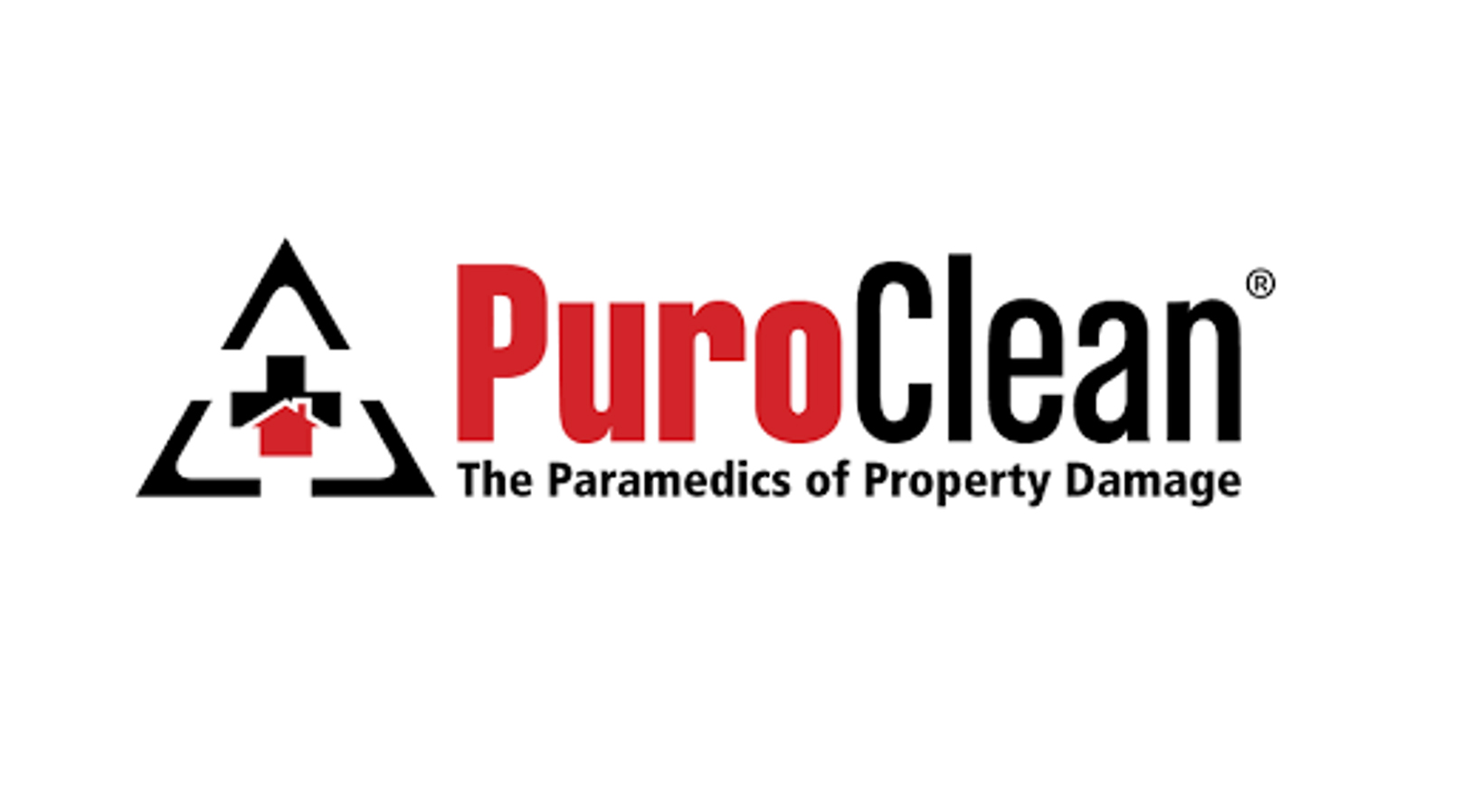 The old line that suggests "when one door closes, another opens," is personified in the community of Watervliet by the company known simply as PuroClean. When the doors of the Watervliet Paper Mill closed years ago, Dennis Forrester opened the doors onto his new venture with PuroClean, a water damage and restoration firm that has been delivering first rate service to the community ever since, earning him a slot this year in the Moody on the Market Fifteen Under 15 Small Business Enterprises with 15 or fewer employees, Class of 2020.
Forrester's PuroClean is a locally owned and operated small business focused on providing restoration services to businesses and homeowners across the region when they are faced with times of disaster and emergency through 24/7 rapid response teams to get the issued resolved. Their slogan is "The Paramedics of Property Damage."
PuroClean Certified Fire & Water Service has a proven combination of training, state of the art equipment, and efficient relationships with insurance and other partners in the area. They serve Watervliet, South Bend, Kalamazoo, Niles, and Benton Harbor to name a few.
Anchored at 7765 Red Arrow Highway in Watervliet, PuroClean was founded locally by Forrester in 2007. When the Watervliet Paper Mill closed up shop, he saw a need in the area for quality water damage and restoration services and began PuroClean, a family-owned company that strives to provide customers with exceptional service the first time, every time.
The team of five employees is family oriented, offering fast paced, rapid response to customer emergencies with honesty and integrity, when water or fire damage occurs. The anchor their reputation on the goal of returning your property to the original pristine condition. That's why they say that before drying and cleaning your property, they work first to assure that all flood water is removed by pumping the water from all water affected spaces and then deploy high powered industrial air blowers and dehumidifiers for thorough cleaning and drying.
Recognizing the importance of community support, PuroClean helps out by sponsoring local sports teams and events. They have even traveled cross-country to assist in disaster relief.
Forrester encourages his employees to be active in the community and participate in community service, while offering an array of benefits to them including vacation, sick and personal time, flexible work schedules, bonus money and ongoing training.
To see the complete line of services offered by PuroClean in Watervliet and surrounding areas of the region, click this link: https://www.puroclean.com/watervliet-mi-puroclean-certified-fire-water-service/