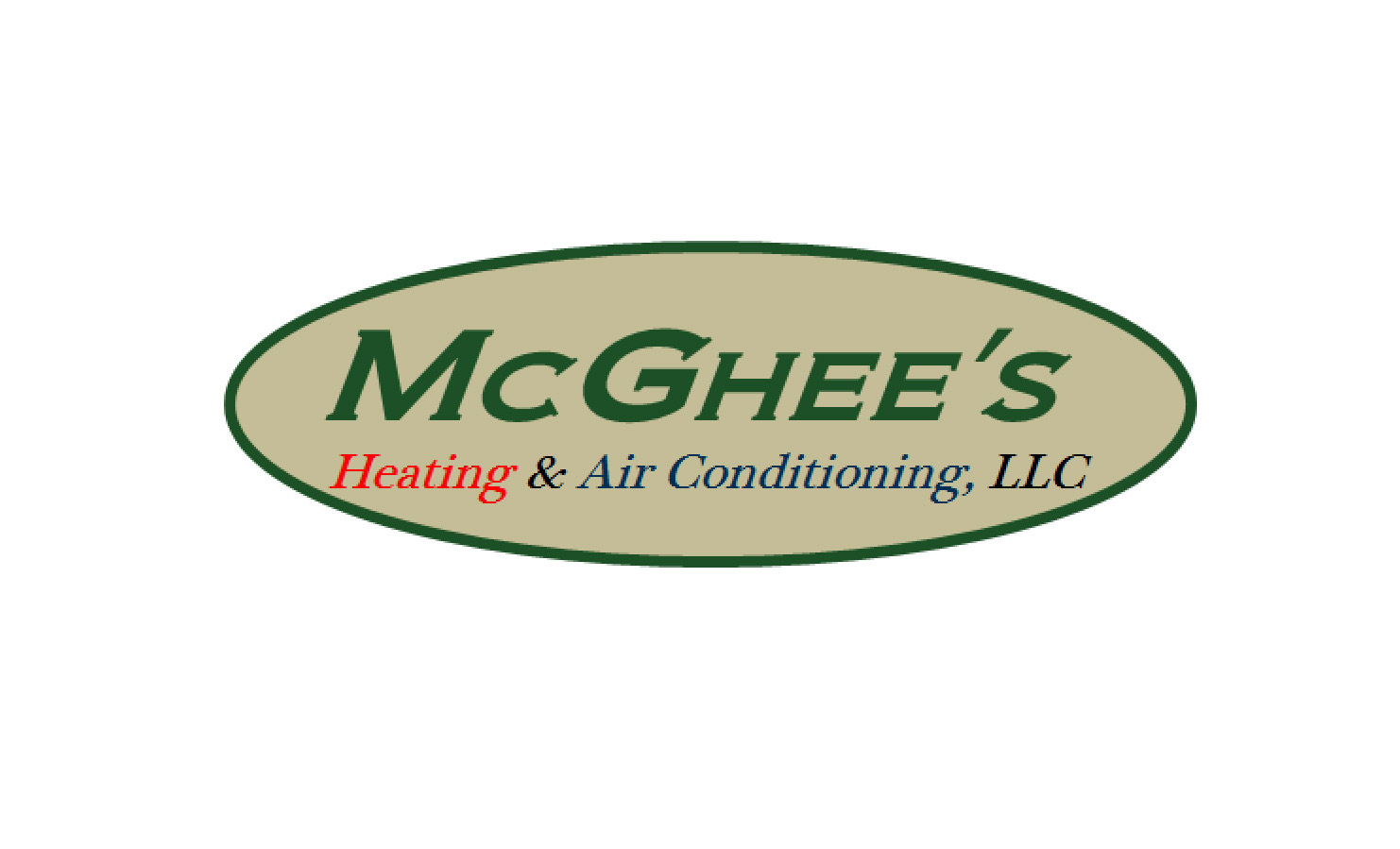 The backstory for McGhee's Heating & Air Conditioning of Stevensville is the quintessential American success story.
Owner and operator Scott McGhee has more than 30 years of experience in the realm of heating, ventilation, and air conditioning commonly referred to as simply HVAC. After working for others for a number of years, he ventured out in pursuit of that American dream by starting  his own company, literally growing it from a home-based business in Bridgman to a full-fledged leader in the industry.
McGhee has steadily added employees, since forming his business 13 years ago in 2007, and is so-dedicated to having a skilled and competent team that he routinely pays for all of their on-going training.
Scott's nominator says, "He is very vigilant about his area of expertise and chooses to only focus on HVAC and a certain geographic area in order to best serve his clients. After outgrowing his space and buildings in Bridgman, he recently moved to 7301 Red Arrow Highway in Stevensville where he remodeled an existing structure and is adding a expansion for his equipment and vehicles.
The nominator goes on to say, "I have worked with them (as a vendor/consultant) for the past few years and have watched them grow and support our community. They also treat their employees very well and truly care. They are simply a good company and good people."
As a local HVAC company that has experienced tremendous growth in the last few years due to their reputation for great work, and their caring nature for both their people and customers, McGhee's Heating & Air Conditioning has maintained their course of business fully cognizant of who and what they are and never deviate from that course.
Moving their team of nine to their new building over the course of the past year or so has been a major achievement that took a lot of work and planning, from finding the ideal location to completely rehabilitating the building and that work continues. They give back to the community and provide a good, solid revenue and tax base to the area.
As an employer, Scott McGhee has been characterized by four key essentials: Family. Friendly. Happy. Growth-minded. McGhee's is a very family-orientated business. The culture is one in which your family is first and then comes the job. Staff members are treated with respect and encouraged to share their opinions and ideas. They are also allowed to grow and sent to training regularly. The idea is to simply always be an industry leader.
The McGhee's team focuses squarely on being polite, prepared, prompt and professional. That is both external to their customers and internal as well.
While the American success story is alive and well at McGhee's, it hasn't been trouble-free. The coronavirus pandemic and the resulting shut-down have been the most recent challenge. The crew at McGhee's was very limited in what they were being allowed to do for their scope of work. The team says that people were also nervous about having workers in their homes or businesses as well. McGhee's had to gather all measures of personal protective equipment — PPE — according to guidelines and adapt immediately. They also couldn't work at all for a period of time, with the exception of emergency calls. That made it difficult for everybody. Then, when things started opening back up, and we were greeted with hot summer weather, they got busier than ever and struggled to keep up with work. They had to catch up on service contracts and work on new orders at the same time, however, they managed to get it all done and have happy customers in the long run.
A hallmark at McGhee's is how they make their customers feel. Their nominator says, "When in a client's home, they are very respectful and professional, asking questions and making sure everyone is 100-percent comfortable with what is happening, whether it's a replacement, a repair job or a basic tune-up and service call. They do what they say they'll do. They confirm appointments. They text or call before arriving. They help make you feel at ease."
Those relationship skills stem from the on-going training and education Scott makes certain his team gets. That encourages employees to continue to grow, which in turn benefits the entire community. Scott asks opinions of, and listens to, his team because ultimately, the Techs are on the street and in houses and businesses seeing things first-hand, and their insight to how to improve a service can help change a customer experience for the better. As the nominator suggests, "When you give that power to your employees, they can have the confidence to volunteer and help out on boards, sports teams, and elsewhere in the community."
The business continually gives back. They give back to and support local schools, to the Real Men Wear Pink and Pink Tie Ball events marking Breast Cancer Awareness, and other programs. They support businesses and recognize those business and their growth and community contributions as a major sponsor of the Moody on the Market Award Series, and they've even gone so far as to give a furnace to a family in need who otherwise would never have been able to afford it.
McGhee's exemplifies every day what it takes to be a member of the 2020 Class of the Moody on the Market Fifteen Under 15 Small Business Enterprises with 15 or fewer employees.
You can learn more about the company online at: http://mcgheesheating.com