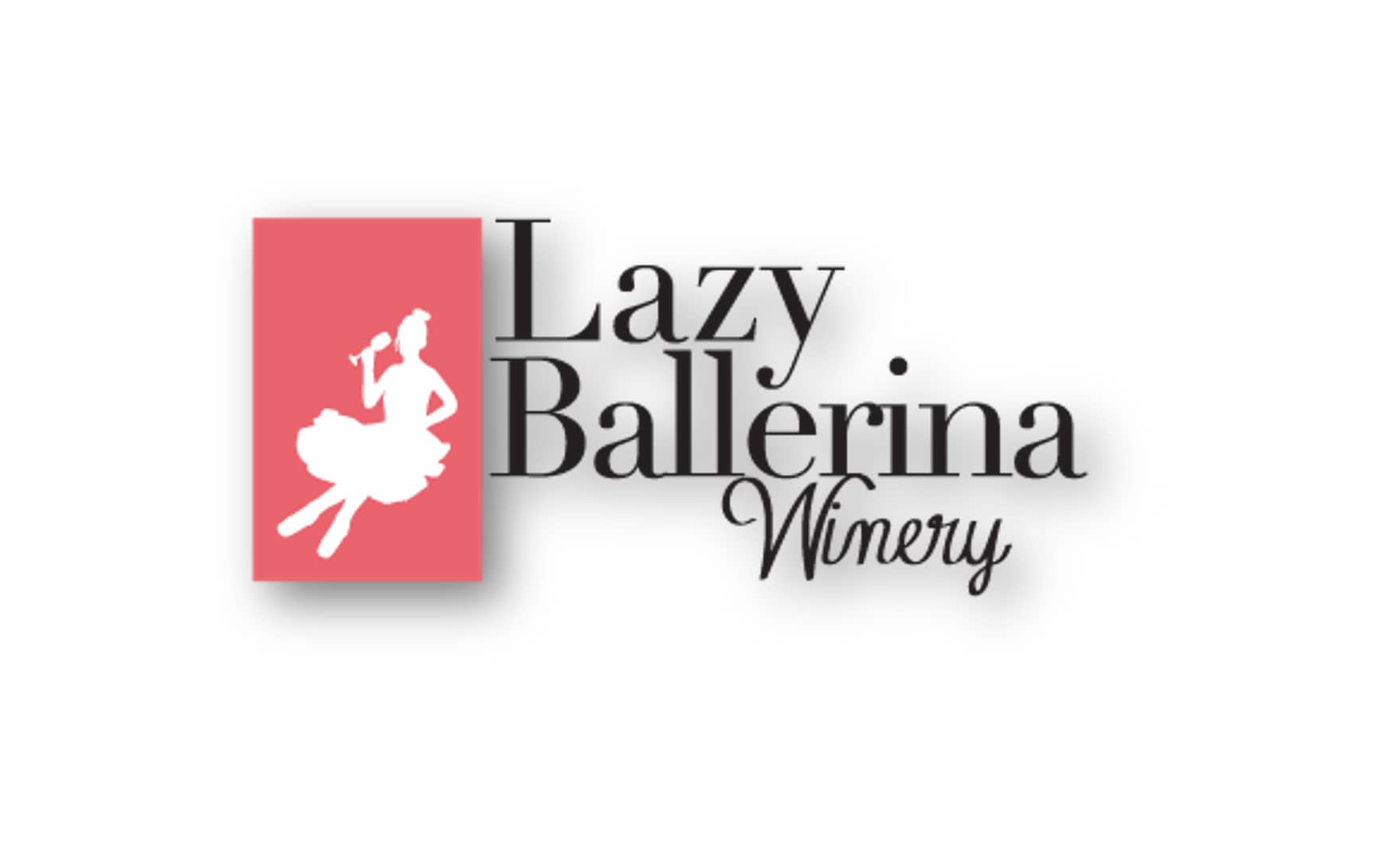 First things first, especially for those who don't already know this. The Lazy Ballerina Winery in Southwest Michigan has absolutely nothing to do with unmotivated dancers. For the unaware, "lazy ballerina" is a term used in the world of viticulture. It actually refers to a type of trellis system that a wine grapevine is grown on. The entrepreneurial women who own Lazy Ballerina elected to make that name their own and "create a fun, slightly quirky wine brand to appeal to women, dancers (or those who try) and all Michigan wine lovers alike." Now you know.
Headquartered in downtown St. Joseph with a satellite tasting room in downtown Bridgman, Lazy Ballerina Winery is the brainchild and dream come true of cousins Melanie Owen and Lauren Kniebes, marking their fifth anniversary year in the shadow of the coronavirus pandemic.
Their key nominator, Valerie, is impressed on multiple fronts, telling us, "Lazy Ballerina Winery hires quality staff, treats them like family, and creates a safe and fun environment to work in.   The full-time employees make fair wages, are offered healthcare, and guaranteed two days off a week usually in a row. Staff members do various outings as a team. Melanie and Lauren have paid to rent a bus and take the team (full and part-timers) on a wine tour of Southwest Michigan. They have a Christmas party and purchase gifts for all employees. There are trainings that include a delicious dinner by winemaker and former chef, Jason Hayes, where the entire team meets to discuss any changes and to try new wines. Overall, Melanie and Lauren work hard to create a safe and pleasant place to work and it has resulted in employees staying with the team."
But, wait! There's more, Valerie reports, "Lazy Ballerina Winery is a fun and professional place to work and visit. The staff enjoys their job and is able to feel confident in their job. They are a smaller winery and use all local fruit in their wines. It is a family owned company and one of the only female-owned wineries in Michigan."
That staff of 15 helps make the day fly by at both tasting rooms for the winery which was founded by the cousins back in 2015.
Melanie and Lauren both worked in the wine industry before launching their own winery, and they loved it. After obtaining their business degrees, they formulated a plan to start their own winery. They created an award-winning business plan and borrowed money to begin the winery. Since then they have expanded to their second site in Bridgman, added their own production facility, and are now expanding into spirits.
Those acquainted with the cousins and their amazing enterprise know that Melanie and Lauren are both caring and fun-loving.  Unlike many businesses, they actually make a point to keep all employees informed on changes even if they do not work frequently by updating them through weekly emails. The two are very approachable and understanding. In fact, employees will tell you that if a worker cannot work on a given day, they can easily arrange around that worker's schedule, because they realize only too well that there is more to their employee's lives than just work. The winery participates in many local activities and they team up in both the planning and the execution of the activity as has been exhibited multiple times with their amazing live mannequin window tableaus.
On the other side of the counter, Lazy Ballerina Winery believes in providing exceptional service and a memorable experience for every customer, and there is always a sense of professionalism in everything Melanie and Lauren do.
Founded in 2015, the winery has grown to 5 full time employees and 10 part-time employees, staffing their dual tasting rooms and new production facility.  Lazy Ballerina has won awards at the Michigan Winery competition, the Finger Lakes New York winery competition, and the Indy winery competition.  In 2018 they garnered the People's Choice Award for Best Winery at the annual Best of Michigan Tasting event. They have won People's Choice awards for hilarious presentations at St. Joe Today's Live Mannequin events. Individually, Melanie has been recognized by Lake Michigan College for Alumni Achievement, and Lauren was a member of the 30 Under 30 at Wester Michigan University, the Moody on the Market 40 Under 40 for 2020 and was named Young Professional of the Year at the Southwest Michigan Regional Chamber.
It hasn't all been fun and games, though as 2020's COVID Pandemic hit them hard, but they held back on a large purchase and readjusted their options, all at a time they were creating a new facility to produce wine, and still working full-time. Observers note that Melanie and Lauren have been treated differently as women and newer to the wine industry, and have had to work hard to prove themselves.
When it comes to doing their part for the local community, Lazy Ballerina has championed a multitude of different causes.  They work with Girls on the Run, the Outcenter, and breast cancer fundraising. They recently took donations for a school supply drive and helped more than 100 students get the necessary supplies they needed for success in school. They frequently donate to local fundraisers, and participate in many of the local activities in St. Joe like Live Mannequins, Luminary, Trick-or-Treat, and Small Business Saturday, among others.
Additionally, their employees are encouraged to participate in local activities and most are entirely staffed by employees.
Nominator Valerie closed out her nomination of the winery by saying, "I believe that Lazy Ballerina exemplifies what it means to be a successful small business. They treat their staff well and give back to the community. I think one thing that is important is they have never lost an employee to firing or quitting. Every person who has left the company was on good terms and either left because they found a better opportunity or moved from the area. I think that says a lot about a business and how it is run."
Clearly the judges' selection committee concurred wholeheartedly, making Lazy Ballerina Winery a full-on member of the 2020 Class of the Moody on the Market Fifteen Under 15 Small Business Enterprises with 15 or fewer employees in Michigan's Great Southwest.
You can find them at both 315 State Street in downtown St. Joseph and at 4209 Lake Street in downtown Bridgman. Online you can learn more at https://www.lazyballerinawinery.com/
You can reach them by phone at (269) 363-6218.