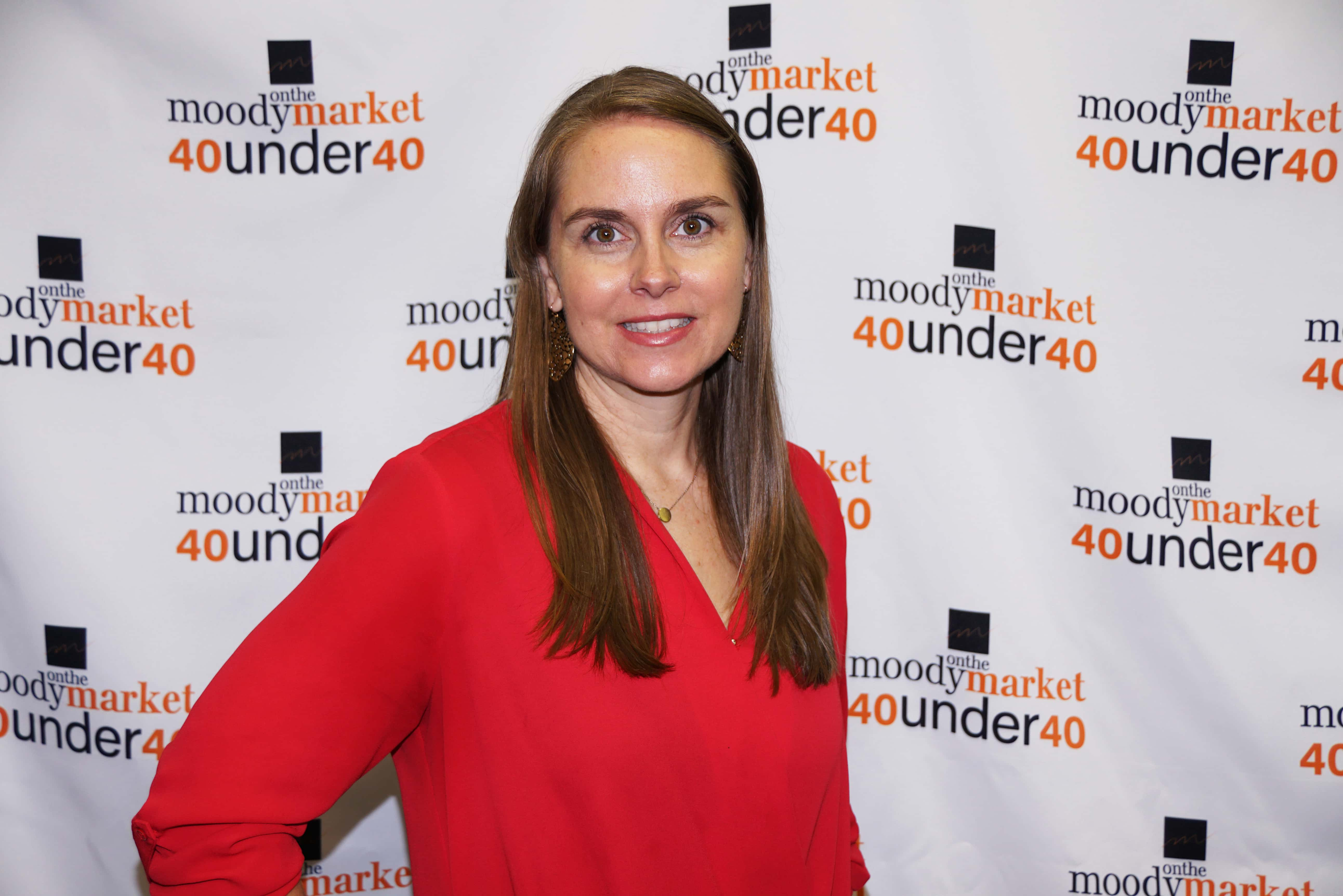 Name
Becky Grabemeyer
Company/Organization
City of Dowagiac
What Does Your Company/Organization Do?
Local Government. We maintain roads and bridges, have three utilities, numerous parks, police and fire departments, a farm and artisan market in the summer, concert series, a cemetery and too many other items to list. Dowagiac is a pretty busy place! Specifically I am the Finance Director and it's my job to provide transparency to our finances, along with budgeting, projections, utility rate analysis, and investment of idle funds along with overseeing accounts payable and miscellaneous receivables tasks. I perform these tasks while keeping on top of state and federal regulations, which are always improving/changing.
Age
36
Accomplishments
Survived, excelled, and earned my bachelor's degree at college.
Passed the CPA exam.
Married my amazing husband, Brian Grabemeyer
Mother to two crazy fun loving children and one rambunctious dog.
Serve as Treasurer for the Young Professionals of Greater Dowagiac (YPGD)
YPGD – 2018 Board Member of the Year
YPGD – 2018 Rock Paper Scissor Champion
Serve on the Events Committee for the MMRMA.
Dowagiac Daily News Volunteer of the Week: April 2019
Prior Boards:
Dowagiac Chamber Ambassador
Dowagiac AYSO Secretary
What else do you hope to accomplish by the age of 40?
I hope to continue to move Dowagiac in a forward direction, with both the groups I volunteer with and also my position with the City of Dowagiac. So a champion of change, by finding new and fun ways to get the community involved with YPGD and our events, and embracing/utilizing software to update the internal workings of our local government.
Education
Associates degree from Southwestern Michigan College
Bachelors of Science in Accounting from Colorado Technical University
Residence
Dowagiac, MI
Where were you born?
Niles, MI
What was your first job?
First Farms, planting and packing zucchini and yellow squash.
Best advice you ever got?
Life: You cannot make everyone happy, you are not Target.
Financial: Pay yourself first, always save for the unknown.
Who inspires you most?
My mom.
That one thing about you we'd be most surprised to learn.
Besides leaving for college I've only lived in two houses my entire life, which are less than 5 miles apart.  So I've been deeply rooted in southwest Michigan for 36 years.
What do you love to do in your downtime?
Spending quality time with family and friends, whether it be a sporting event, restaurant, backyard, or on a pontoon boat. I also enjoy trying new recipes, cooking from scratch, or grilling/smoking on our patio.
What book are you reading now?
7: An Experimental Mutiny Against Excess by Jen Hatmaker
Volunteer activity you love the most.
They are really all so rewarding in their own way, it's impossible to pick just one!
What motivates you to give back to your community?
I have two main motivational drivers for giving back to the community. I really believe if people don't step up in a community it won't prosper. My family is the other large driver. I want to set an example for them of what can be accomplished when people are passionate and choose to help/step up. All types of organizations need volunteers. Not all will fit perfectly with your personality, but I promise there is one out there you will jive with.
What Superpower would you most love to have?
To slow down time.
What does this honor most mean to you?
I'm so blessed and humbled that someone nominated me and that I was selected to be a part of the 40 under 40 in Southwest Michigan. It's such an honor with so many other deserving individuals in our region.