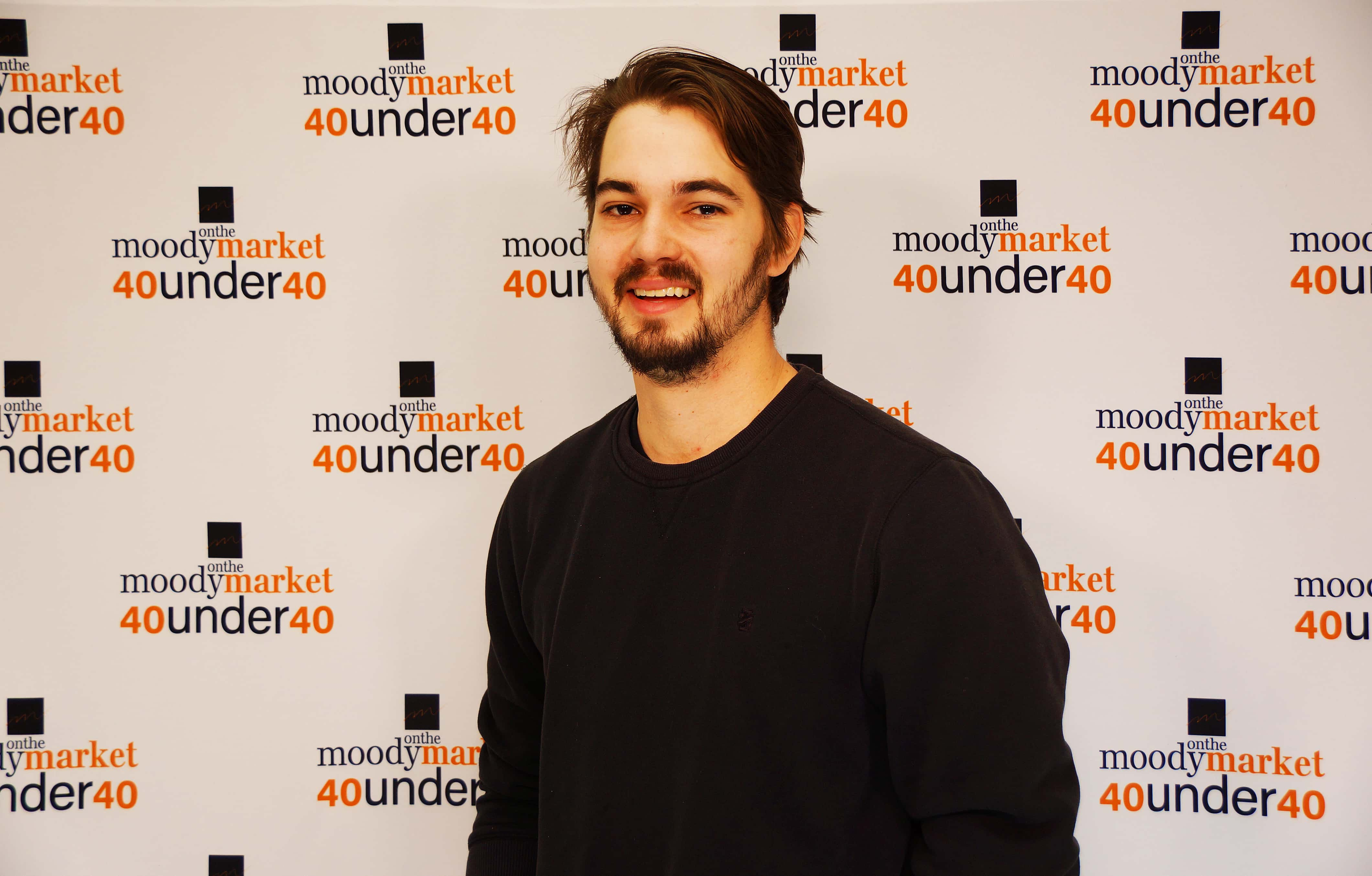 Name
Chris Mason
Company/Organization
Watermark Brewing Company
What Does Your Company/Organization Do?
Produce exceptional beer, unique experiences and memorable relationships.
Age
28
Accomplishments
Married to my wife Samantha, Elected Official as a Trustee of the Village of Stevensville
What else do you hope to accomplish by the age of 40?
Have children
Education
Bachelor's Degree from Anderson University
Residence
Stevensville, MI
Where were you born?
St. Joseph, MI
What was your first job?
Pepsi Bottling Company – Chicago, IL
Best advice you ever got?
Keep it small, have fun.
Who inspires you most?
My father.
That one thing about you we'd be most surprised to learn.
During the start up/build out phase of Watermark, I lived with my business partners David Cockell and Justin Schaul. We each quit our jobs and "went for it"eating a steady diet of stress, light credit card debt and Ramen Noodles during the early stages of our business. As the brewery became behind schedule, over budget and our equipment arrived three months later than anticipated, (it also did not work properly) things became a bit "stressful". Our business was approximately two weeks from going bankrupt at the time, but somehow it all came together in the end. I am very grateful that through all of the long days, my business partners and I have always been able to come up with a solution or compromise as we have yet to argue or have any internal conflict with one another.
What do you love to do in your downtime?
Play Settlers of Catan with friends and family.
What book are you reading now?
The Thank You Economy by Gary Vaynerchuk
Volunteer activity you love the most.
I really enjoy helping plan events like the Village Charcuterie Festival or the 'Fest in the Southwest' to benefit charities like the Humane Society as well as the Child & Family Services of Southwestern Michigan, Inc.
What motivates you to give back to your community?
I am motivated to give back to our community to continue to see it grow. Over the past few years we have seen downtown Stevensville evolve in a positive way with several new business developments taking place. The Village of Stevensville believed in what Watermark set out to do a few years ago, and by supporting new businesses coming in, it will only complement our community as a whole.
What Superpower would you most love to have?
To be able to focus on one task at a time, without getting sidetracked.
What does this honor most mean to you?
With such a deep talent pool of local young professionals in our area, this honor signifies that my business partners and I are making positive influential decisions not only for our company, but also our community.