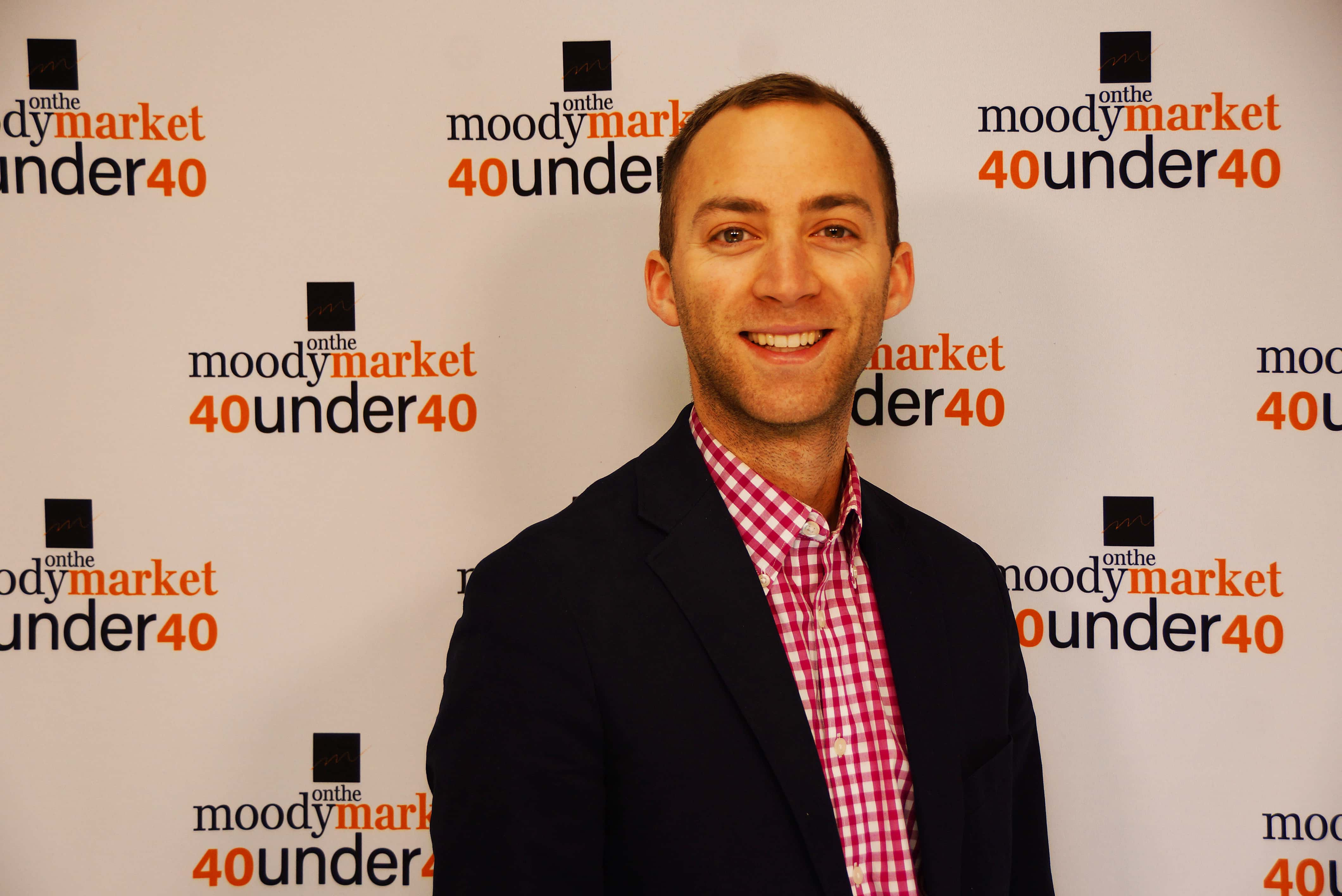 Name
Chris Packard
Company/Organization
D.C. Cook – Indiana Michigan Power
What Does Your Company/Organization Do?
Power Generation
Age
27
Accomplishments
Promoted to Senior Engineer…Elected President of our young professionals group at D.C. Cook (NAYGN)…Organize annual plant tour day for employee's family and friends…Volunteer Young Life leader for 10 years.
What else do you hope to accomplish by the age of 40?
I'd like to continue my career advancement into a management/leadership role. Within our young professional group (NAYGN) I'd like to increase our presence in area schools so that every student has a chance to learn about nuclear power. I also plan on continuing to lead with Young Life.
Education
Graduated from University of Michigan-Ann Arbor in 2013 with a B.S. in Nuclear Engineering and Radiological Sciences.
Residence
St. Joseph, MI
Where were you born?
Holland, MI
What was your first job?
Soccer Referee
Best advice you ever got?
You have to be your own biggest advocate.
Who inspires you most?
Definitely my parents
That one thing about you we'd be most surprised to learn.
I really enjoy cooking.
What do you love to do in your downtime?
I get outdoors any chance I get, whether it is hiking or reading a good book at the beach.
What book are you reading now?
Command and Control by Eric Schlosser
Volunteer activity you love the most.
Young Life – I really enjoy hanging out, building relationships, and being a positive presence in students' lives.
What motivates you to give back to your community?
I had the privilege of many mentors in my life growing up and I remember how much their presence in my life meant to me and helped guide me to where I am today. I very much enjoy giving back, but also feel a sense of obligation to continue on what others have done for me.
What Superpower would you most love to have?
Ability to breath underwater.
What does this honor most mean to you?
Knowing that someone had to nominate me for this honor means a lot. It tells me that the time and energy I am putting into my career and volunteer activities are being appreciated.