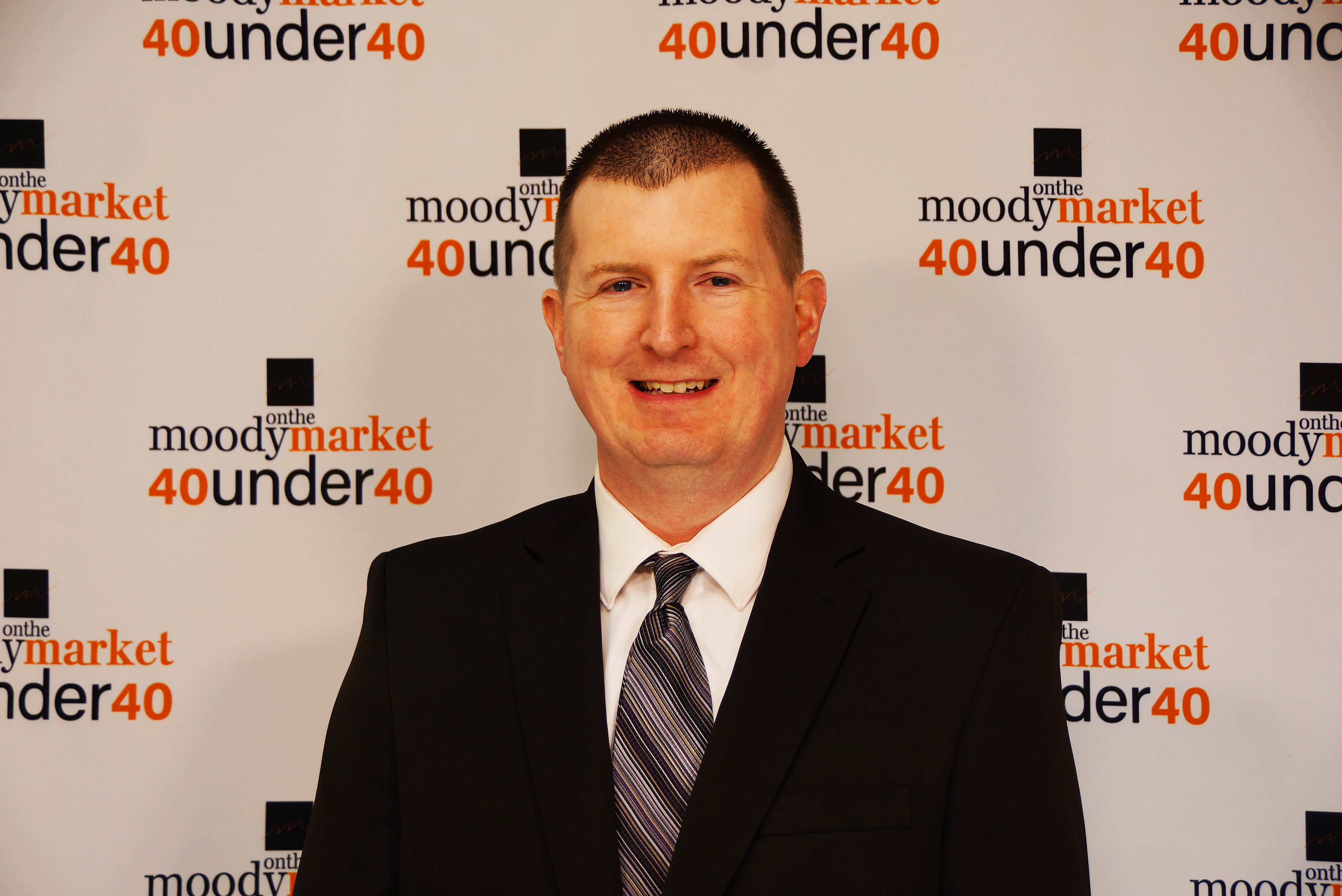 Name
Jason Marquardt
Company/Organization
Abonmarche Consultants
What Does Your Company/Organization Do?
Civil Engineering, Surveying, and Architecture
Age
37
Accomplishments
Registered Professional Engineer: State of Michigan, 2004 LEED Accredited Professional, 2009 Michigan Concrete Association: 2011 Award of Excellence: Whirlpool Compass Fountain 2011 Southwest Michigan Public Works Quality of Life Award: Harbor Shores Development 2011 ACEC Award of Merit for Engineering: Silver Beach Center 2012 ACEC Award of Merit for Engineering: Harbor Shores Development 2015 Southwest Michigan Public Works Project of the Year (Transportation < $2 Millon) Botham Avenue Reconstruction Project 2015 APAM Award of Excellence Singe Course Overlay Project for M-60, US-12, US-131 ACEC Emerging Leaders Program Class of 2015
What else do you hope to accomplish by the age of 40?
Expand my professional experiences in Southwest Michigan communities and Michigan Department of Transportation projects
Education
Bachelor's of Science for Civil Engineering from Michigan State University, 2004
Residence
Royalton Township
Where were you born?
St. Joseph
What was your first job?
Engineering Co-op at Soil and Materials Engineering in Lansing, Michigan
Best advice you ever got?
Time is the most valuable thing you have.
Who inspires you most?
My family.
That one thing about you we'd be most surprised to learn.
That I'm afraid of heights.
What do you love to do in your downtime?
I enjoy camping with my family, golfing, outdoor activities, and following MSU sports.
What book are you reading now?
First Break all the Rules by Marcus Buckingham and Curt Coffman
Volunteer activity you love the most.
I enjoy visiting my daughter's school and participating in their Starwatchers program.
What motivates you to give back to your community?
Showing my children the importance of being involved and improving their community and surroundings.
What Superpower would you most love to have?
Teleportation
What does this honor most mean to you?
Being honored with other great members of this community and being recognized for the work myself and other team members at Abonmarche have accomplished during the time that I've been there.