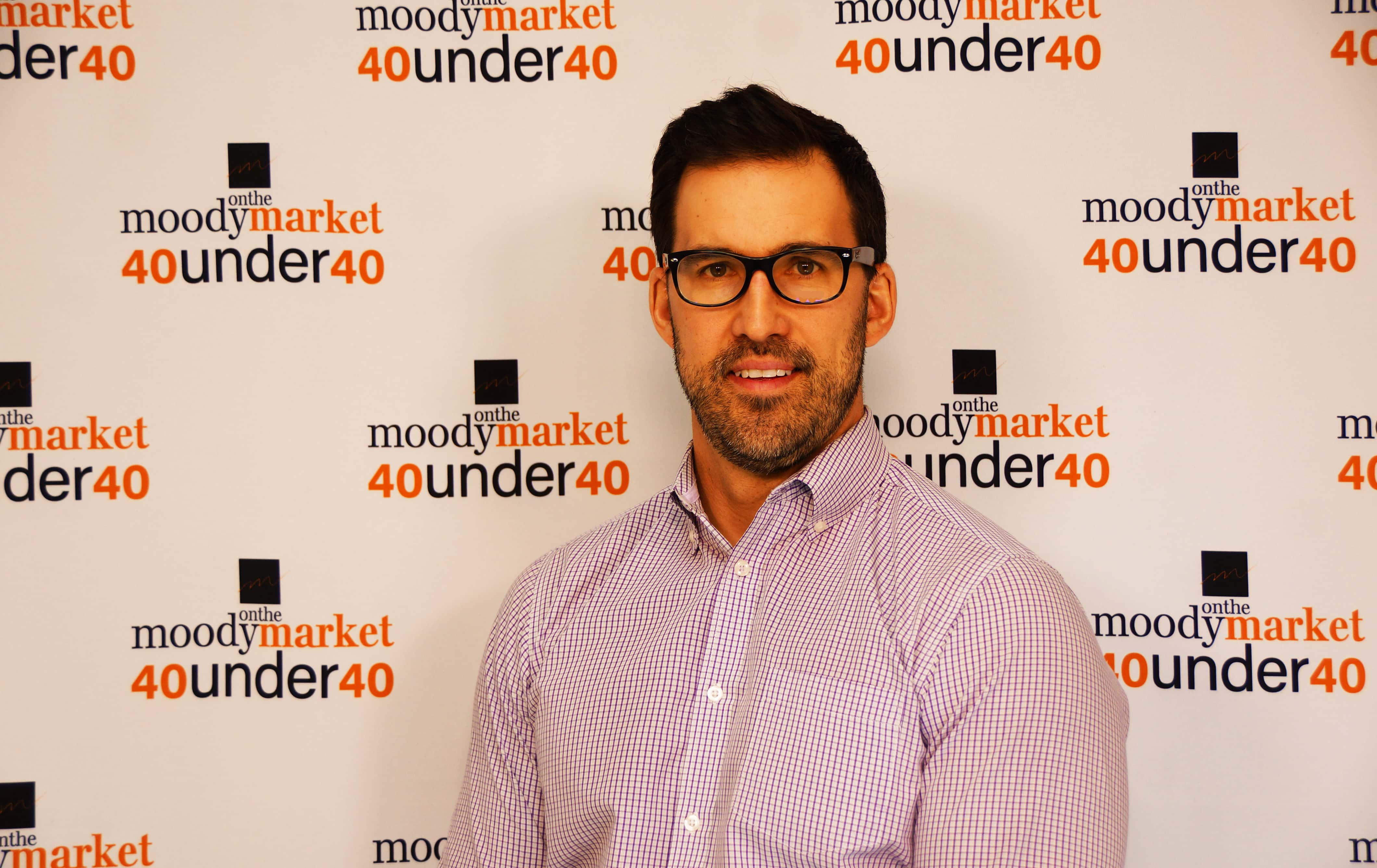 Name
Kerry M Wright II
Company/Organization
Evergreen Real Estate
What Does Your Company/Organization Do?
Sell and market real estate
Age
38
Accomplishments
Kerry finished 2017 as the #1 SELLING REALTOR (as measured by dollar volume) in Southwest Michigan with over $27,000,000 in sales. He has finished in the top 1% of all agents in Southwest Michigan Association of Realtors since 2010. He has been awarded the diamond award every year since 2011. To qualify for The Diamond Award an individual must have produced at least $7,000,000 or 70 transactions. He is a graduate of the realtor institute (GRI), and an Accredited Buyers Agent (ABR) – a title held by only 2 percent of licensed realtors nationally.
What else do you hope to accomplish by the age of 40?
Professionally, I would like to continue to grow our real estate brand by helping clients buy or sell their next home. Personally, I want to continue to be the best role model and father to our three daughters.
Education
I hold a Bachelor of Arts degree in communication from Albion College and a Masters degree in Education from Aquinas College.
Residence
St Joseph, MI
Where were you born?
Crown Point, IN
What was your first job?
De-tasseling corn
Best advice you ever got?
From my father…. just work harder than everyone else.
Who inspires you most?
My family.
That one thing about you we'd be most surprised to learn.
I lived on Mackinaw Island for an entire summer while bar-tending at the Grand Hotel.
What do you love to do in your downtime?
I love being active. Getting my hands dirty in the garden, kayaking the Paw Paw River, working out at the Renaissance Athletic Club, walking our dogs, and playing a myriad number of sports with our daughters.
What book are you reading now?
No time to read as of late! That said you can usually find a good personal development book near my desk.
Volunteer activity you love the most.
I love to volunteer at our children's school.
What motivates you to give back to your community?
From a young age I have always realized the value of giving back. For me, it's an opportunity to "repay" for the wonderful place we get to live, work and play.
What Superpower would you most love to have?
I wish I had the power to heal others.
What does this honor most mean to you?
Personally, it's gratifying to be recognized by a group that included Pat Moody. Pat is the epitome of someone whose mission is to propel SW Michigan to greater success. Any recognition of your hard work is gratifying and exciting. For me, it's a push to keep doing what I love: helping others. Whether it's buying/selling a home, serving on a board, or being a role model, helping others is what it's all about.