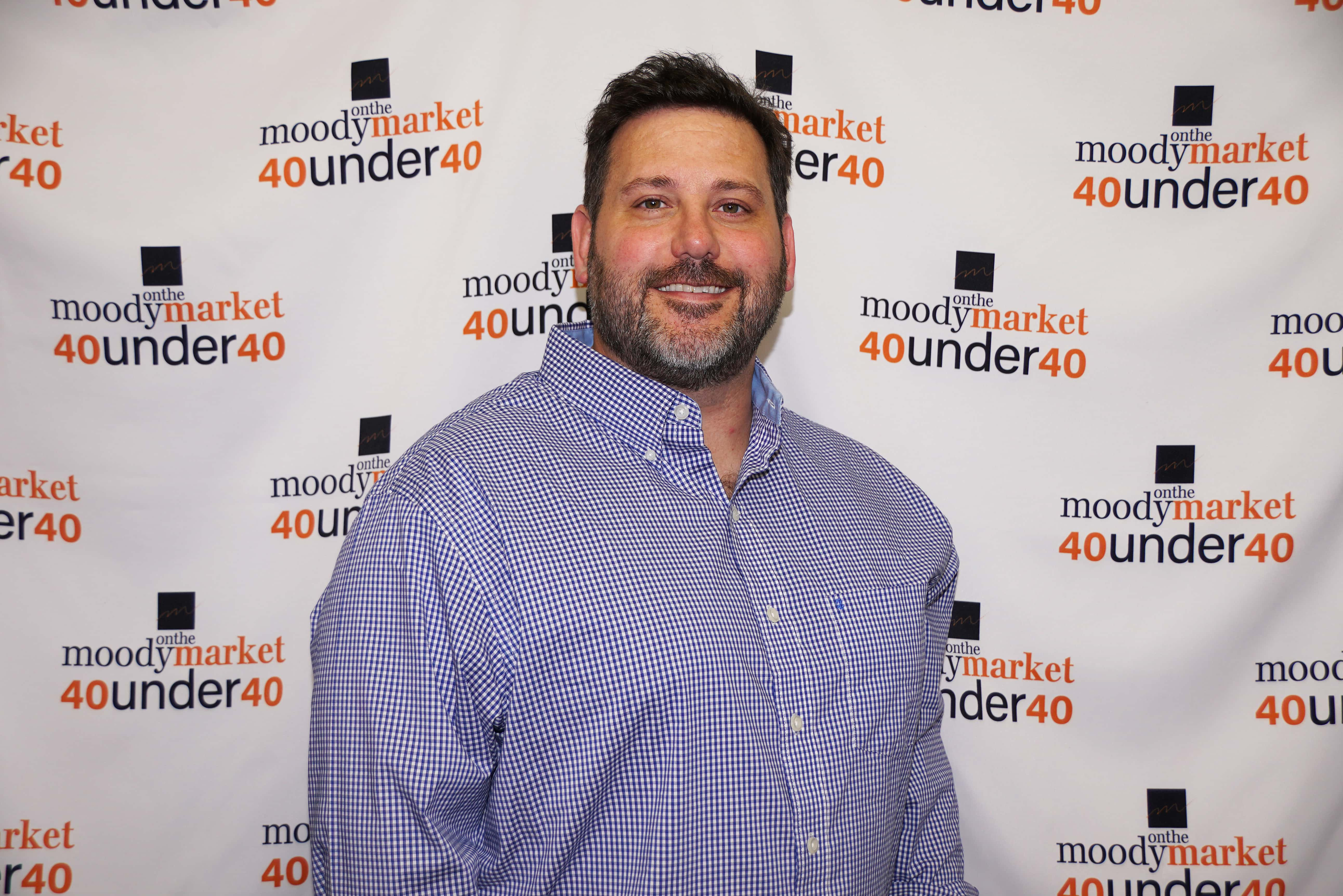 Name
Nick Gillespie
Company/Organization
Rested Pillow Mattress Company
What Does Your Company/Organization Do?
We make mattresses in Michigan and created a mattress store like no other.
Age
39
Accomplishments
In chronological order:
– First to graduate college in family
– Elected to public office at age 19
– Worked for Country Music Television
– Won Whirlpool Corp. Salesman of the Year
– Married Allison Smith
– My son, Griffin
– Rested Pillow
What else do you hope to accomplish by the age of 40?
Lose 50 pounds. But I might need an extra year.
Education
University of Michigan
Residence
St. Joseph, MI
Where were you born?
Royal Oak, MI
What was your first job?
Bagger at Meijer
Best advice you ever got?
"Don't worry about what people think." – lifelong advice from my Dad
Who inspires you most?
My bride. Sounds cliché, but if you met Allison, you'd understand
That one thing about you we'd be most surprised to learn.
I acted professionally with Jeff Daniels
What do you love to do in your downtime?
Movies, music and family
What book are you reading now?
Get Your Ship Together: How Great Leaders Inspire Ownership from the Keel by D. Michael Abrashoff
Volunteer activity you love the most.
We keep charitable activity/donations private
What motivates you to give back to your community?
I grew up in a very rural, isolated area. It's really great to be a part of a close knit community like ours. You can easily connect and help each other.
What Superpower would you most love to have?
Time travel
What does this honor most mean to you?
It's great to be recognized – thank you! And coming from Pat Moody, who is not only a pillar of the community but has been such a great supporter of Rested Pillow, it means a lot.