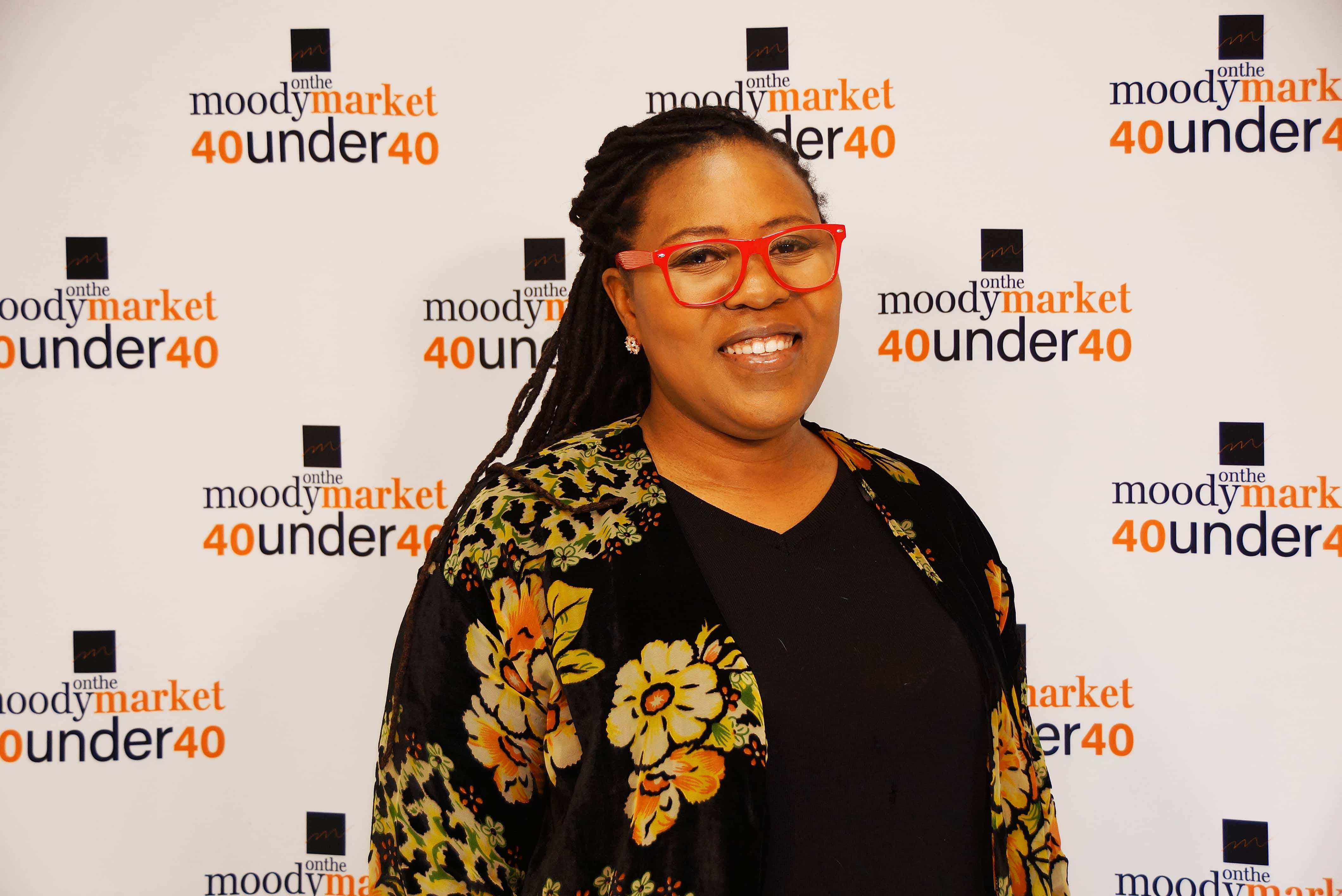 Name
Sekenah Tennison
Company/Organization
Possibilities Nework
What Does Your Company/Organization Do?
Possibilities Network is a Speaking, Training and Development Consultancy that integrates relationship building with training and business services.
Age
38
Accomplishments
Working for the State of Michigan I greatly improved employment outcomes for minority youth and prisoner re-entry participants with disabilities. I then began to provide diversity training as relates to vocational outcomes at the Michigan Rehabilitation Conference on the following topics: "Increasing Positive Outcomes for Racial and Ethnic Minorities in Vocational Rehabilitation Programs"… "Developing Multicultural Competency for Vocational Rehabilitation Counselors" and "Multicultural Competencies for Vocational Rehabilitation Counselors." The role of Business Resource Specialist (BRS) was later added to my job description. This not only allowed me to work with employers but also establish a leadership role in work groups and committees throughout Southwest Michigan. I received a Certificate for Excellence in Service from the Department of Labor and Economic Growth – Rehabilitation Services for 2007 -2008 in recognition for outstanding efforts on behalf of Michigan Citizens with disabilities in the area of vocational counseling. In 2015 I received the Star Award from the Department of Human Services for exceptional work in support of the department's mission of improving the quality of life in Michigan and providing services to vulnerable children and adults that will strengthen the community and enable families and individuals to move towards independence. I was chosen for the Governor's initiative to ensure that 7-percent of Michigan's workforce represents people with disabilities.
What else do you hope to accomplish by the age of 40?
Before I turn 40 I would like to complete a book I am writing on relationships, get my blog going and expand my family.
Education
I completed bachelor's degrees in Psychology and Spanish from Oakwood University in 2003 and an MA in Community Counseling from Andrews University in 2007.
Residence
Saint Joseph
Where were you born?
Detroit, Michigan
What was your first job?
Selling "Stop Smoking" magazines at a corner store.
Best advice you ever got?
This is a hard one because I've gotten so much good advice over the years. I'm not sure if this was more through words or by example, but my mother taught me to ALWAYS leave things better than what they were before you came.
Who inspires you most?
It has almost always been the people I serve in some capacity. The most amazing people often are the genuinely humble worker bees, the givers, and the fighters who hardly get noticed.
That one thing about you we'd be most surprised to learn.
My favorite actor is Jackie Chan. Sometimes I have dreams about fighting crime with him. He just seems like a really fun, kind and happy person. LOL, I know that's so random.
What do you love to do in your downtime?
I love traveling even if I can't go far, my husband Jesse and I will go to another town and have dinner or just coffee. Once in a while, we get to take an overseas trip. Besides traveling, I love spending time with extended family. We have huge family reunions. On a regular day, I cherish my time with cats Kitty and Phephe, and dog Simon.
What book are you reading now?
Tiffany Haddish "The Last Black Unicorn"
Volunteer activity you love the most.
The most fulfilling volunteer work I have ever done has been with Advocates and Leaders for Police and Community Trust (ALPACT). ALPACT has provided an opportunity to take an issue that had been devastating to me (police involved shootings) and do something about it. Improving relationships between police and community is just one piece of a huge puzzle of improving everyday life for people, but it's a big one. We have a long road ahead of us and I am hopeful that there will be a cumulative positive impact in Southwest Michigan as a result of the work that we all do in ALPACT.
What motivates you to give back to your community?
Because in my opinion, there is nothing more important than people.
What Superpower would you most love to have?
The ability to destroy the concept of "enemies." None of us would ever behave, war, talk about or think of the other as an enemy.
What does this honor most mean to you?
This honor helps me to know that I'm making a difference and encourages me to keep going.