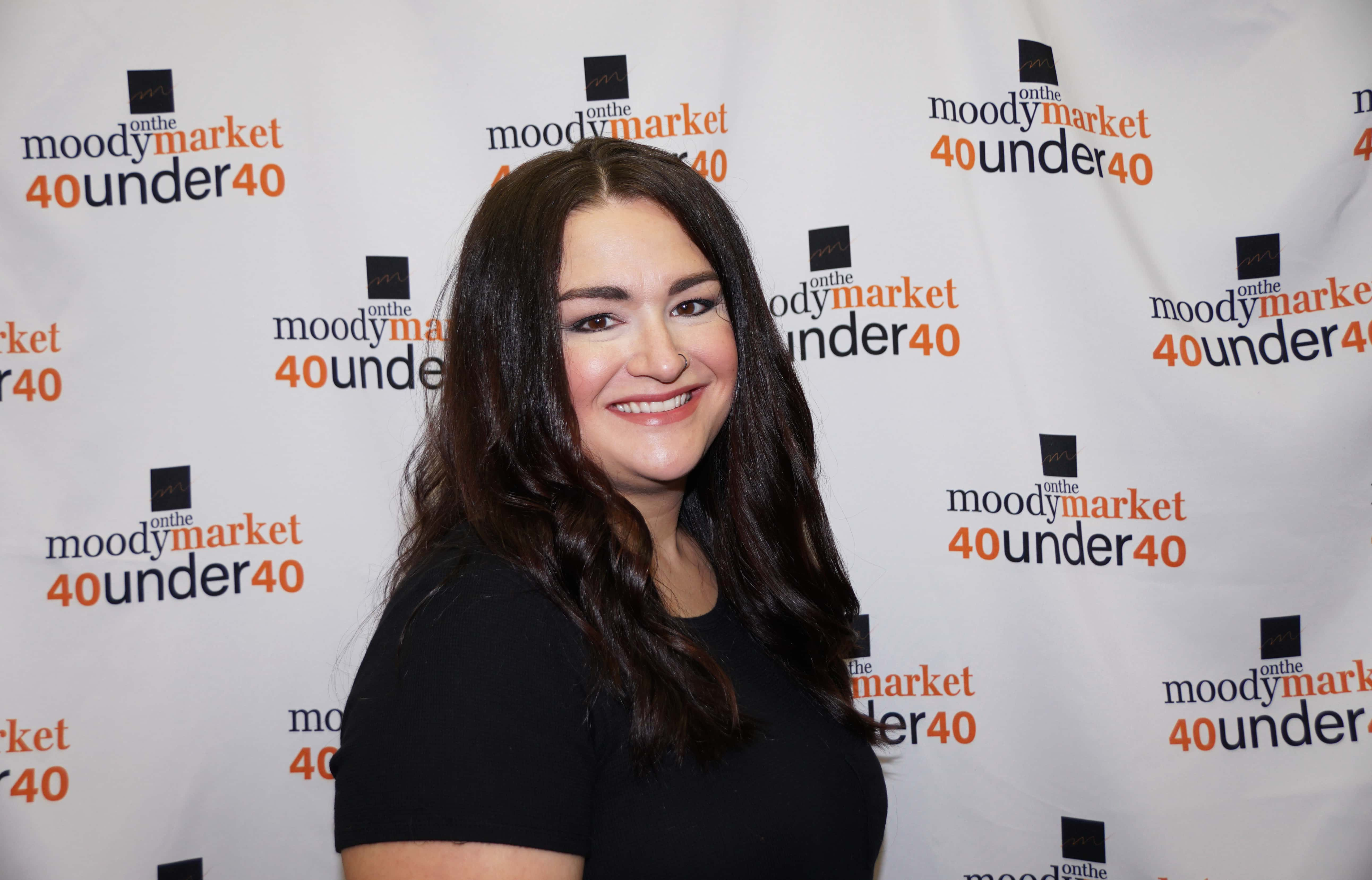 Name
Taylor Prestidge
Company/Organization
Soulards
What Does Your Company/Organization Do?
Cafe, Bakery, and Coffee shop in the heart of downtown Coloma.
Age
30
Accomplishments
Leader Publications "Best Sandwich"…"Best Dessert"…and "Best Coffee" in Southwest Michigan 2019. Moody on the Market 15 Under 15 Best Small Business Enterprises in 2019.
What else do you hope to accomplish by the age of 40?
We hope to further renovate and expand upon our storefront. We would also like to grow outward as well with our offerings and possibly add a catering trailer for special events. One of our "bucket list" goals is to also become owners of another business in the area.
Education
Watervliet High School graduate.
Attended college at LMC.
Residence
Coloma, MI
Where were you born?
Berrien Center, MI
What was your first job?
Roma's Pizzeria in Coloma, MI.
Best advice you ever got?
The worst thing anyone will ever tell you is "no" and that nobody else will ever care as much about your dream as you do, so dream big and don't be afraid to work towards that dream, no matter how long it takes you.
Who inspires you most?
My children, Rae & Hudson.
That one thing about you we'd be most surprised to learn.
I am completely self-taught and trained and did not attend culinary school. I have learned everything from watching and practicing but did not attend formal schooling for this. However, I am licensed in many other things… including cosmetology, certified nursing, phlebotomy, and travel planning.
What do you love to do in your downtime?
We love to spend time together as a family, especially traveling and going on adventures. I love activities that I can do with my kids because I work so many hours, it is sometimes hard to find family time. We recently started spending more time kayaking and camping when we are able to get away from the shop.
What book are you reading now?
Where the Crawdads Sing and Girl, Wash Your Face.
Volunteer activity you love the most.
I absolutely love helping with the youth, especially our local rec council. We jump at the opportunity to use the shop as a way to help kids in the area including fundraisers, school activities, and donations but also in activities. We had a young girl name Zoe, who was battling cancer, that we let run the shop as her dream was to own a bakery. We also recently began helping with foster children.
What motivates you to give back to your community?
Without our community, we would not be where we are. We know that our community is there for us and allows us to pursue this dream so we want to show our gratitude. I also believe in spreading kindness and love because it has to start somewhere. I want my kids to be able to grow up in a beautiful world and I need to do my part to contribute to the good in the world. Especially now with the way things have been in 2020. There is so much negativity and stress out there, but it takes very little to be kind to others or help out.
What Superpower would you most love to have?
I would love the power of slowing down time so that I could be able to accomplish more in a day!
What has been the most eye-opening thing about the coronavirus pandemic for you, personally?
The most eye-opening thing has been how being in a small community is truly a blessing in times like these. Of course, businesses will always think they could do more in a bigger area but at the end of the day, it is the small towns that will rally around their own and support you. I have also learned that a little bit of kindness, patience, and understanding can go a long way.
What does the honor of being named to the 40 Under 40 most mean to you?
This award is truly an honor and means the world to me to be recognized. I have worked extremely hard for what we have and have been able to accomplish this on my own, with the support of my husband and our families. Ten years ago, I never would have thought this would be possible and now we just celebrated our 2nd anniversary of being open. I honestly didn't know that I was capable of building this and accomplishing this…and actually being successful at it. Many small town businesses fail within the first year which is intimidating. We have learned many lessons along the way, especially this year but I have continued to be able to dig deep and find strength I didn't know I had while also still keeping a kind heart and being able to give back. To have the community recognize the efforts being put forth is truly rewarding and one of the best honors.